IT Outsourcing Services: Why, Where, and How to Find a Reliable Partner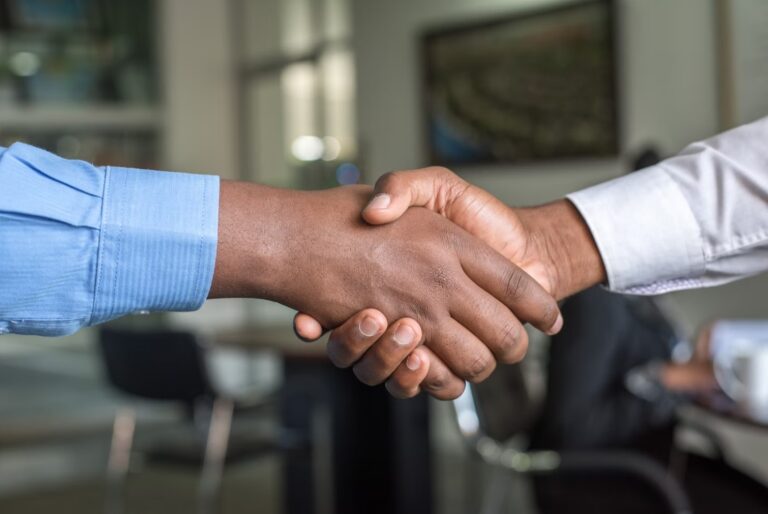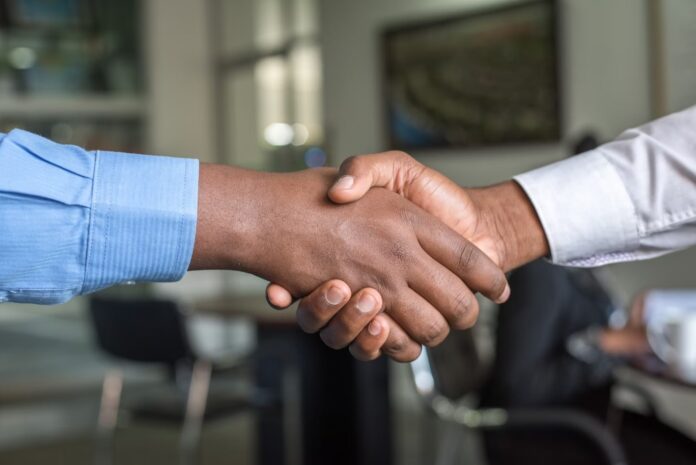 In recent times, outsourcing is no longer a way out for businesses but a strategy to stay ahead of the competition and remain competitive in the market. Especially in the IT industry, competitiveness is at the utmost levels, and tech companies and corporations are forced to join the digital transformation race of advanced technologies and talent acquisition (due to the shortage of IT professionals). In such a case, companies that look for efficient and cost-effective solutions to meet their technological demands often seek the services of an outsourcing partner. In such a scenario, the increase of IT outsourcing companies is inevitable, particularly in Vietnam – a rising hub for top-tier IT service companies, such as Orient Software. 
In this article, we'll explore why outsourcing IT services is beneficial, where to look for potential partners, and what to consider before making a final decision.
What Are IT Outsourcing Services?
Sometimes, these services are commonly called software development services. Information technology outsourcing services, or simply IT outsourcing services, are the process of contracting external service providers to deliver IT-related services, which consist of hardware and software maintenance, network support, data storage, cloud computing, and other related technology services. Oftentimes, organizations choose to outsource one or more of these services to reduce costs, improve efficiency and free up resources for more critical tasks.
Why Need IT Outsourcing Services?
So why do many of the world's leading companies prefer to outsource their IT operations? The answer is simple: 
Save development costs and budgets

: Outsourcing IT services can help you save on costs associated with technology and development since the outsourcing partner will provide access to advanced technologies that are otherwise too expensive for companies to purchase.

Reach out to global talent

: By engaging with an outsourcing partner, companies can access a global talent pool of IT professionals. They can diversify their team composition by hiring talented individuals from different countries and cultures, which helps to bring in fresh perspectives and ideas.

Rapidly deploy projects

: With the help of external experts, companies can quickly deploy their projects without having to wait for long development cycles. Outsourcing partners are also able to provide access to specialist skills that can expedite a project's timeline.

Tap the state-of-the-art technolog

y: Outsourcing your IT services gives you access to industry experts with advanced knowledge and skills. IT service providers constantly train their employees to ensure that they are up-to-date with the latest technology. They will also have access to the best tools, resources, and technologies that they can leverage to resolve any technical challenges your business may encounter.

 Improve operations: Outsourcing IT services will help improve your business processes and operations as external experts utilize their specialized knowledge to accelerate the completion of any given task. Outsourcing your IT services offers your business the flexibility and scalability to adapt to ever-changing business conditions. With IT outsourcing services, you can choose the services you need and have them scale up or down based on your needs. This scalability provides you with the freedom to control costs and only pay for services you use.
Which Countries Should You Choose to Outsource IT Services?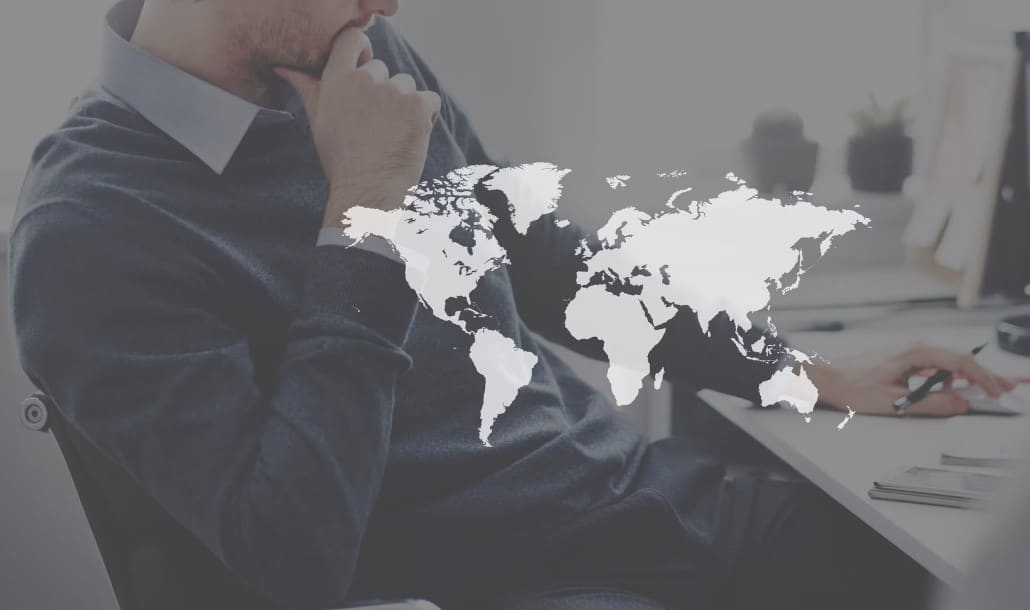 It is really important to note that a provider from a country that has a thriving IT industry is a good option when searching for an outsourcing partner. Some of the most popular countries to outsource IT services include: 
India

: India used to be renowned as the home to some of the world's best and most experienced IT service houses. It also offers cost-effectiveness due to its low labor costs and access to state-of-the-art technology. But recently, India is no longer the best choice for outsourcing due to its high prices.

China

: Having the same fate, China was once a leader in the information and communication technology (ICT) sector. It has experienced rapid growth due to its robust infrastructure, vast talent pool, and low wages. 

Vietnam

: About the ideal IT outsourcing destination,

Vietnam is emerging as a reliable choice for many businesses

due to its growing IT industry which offers high-quality services at competitive prices. The country also has skillful and talented software developers who have experience working on diverse projects. 
Obviously, the IT market is getting more competitive for not only service users but also service providers. And there are now more alternative destinations for IT outsourcing, and Vietnam is one of the new good choices. Once you have identified the most suitable country, you will need to assess different IT service providers based on factors such as quality of work, experience in similar projects, and pricing.
How to Choose the Right IT Outsourcing Partner?
What to do first? Start with vendor research and make a list of potential service providers available in the targeted market (For example, Vietnam). After shortlisting the potential candidates, proceed to due diligence. (Assess their services, services, experience, skill set, pricing models, location preferences, etc.) You can consider leveraging online resources, such as review sites, social media channels, and others to gain insights into a service vendor. Don't forget to verify clients' feedback and ask for references.
You can also ask around for references from trusted sources such as industry associations or peers who have already outsourced their IT services. This will help you get an insight into the market and understand which potential vendors have the experience, skills, and right pricing models to meet your requirements. In addition, you can also make use of reliable online platforms such as Clutch and GoodFirms to find verified IT service providers.
Once you have identified potential partners, it is important that you conduct rigorous due diligence and research on each vendor to evaluate their capabilities. Here are some key points that you should consider while choosing an IT outsourcing partner:
What is the size of their team? 

What services do they offer? 

Do they have relevant experience in your industry or sector? 

How much expertise do they have in delivering the services you need?

What kind of technology do they use, and what processes do they follow to ensure quality control?

Do they have access to cutting-edge technologies such as AI, machine learning, blockchain, etc.? 

How secure is their infrastructure for data storage and transmission?

Are there any

hidden costs

or payment terms that you should be aware of? 

What kind of customer support can you expect from them? 

How good is their communication, and how often do they keep in touch with you during the project?