Is Diarrhea a Severe Medical Condition?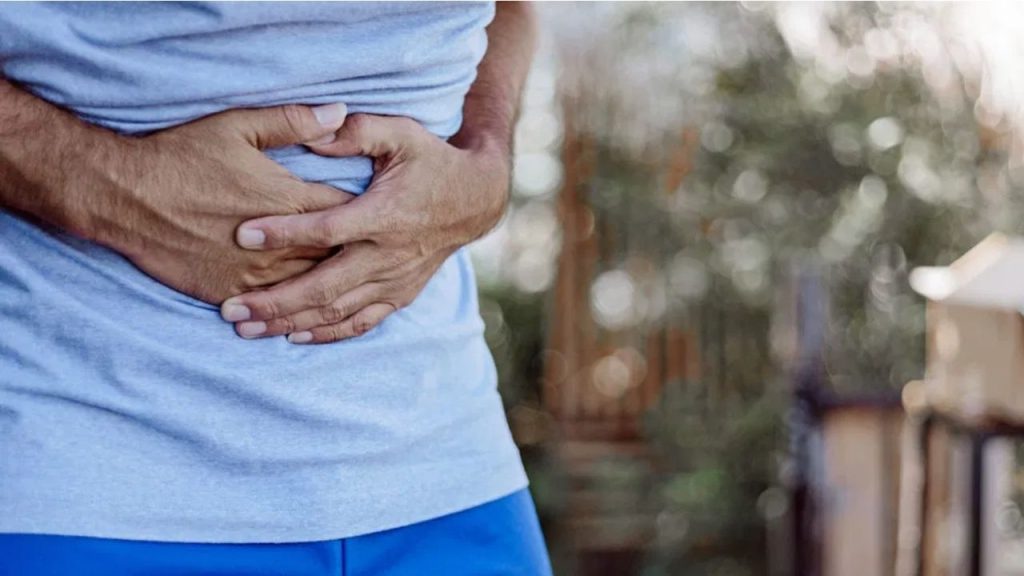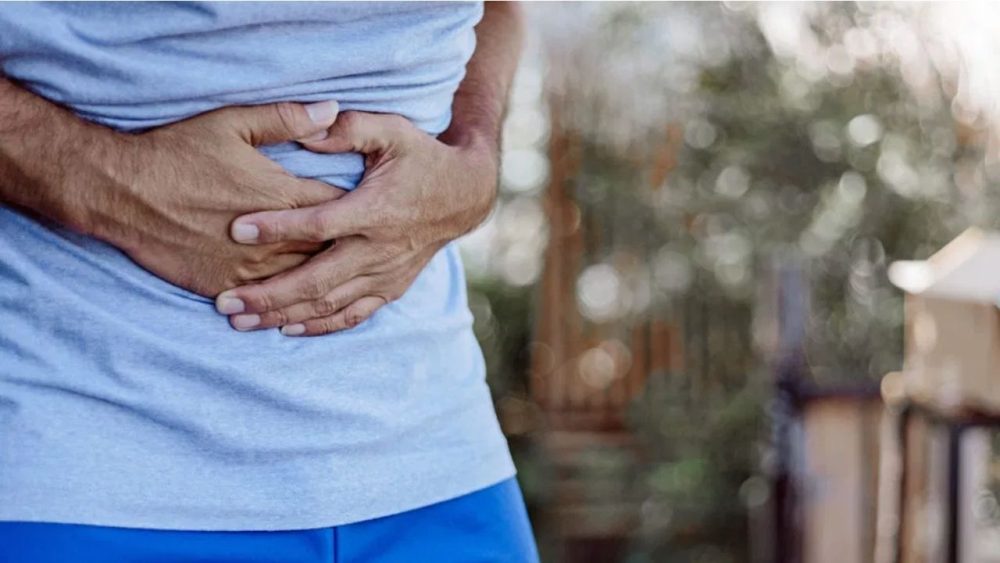 Diarrhea that remains for more than four weeks is considered chronic. Moreover, chronic diarrhea may become a life-threatening illness in a healthy person if their immune system is weak. It may be present alone or accompanied by other symptoms like vomiting, nausea, and weight loss. 
In Cypress, Diarrhea can be treated by consulting your doctor and further deciding the appropriate treatment method.
Symptoms associated with diarrhea:
Cramps. 

Bloating. 

Fissures. 

Stool filled with mucus. 

Fever. 

Dry skin. 

Headaches. 

Rapid heart rate. 

Dark urine. 
When does someone need to approach a doctor?
If diarrhea remains for two or more days without improvements, the patient must consult a doctor. Some signs that the patient needs to see a doctor include: 
Dehydration.

Severe rectal pain.

Fissures.

Fever above 39 degrees celsius.

Diarrhea after returning from a foreign country.

In small children, diarrhea leads to severe dehydration. 
Causes:
Various diseases can cause diarrhea. These includes:
Viruses

: Different viruses which cause diarrhea like norovirus, adenoviruses, and viral hepatitis. In children, rotavirus causes acute diarrhea. Coronavirus is also associated with nausea, vomiting, and diarrhea.



Bacteria

: Pathogenic bacteria like E.Coli or various parasites in food or water cause diarrhea. Traveler's diarrhea is a condition when someone gets diarrhea while traveling to developing countries. Clostridium difficile can cause diarrhea during hospitalization or when someone is on antibiotics.



Medications

: Different medications, like antibiotics, cause diarrhea. These medicines alleviate infections by killing good as well as harmful bacteria. Medication disrupts the balance in the intestines, leading to diarrhea or a disease. Other drugs include antacids and anti-cancer drugs.



Lactose intolerant

: Dairy products contain lactose which causes diarrhea in people with difficulty digesting lactose. It can mostly occur in old age because enzymes that digest lactose drop with age.



Fructose

: Natural sugar in honey and citrus fruits, when added as a sweetener in beverages, could lead to diarrhea when it becomes indigestible.



Artificial Sweeteners

: Non-absorbable sugars found in chewing gums cause diarrhea in healthy people.



Surgery

: Diarrhoea might be caused by partial surgical removal of the intestine or gallbladder.
How to prevent infectious diarrhea?

 
Thorough washing of hands: One must wash their hands frequently, like before and after food preparation. Use alcohol-based hand sanitizer.
Vaccination: In infants, vaccines are available against rotavirus with one or two approved doses. 
If the case is mild, the doctor may suggest not to take anything. A person must be well hydrated. Moreover, it is better to have electrolyte replacement drinks or soda without caffeine. Tea with honey is also a good alternative. Liquid probiotics are also helpful.
Although there are various causes of diarrhea, it becomes a serious medical condition when it persists for more than a few days. If the person observes any of the above symptoms, they must consult with their doctor.
Subscribe to Our Latest Newsletter
To Read Our Exclusive Content, Sign up Now.
$5/Monthly, $50/Yearly