How to Invest in S&P 500 from India?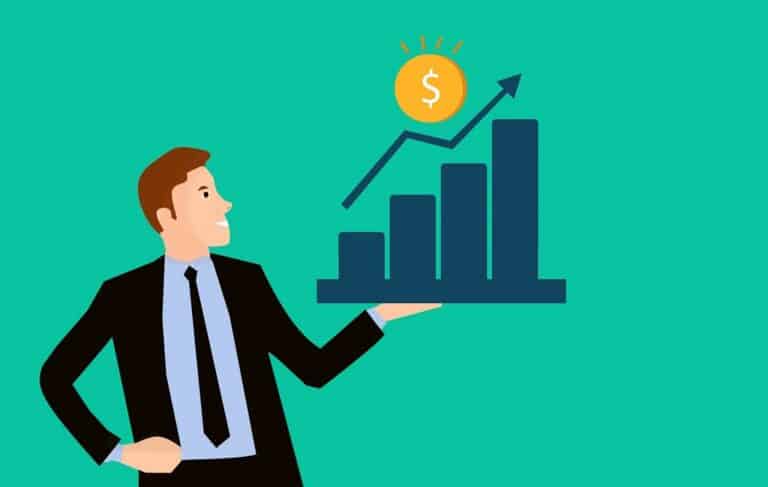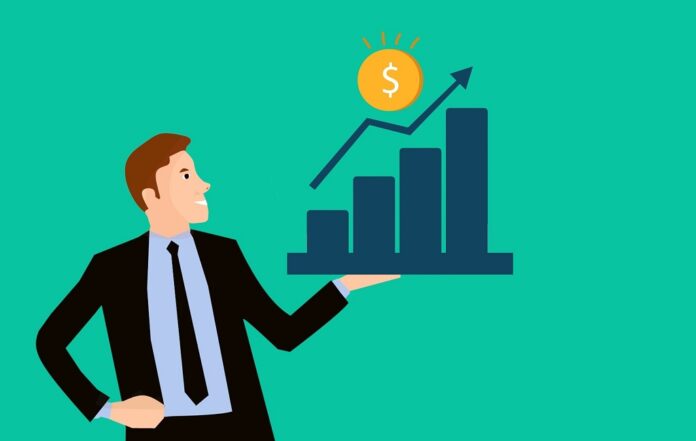 If you are one of those avid investors, you may find it challenging to miss the buzz created by the S&P 500 investments. It is among the most powerful benchmark indices present in the market. While many people participate in S&P index funds to get a healthy return on their portfolio, asset managers and investors continue to strive to outperform them. Global investors who want exposure to U.S. firms can invest in index funds through the S&P 500 funds.
What is the S&P 500?
The S&P 500 is arguably the most well-known stock index in the world. The index serves as a leading indicator for equities since it includes around 500 of the biggest publicly listed firms in the United States. In addition, it comprises securities from all 11 economic sectors as identified by the GICS categorization scheme.
Around 80% of all equities trading on the U.S. stock market are represented by the index, according to Standard & Poors. Additionally, the index serves as a stand-in for the whole market. So when someone asks "how the market did today," they frequently mean the S&P 500.
Tens of trillions of dollars are invested in the index's firms, and investors can directly own those companies or purchase a fund that tracks the whole index. They will instantly have diversified exposure to the hundreds of firms in the index if they purchase an index fund.
That purchasing keeps the equities in the S&P 500 at a high level. A high stock price makes a company more appealing and less expensive to raise capital by issuing additional shares. Thus, being included in the index has both prestige and financial value.
Why Is It Worth Investing In S&P 500?
You may invest in the most significant firms by purchasing S&P 500 index funds. The index has a track record and outperformed all Indian indexes, which earned returns of 4-6 percent for the same period, clocking returns of 12.7 and 17.8 percent CAGR in rupee terms over the previous five and ten years, respectively.
From 2000 through 2012, the S&P 500 index did not decrease month over month. Following the 2000 tech meltdown, it rebounded to produce a healthy return. The 2003 performance of the Vanguard S&P 500 index fund (VFIAX) was 28.59%.
Low-cost diversification is possible with investments in S&P 500 index funds. Over the long run, the S&P 500 has produced solid returns. The S&P 500 index yields a respectable return if you maintain your investment over a lengthy period and weather market fluctuations.
How to invest in the S&P 500
Find an S&P 500 ETF or index fund: Some funds follow the performance of all 500 S&P equities, while others follow fewer stocks or are more heavily weighted towards a few firms. The fund that best fits your investment objectives should be chosen.
Open a share-trading account: You'll need to register for a trading account with a broker or trading platform to invest in an S&P 500 fund. Remember that some funds can only be accessible through particular brokerages or platforms. You may invest in U.S. shares with some of the providers in our comparison table below. You can invest in some of the funds listed below from India.
Deposit funds: To start trading, you must deposit money into your account. Some brokers can charge you a deposit fee, or you might have to pay a forex cost to translate your rupees into U.S. dollars.
Buy the fund: After depositing your funds, you can purchase the S&P 500 ETF or index fund. Investments in an ETF or index fund often require a nominal yearly fee.
What is the Indian equivalent of the S&P 500?
The most well-known U.S. stock index, the S&P 500, monitors the performance of 500 of the biggest businesses traded on U.S. stock exchanges. The Nifty 50, which measures the performance of the 50 biggest firms on the National Stock Exchange of India, is analogous to the S&P 500 in India (NSE).
The Nifty 50 is used, like the S&P 500, as a broad yardstick to assess the state and performance of the Indian stock market and the country's overall economy.
Advantages
The following are some advantages of investing in the S&P 500:
Consistent long-term returns: Over a long length of time, returns in any given year might vary significantly, but the S&P 500 has been a reliable performer.
Detailed analysis not required: By investing in the S&P 500 through an ETF or index fund, you may avoid wasting countless hours researching and selecting stocks in an aimless effort to outperform the market.
Can serve as a core holding: Both S&P 500 index funds and ETFs trade with narrow bid-ask spreads and have high liquidity. This makes S&P 500 funds and ETFs appropriate for sophisticated techniques like covered calls and hedging and suited as a core holding for most investing portfolios.
The Bottom Line
Adding S&P 500 index funds to your portfolio is a terrific method to diversify it. The decision between an ETF and a mutual fund comes from your financial situation and long-term objectives. No matter which option you select (or both), you'll probably get some predictable results. To avoid paying fees and charges, ensure your brokerage account is appropriate for your purposes.
Subscribe to Our Latest Newsletter
To Read Our Exclusive Content, Sign up Now.
$5/Monthly, $50/Yearly