6 Reasons Why You Should Invest in a Cloud-Based Intranet?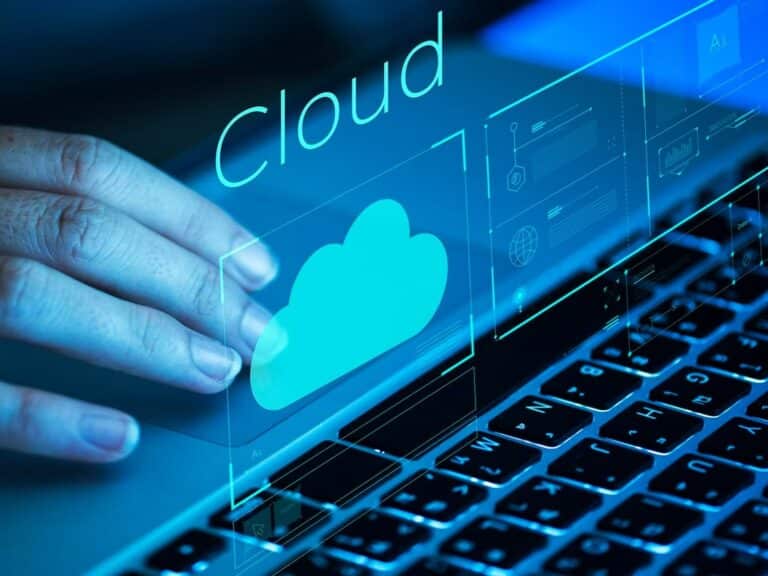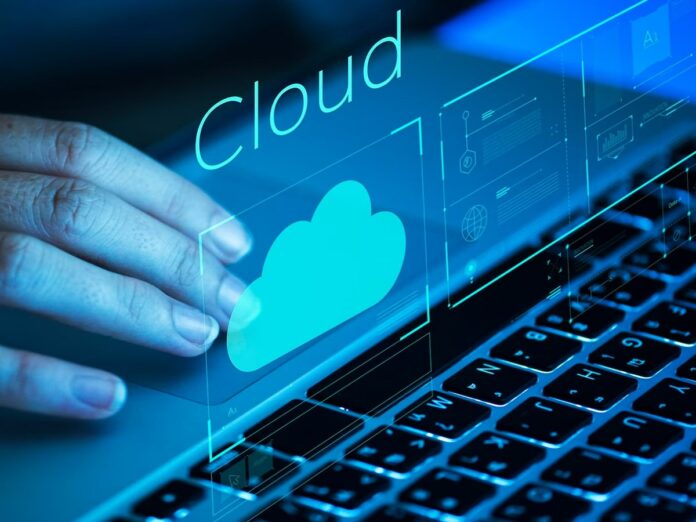 Listen to the Podcast:
When the first cloud technology was introduced years ago, it took the Internet and business landscape by storm. With the comprehensive benefits offered for streamlining business processes, cloud technology was undoubtedly a favorite operations tool for companies. That was until we got introduced to the cloud-based intranet. 
Combined with the power of cloud technology, these platforms make convenient alternatives to traditional on-premise systems. As an internal social network that facilitates communication, task delegation, and analytics, the benefits of a cloud-based intranet are unmatched. This article outlines the reason why businesses should invest in cloud-based intranet software. 
What is a Cloud-Based Intranet?
At a very primary level, a cloud-based intranet can be defined as a platform or software hosted on a cloud. However, what makes cloud-based intranet software unique is the combined benefits of intranet and cloud technology. Intranet systems provide businesses with a platform for effective communication, collaboration, and information sharing across stakeholders. 
When such platforms are hosted on the cloud, they are called cloud-based intranets. However, compared to traditional on-premise software, cloud-based intranets offer far more benefits. Since such platforms are hosted on remote servers, businesses can create a centralised location for tools that employees can access from anywhere. 
But that is not it. Cloud-based intranet software offers a range of other advanced benefits. These include:
Reduced Costs:
Traditional on-premise intranets often require up-front equipment in addition to a number of steps in deployment, configuration, testing, and training. On the contrary, cloud-based intranets come with a one-time set-up fee and monthly charges. Its daily operations can also be managed by HR personnel, saving the expenditure on hiring IT professionals. 
Enhanced Communication:
One of the biggest advantages of cloud-based intranets is the comprehensive range of features it provides to users. Employees can use advanced tools and features to collaborate without having to invest in separate applications or software. Since the platform is centralized, employees can access information from anywhere through the intranet. 
Improved Security:
Traditional on-premise intranets are prone to cyberattacks and security vulnerabilities. This can significantly harm a business's reputation and eventually impact its credibility and revenue. Instead, investing in a cloud-based intranet can save business owners from all such hassles. Cloud-based intranet solutions are hosted on remote servers with the latest security measures. Therefore, data stored in the cloud is more likely to be safe in a cyberattack than in the backend. 
Software Integration:
Even highly developed software can fall short of features in certain circumstances. Quick software integration on cloud-based intranets means businesses can effectively meet their needs without having to update their systems. This means businesses can conveniently exchange data between different management systems. 
Real-Time Updates:
Real-time updates can significantly improve a business's success in a fast-changing digital space. It is essential for employees to stay updated with recent developments to meet their goals and objectives. With real-time updates, employees can stay informed about project requirements, get instant feedback, and boost productivity. 
Employee Engagement:
Switching between applications to share or receive information can be frustrating for employees. Not only can this cause misunderstandings and confusion, but it can also considerably impact employee productivity. Bringing together all major business operations can help improve employee satisfaction and motivation. It can also ensure colleagues are connected at all times, contributing to the overall sense of belonging. 
Data Analytics:
Several cloud-based intranet applications come with analytical tools and reporting features. Businesses can use these to improve engagement, keep track of metrics, boost performance, and identify critical operations or risks. 
Final Thoughts:
Undoubtedly, cloud-based intranet software can completely transform the workplace and streamline business processes. Companies can now create modern and efficient workplaces by leveraging the combined advantages of cloud technology and intranet.