Internet Plans soon to have "Nutrition" Labels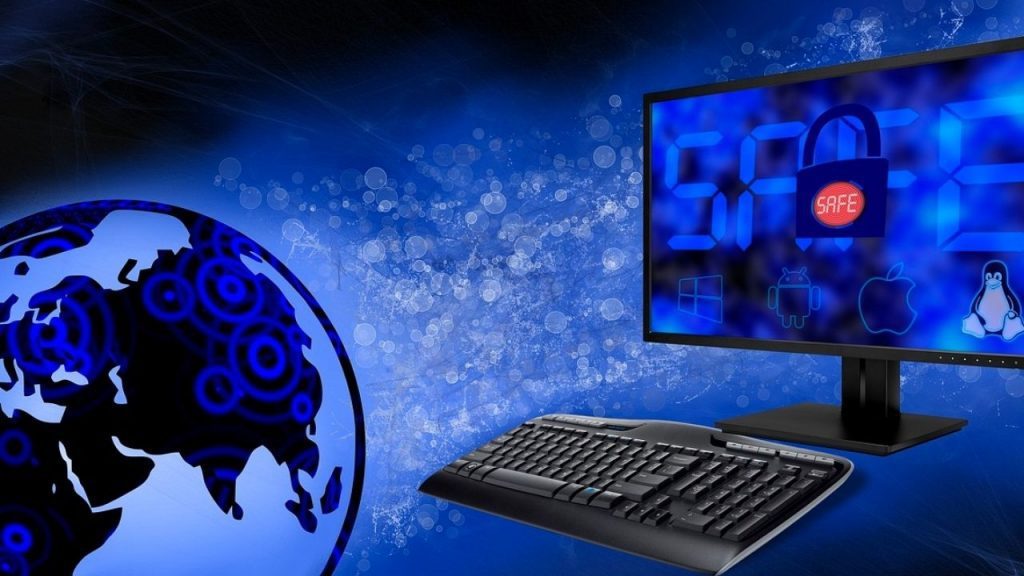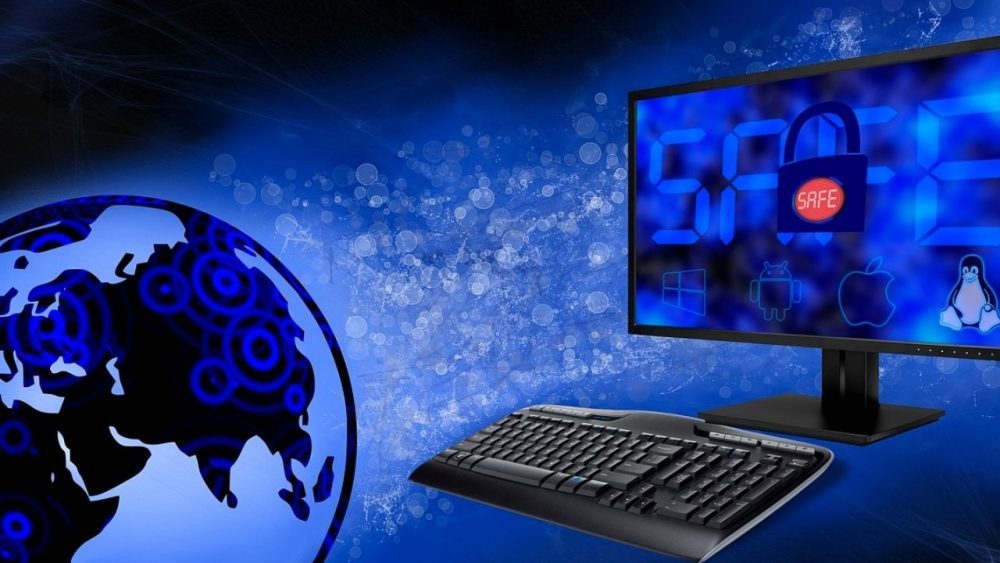 When you go to a grocery store, one of the things that you probably look at is the nutrition label. This tells you about the number of calories and ingredients that are in that item. Broadband companies will likely soon start putting labels similar to these on their services. A vote was recently taken by the Federal Communications Commission (FCC) that would allow the process to continue moving towards reaching a final decision about internet providers being required to show labels when services are sold to consumers.
Reasons for Labels
The FCC wants labels added so that consumers clearly understand what services are provided so that they can make a fair decision regarding which company to use. It's also beneficial to the overall marketplace as it allows for fair decisions to be made instead of one internet provider controlling the others. A vote taken by the FCC ended with 4-0, which means that those who are on the government side of the internet want labels on broadband services.
Think of the labels that will be shown as nutrition labels that are seen on foods and beverages. Nutrition labels have been required on foods since 1990. Broadband labels might not offer as many details, but they will let consumers know about broadband speeds, any data allowances that the internet service provider offers, and the price of the services that consumers would have to pay. There's still a time for comments to be made so that the FCC and others who have questions can voice their opinions before the labels are used. Customers and broadband companies can also give their thoughts as well as ask questions about how the FCC plans to ensure that the information provided is correct. This period should only last for a few months. President Biden has signed a law requiring the labels to be in place before the end of the year. Once the approval goes through, then you could begin seeing the labels a few weeks later.
Paying Extra
One of the reasons why the labels will likely be put in place is because some companies charge consumers fees that are about 24% above the advertised price that they are told that they have to pay. When surveyed, about 64% of those who responded feel that the fees are unfair and annoying as they shouldn't have to pay extra on top of what they already pay each month. This is one of the details that the labels will show, which can make it easier for consumers to choose which company they want to use for their internet plan. If they see that there are additional fees, then they can avoid that provider and choose one that doesn't impose high fees or fees at all.
Labels for broadband services isn't a new concept as it's been discussed since 2009. The New America Foundation brought the idea into play when the liberal group decided that consumers should be as informed as possible about their services. There should be no hidden fees, and consumers should know the true speeds that they are getting so that they aren't surprised when they see a slow connection. A benefit of the labels is that they can decrease a lot of the confusion regarding the various terms of service that are sometimes hidden in contracts that consumers agree to when choosing a provider.
Subscribe to Our Latest Newsletter
To Read Our Exclusive Content, Sign up Now.
$5/Monthly, $50/Yearly