Dropshipping Explained: How To Start a Business Step-By-Step?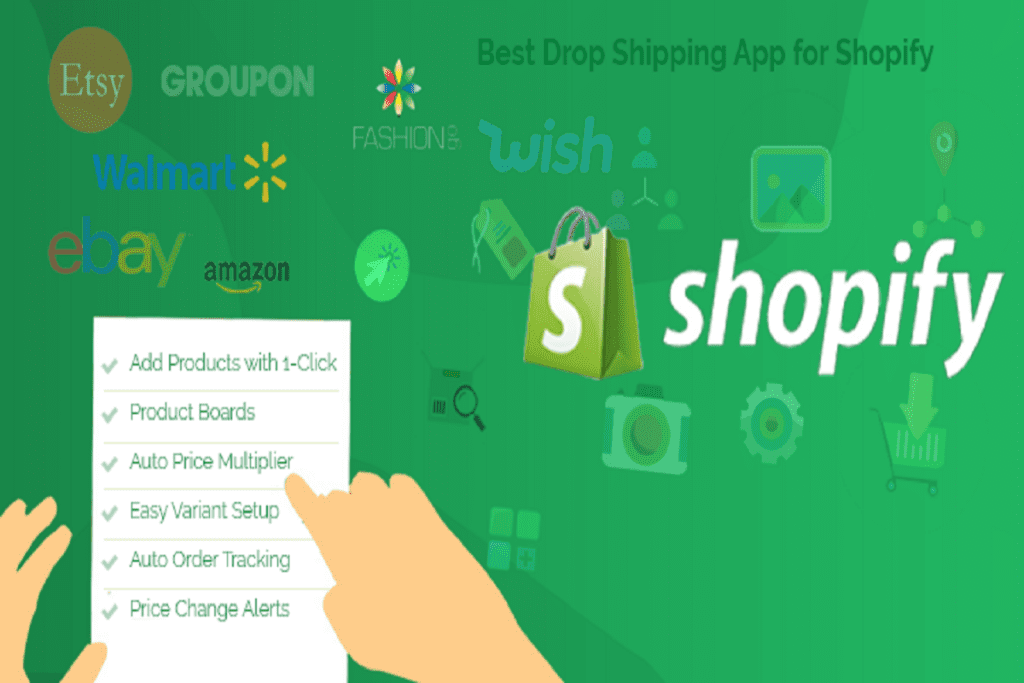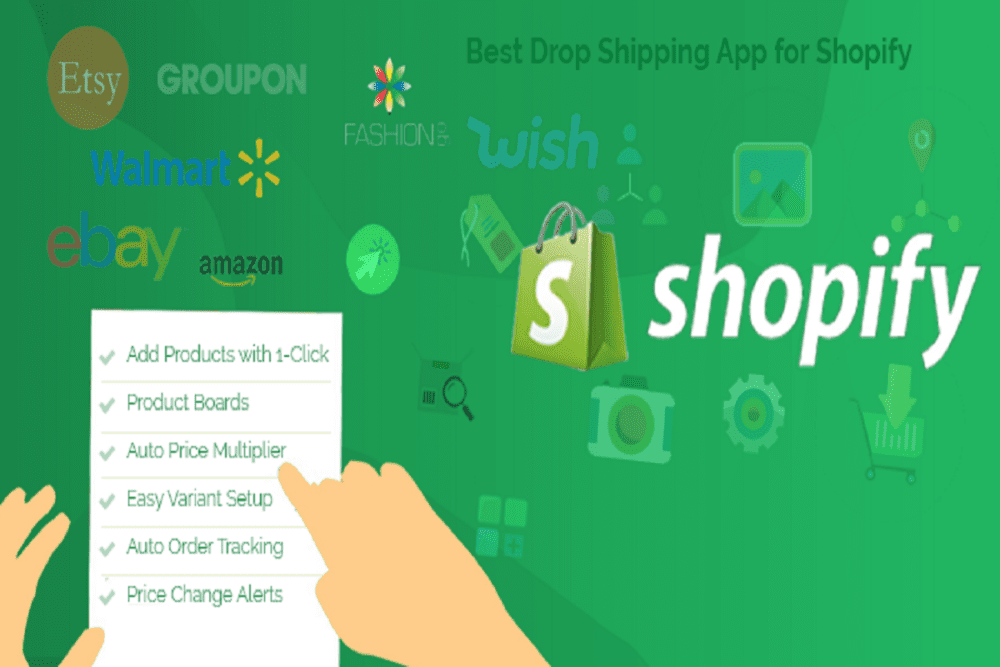 How dropshipping in the USA works step-by-step and what is important for long-term success in e-commerce. Is dropshipping even the best way to do this? This article clears it up.
Anyone who has ever dealt with ways to make money online will sooner or later come across the term dropshipping. The basic business model behind this is in principle online trading with physical products, i.e., e-commerce. The particularly attractive thing about dropshipping is the low barrier to entry. Unlike other forms of online trading, retailers do not have to worry about the pre-financing, storage, and shipping of the goods. Products are only purchased on order from a wholesaler and sent to the customer, in some cases, using promo codes discounts. If you are looking for brand name service, you can take help from Squad Help. 
The low start-up capital and the ability to easily earn money online make dropshipping a popular online business. But what you should really pay attention to in order to be successful as an online retailer in the long term and to ensure customer satisfaction is examined in this article.
Dropshipping Definition – What is Dropshipping?
Basically, dropshipping is a form of e-commerce. You sell products through your own online shop. If a customer buys a product in your online shop, the shop operator forwards the order to a partner (manufacturer or wholesaler of the product). He has the products in stock and then takes care of the delivery to the customer. In the last step, the shop operator pays the ordered goods from his partner. With a low purchase price from your wholesaler (e.g. $10) and a reasonable sales price to the customer (e.g. $30) you can generate a margin of $10 after deducting all costs (e.g., advertising, processing fees, taxes etc. $10). Have a look at the Most Successful Shopify Dropshipping Store Examples here.
Acting only as a middleman, dropshipping promises to be an easy way to make money online. In order to be really successful in the long term, it is not enough to simply integrate products into your own shop via Chinese marketplaces and make customers wait up to 30 days for their products. In addition to a high degree of organization and a reliable partner, you compete with huge marketplaces such as Amazon and eBay. With the right knowledge and a strategic approach, it is still possible to establish yourself in this competitive market.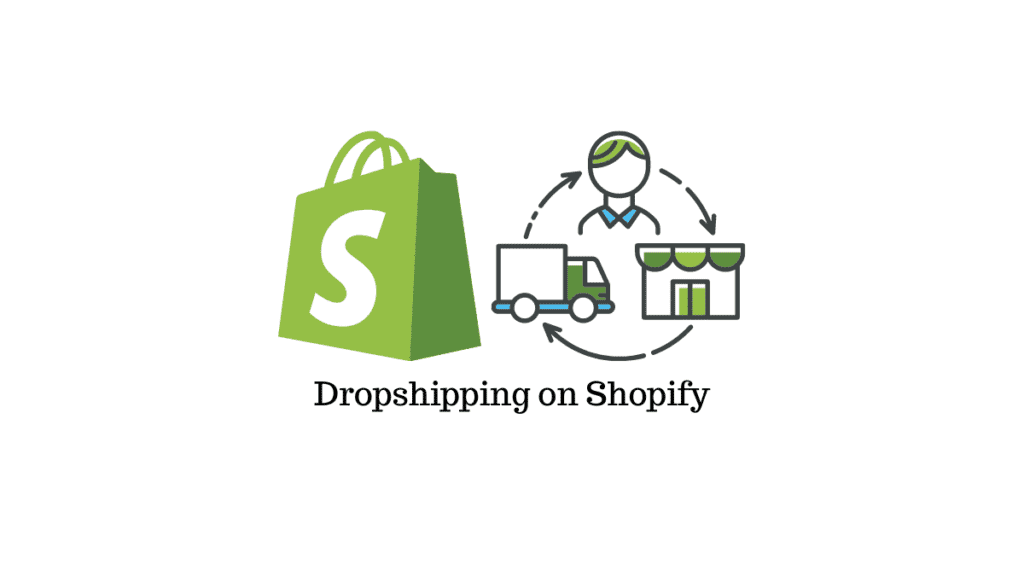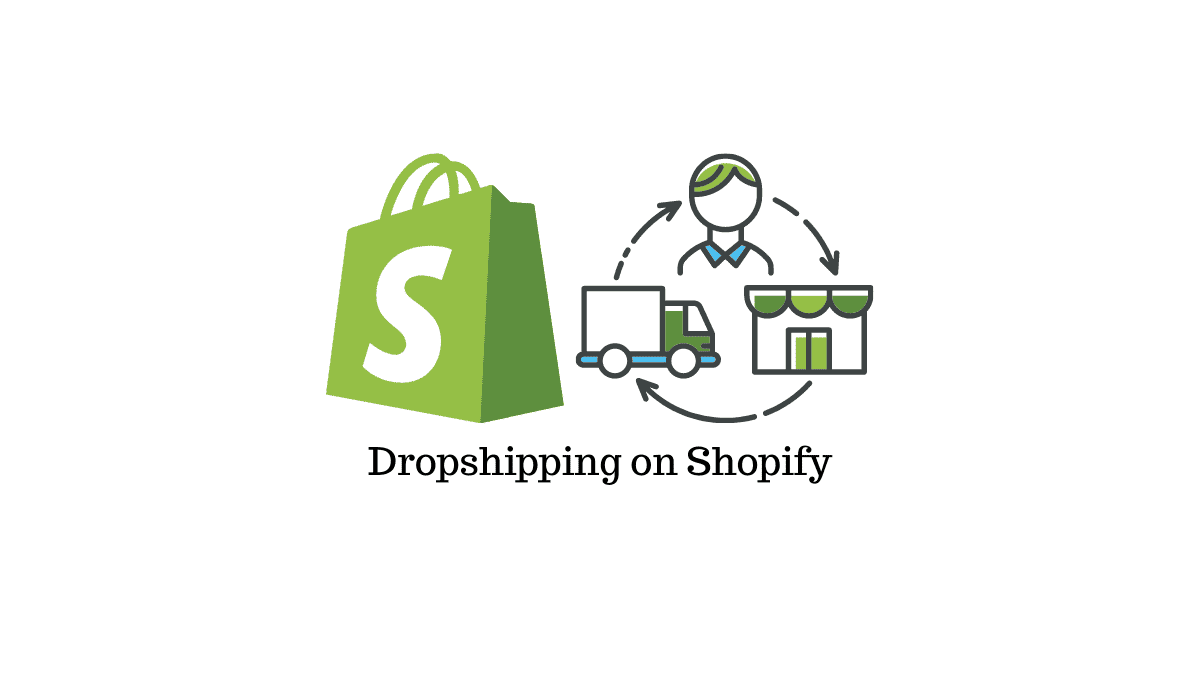 In principle, there are no upper limits for dropshipping, analogous to other models such as Amazon FBA, when it comes to possible income. Here, too, success depends heavily on how committed you are to the topic, how willing you are to learn and invest the time.
This article explains what exactly is behind the business model, what advantages and disadvantages it entails, how you can set up a dropshipping business, and whether there are better alternatives.
Who is dropshipping suitable for?
Dropshipping is particularly suitable for prospective entrepreneurs with little start-up capital since no goods have to be pre-financed here. Setting up a corresponding online shop is relatively quick with tools like Shopify. Only the legal protection of the shop for the US requires a little research. Above all, you should make sure that the products sold meet all guidelines and certificates for sale. In addition, you should take out liability insurance for your own business before you start selling. Anyone who decides on dropshipping can basically choose between two different types:
Fulfillment through a wholesale warehouse
With this model, you can fall back on the entire range of your wholesaler. However, this only applies as long as the goods are in stock at your wholesaler. As a retailer, you only bear the costs for the goods and shipping per item sold with this model.
Fulfillment via a consignment warehouse
In contrast to the "Fulfillment via a wholesale warehouse" model, the wholesaler sets up its own storage area in its central warehouse. This model is also usually associated with higher costs and purchase commitments. 
Pros and cons of dropshipping
Dropshipping is seen by many as the quick way to make money online and promises to build passive income in a short time without large investments and knowledge. However, this is by no means the case! Just because a certain shipping strategy is used does not mean that the challenges of regular trade are gone and that no concrete knowledge of implementation and entrepreneurship is required.
However, dropshipping has a number of advantages that regular online trading does not offer.
Benefits of Dropshipping
Capital: One can start the dropshipping model with a small budget since there are no investments in products, storage, and logistics. By outsourcing storage and logistics, you can focus your full attention on marketing and product presentation. For the last two points, however, you should definitely plan a budget of a few hundred dollars for the start.
Risk: Due to the low capital commitment and the fact that you get your goods from a wholesaler, you don't run the risk of storing excess goods that you could be left with.
Product selection: Since you do not have to tie any capital to products, you can expand your product portfolio quite quickly. As a shop operator, you can choose from almost all products from one or more wholesalers and you can offer shop visitors a large range.
Simplicity: Since the tasks mainly consist of managing the online shop, answering customer inquiries, creating invoices, and marketing, you can make the structures in your dropshipping business quite simple and easy.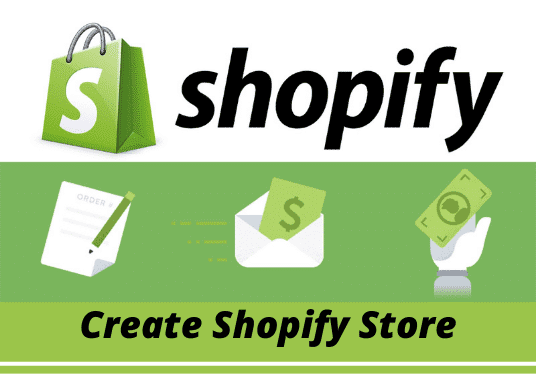 In addition to all these advantages, there are of course also disadvantages that drop shipping brings with it. For various reasons, such as the long-term nature of the business, it does not always make sense to build an online business purely on the basis of dropshipping.
Disadvantages of Dropshipping
Dependency: Since the function of dropshipping is solely that of the shop operator, you have virtually no point of contact with the products that you are actually selling. So you have to rely on your wholesaler always sending the goods to the customer quickly and with impeccable quality. This puts you in a strong dependency, as you cannot influence the quality and smooth processing. If the quality of the products is not right or if a customer receives the goods too late, this affects the image of your own shop, and your positioning in the market is jeopardized.
Efficiency: It is usually the case that the products are not all purchased from a single wholesaler. This not only increases the administrative effort, but it can also happen that customers buy several products in the shop and then receive packages from different retailers. Not every customer likes that.
Synchronization: Since you are not responsible for the products offered in the shop, synchronizing the stock levels is a real challenge. For example, the transmission of incorrect stock levels can lead to delivery bottlenecks, which ultimately affect the image of the shop. Or it can happen that you sell a product in your shop, but the wholesaler has nothing left in stock and you have to cancel the order.
Delivery time: If you don't have a wholesaler in the US and get the products from Asia, delivery to the end customer can take a good 30 days. In times of Amazon Prime, where customers are used to receiving their orders in 1-2 days, this is a big disadvantage.
Traffic: You are responsible for the visitors to your online shop and should therefore be very familiar with online marketing and generating traffic. Unlike platforms like Amazon, customers will not come across the products without additional measures. These marketing costs also squeeze profits.
However, some of these disadvantages do not exist with Amazon FBA. Amazon offers the great advantage that you already have a lot of traffic on the platform. So as soon as you offer your own products through the online giant, Amazon's customers also become your potential customers. In addition, as a retailer, you can use Amazon's FBA (Fulfilled by Amazon) program to benefit from Prime shipping.
Subscribe to Our Latest Newsletter
To Read Our Exclusive Content, Sign up Now.
$5/Monthly, $50/Yearly