Tips on How to Shop for the Best Pajamas?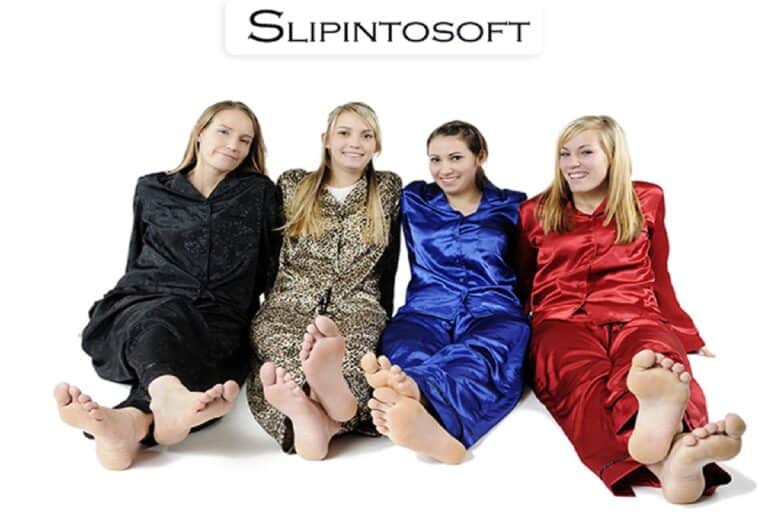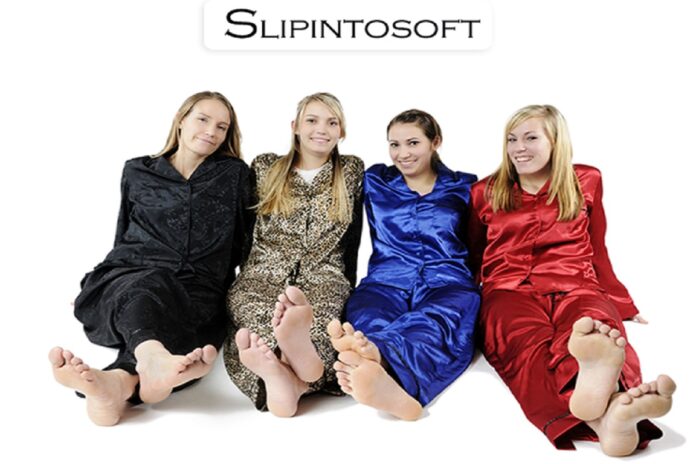 A person sleeps for a third of their life. Thus it is vital that one has got comfortable clothes that can assure a good night's sleep. There are different types of fabrics and styles available when it comes to nightwear. No matter if you are looking for full body coverage or want something silky and soft for your nightwear, you can find it all in the market. There are friendly fabrics that can avoid skin rashes and are also good for use by people of all age groups. But when it comes to making a purchase of pajamas then, one needs to consider the fabric that will guarantee you enjoy a good night's sleep. Women's silk pajamas are highly popular, but there are other options too that you can consider.
When it comes to the pajama fabric, choosing the one that is lightweight and made for warm temperatures will be helpful. You need to keep in mind the place you live, comfort, etc., to decide on a fabric that will be suitable. For instance, cotton fabric works for hot and humid weather. While the silk fabric is suitable for all. If you are in doubt about the fabrics of the nightwear, then the guide here will help you choose the best.
Understanding the fabrics of pajamas
A comfortable pair of pajamas can allow you to relax at home and enjoy a good night's sleep. Mentioned here are the best types of fabric that are used for manufacturing pajamas.
Cotton
Cotton is known to be a good option for warmer temperatures. As the material is breakable and soft to the touch, it will remain cool against the skin. This will ensure the person enjoys a good night's sleep. Besides, lightweight cotton pajamas are good for kids. Also, the fabric is highly durable for adults. The lightweight cotton pajamas will be comfortable for snoozing or lounging around the house. So one can wear it home all day long without any worry.
Flannel
In case you live in cold weather conditions, then making a purchase of the flannel pajamas for sure will be the best. You will be able to enjoy the warmth and thickness of the pajamas, which will provide an extra layer for a good night's sleep. Besides, they are known to be good for lounging around the house and enjoying a good cup of hot cocoa. They are a great gift for the holiday season as they are perfect for the whole family, from adults to kids.

Supima cotton
The fabric is known to be the coolest and the softest for pajamas. It provides a lightweight feel which is also breathable. The material itself is smooth and cool. It feels like a second's skin. They work well for hot temperatures as they will provide great comfort. The pajamas are very form-fitting and can make a good body-hugging look that is perfect for adults. Also, you can easily find them in more revealing shorts or full-coverage pajamas.
Knit
The knit pajamas are known to be warm and soft to the touch. This makes them a comfortable option for the entire family. Also, the fabric is quite stretching, so it will allow the kids to have flexible movement. Especially when it comes to lounging, knit pajamas can be quite a good option as they can be found in different trends and patterns. Whether you plan to pair the pajama with your favorite t-shirt or want to get a matching set, you can find it all online.
Broadcloth
The fabric is known to be a lot more comfortable than the other options. They are stronger than cotton fabric. You will find the material most often in the matching pajama sets that provide full body coverage. The pajamas are known to be stylish for sleep and can be found in different styles. You can upgrade your sleep well. Further, you can look with a personalized monogram or get something stitched on the sleeves. The material becomes softer as you wear it more frequently around the house while ensuring you maintain a good aesthetic.
Silk
Last on the list is the silk fabric which has always been loved by the people because of the comfort it provides. No matter whether you are looking for an affordable or luxury purchase of silk pajamas, you can find the best available options. With a simple search for women's silk pajamas, you will be able to spot websites that can provide you with high-quality purchases. Silk has always been a preferred choice because of the luxurious feel it provides. Besides, you must know it also gives a sexy feel making it just the perfect choice for the young generation now. If you are planning to lounge in pajamas then a good pair of silk nightwear will turn out to be the best possible option.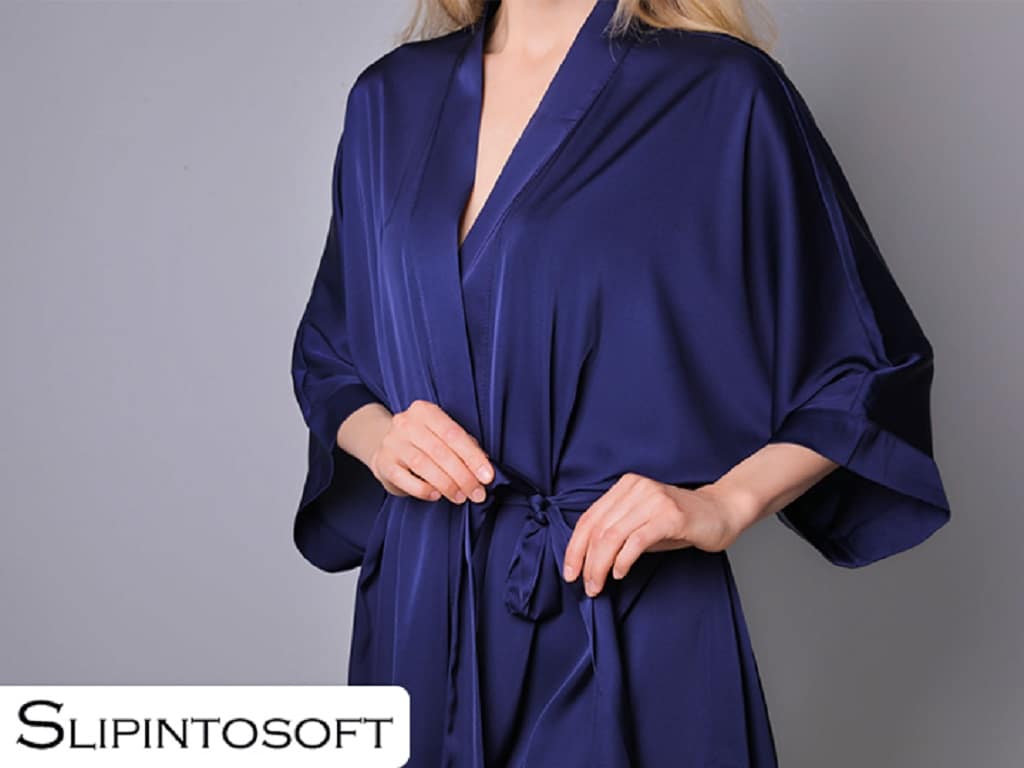 When making the purchase of women's pajamas for sure will make you confused with all the types of material, patterns, and styles. For a comfortable yet stylish option, going for silk pajamas is highly recommended. You can simply look for women's silk pajamas to find the available variety from a good website. It is with proper research that you will be able to choose the right pajama set. There are different types of silk available. So you need to pay extra attention to the thread count and the quality of the pajama before you make the final purchase.
Having an idea about it all in advance will ease your entire experience and guarantee you get the best for your own personal use or for your loved one. The quality of silk pajamas will certainly allow you to relax and enjoy a good night's sleep without any worry. Besides, you can also consider making the purchase of cotton pajamas, but they can't be worn outdoors. A major advantage one gets with silk pajamas is that they can be used outdoors. You just need to find the right print and quality.
Conclusion
Getting women's silk pajamas for sure will be a good gifting option. Be it a self-purchase or for your loved one, a good pajama can make anyone happy because of the comfort it provides. You just need to find a good website-quality purchase. So you can compare the cost of the options on different platforms to get a good deal that will allow you to save some money and get the best doorstep delivery. There are platforms that will ease out the entire experience and assure you the best products are delivered to your doorstep. 
Glow Wire Tester to detect the fire hazard. For example, overload, short circuits, weak connections, or others that could ignite and spread the flame to the other portion. This instrument is appropriate for testing plastic and non-metallic insulating material parts for electrical and electronic devices, components, and household electrical appliance parts, e.g. switch housings, relay sockets, etc.