How to Price Digital Art Commissions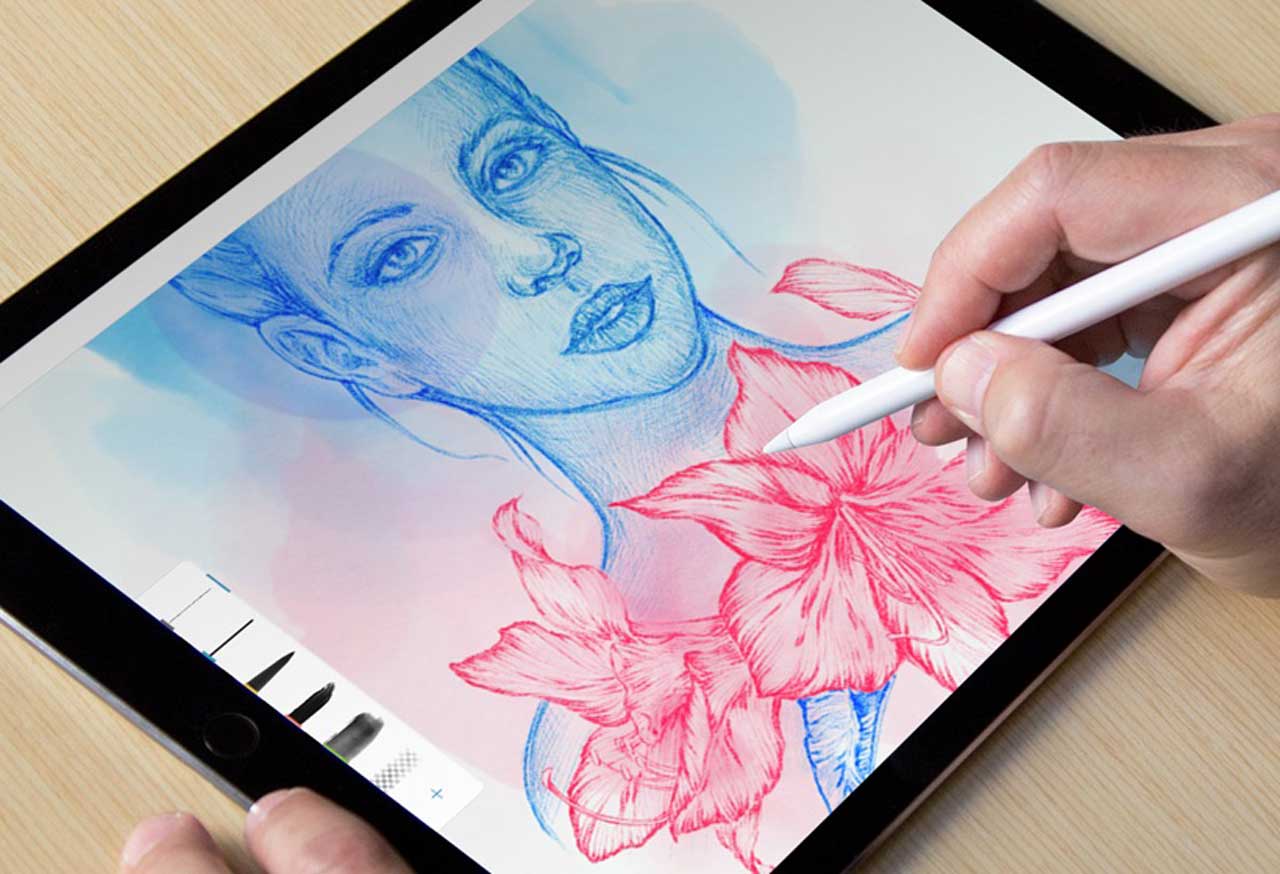 Calculating digital art fees is an important step in any character designer's job. It is important that customers are aware of all aspects of cooperation at the beginning of communication. To charge a commission on your art, you need to learn how to calculate prices. It is important not to deviate too much from the current course, but it is not necessary to take into account the exact cost.
You need to understand, if you don't take enough money in commissions, you can be overwhelmed with work, but at the same time not be able to pay off all your accounts. If you take an excessively large fee, then you can even be left without work, still not being able to pay your bills.
If you decide to calculate the cost of your services using an online calculator, then this is unlikely to be done accurately, since they are mostly created for traditional artists, and not for character designers.
If we consider all possible methods of measurement, then the most reliable in this situation will be the calculation according to the actual time that was spent on the creation of the object of art. Then it needs to be multiplied by the hourly rate, which will cover all working hours. So, in essence, you need to know two things: how much work to do per hour and how long it takes in general.
The cost of the work is usually agreed with the client before the start of the project, therefore, before communicating with the customers, you need to decide on these two factors and correctly calculate the price for the work.
Hourly rate calculation scheme
The first thing to keep in mind is that a freelance self-employed person will have to face a lot of associated costs in the process. So, rates like $ 100 per hour may sound too high, but this is not a large amount at all, considering all the additional costs.
There is a simple way to determine the hourly commission rate from the minimum calculation:
calculate the amount you need to earn every month and this would be enough to cover all bills and personal expenses;
double the amount received, which will help to take into account additional costs such as taxes, repair and replacement of equipment, hospital bills;
divide the figure you get by the number of hours you would be able to work on monthly commissions;
take for the maximum number of hours – 100.
If you take higher number of hours, then it will be irrational.
When you receive an amount slightly less than $ 10, you need to round it up to this figure.
Let's take an example:
we hire an employee who can work full time on commission;
he needs to earn 1 thousand dollars a month;
he should double this amount by two, it will turn out to be 2 thousand dollars;
now this amount should be divided by 100;
we get $ 20 an hour.
This will be the minimum hourly rate and it is not worth charging less if customers ask so.
That is, you only need to take a job if you understand that you will be paid your minimum hourly rate.
Converting hourly commission to annual salary
If everything is calculated correctly and the customer is willing to pay this amount to the character designer, then the specialist can receive an annual income a thousand times higher than his minimum hourly wage. Note that it is taking into account the money already withdrawn from the amount for taxes and bills.
Everything is very simple: if the salary per hour of work is equal to $ 30, then, accordingly, the annual income will be equal to $ 30 thousand.
It is easier to calculate the character design commission price if you understand the value of your labor and appreciate it. If you think that the minimum rate per hour of work is too low, you should raise it without any regrets.
To calculate commissions from your salary, you need to learn how to track the time it takes to create a piece of art. That can be done manually, through the app, or filmed your work through the screen recording to summarize all the hours that were spent exceptionally on working activities. This will help you calculate the exact amount of the commission.