How to Merge Various Emails Onto One Device?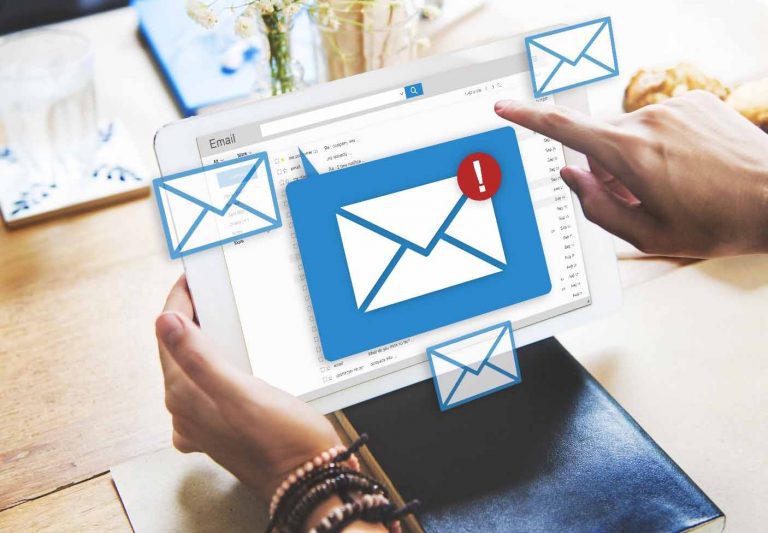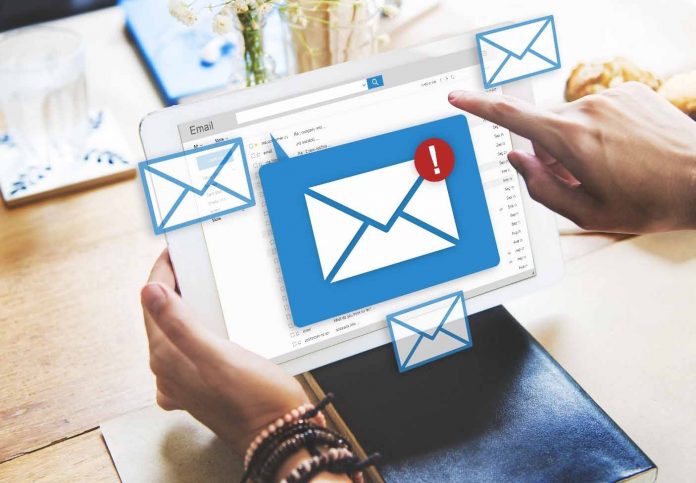 Listen to the Podcast:
Are you someone who has multiple emails and accounts but struggles to keep them all organized? Feeling overwhelmed by the sheer amount of incoming emails in your inbox?
Staying on top of our emails can be a daunting task, especially when these accounts need to be accessed manually from different devices. We often end up missing important notifications due to constantly managing multiple email accounts.
Fortunately, there is a way out of this mess. You can easily manage all your emails from one device and stay updated with notifications coming through various accounts, though this isn't always the case when it comes to free webmail providers. In this article, we'll take a look at how you can successfully merge various emails onto one device and make sure that you are always on top of your most important messages with ease.
Why Consolidate Multiple Emails onto One Device? 
Consolidating multiple emails onto one device can be a great way to save time and increase efficiency. It allows you to quickly and easily access all of your email accounts in one place without having to remember separate logins and passwords.
Consolidation also makes it easy to search and sort through all messages quickly, meaning you'll spend less time scrolling through different inboxes or accounts. Additionally, consolidating multiple accounts into one can improve security since there is only one account to manage and protect. With multiple points of access to your account removed, you lower the risk of falling victim to phishing or other cyber attacks.
Steps to Merge Various Emails onto One Device
Having multiple accounts for work, friends, and family can get complicated, especially if you need to switch between multiple devices to access your emails. But merging all your emails onto a single device is easier than you think. Here's how to merge multiple accounts into one device. 
Step 1: Download the Appropriate App
Most email providers have their own apps that you can use to manage your inbox. Check with your provider whether an app exists, and if so, download it to your mobile device or computer and sign in with each account. All popular email clients, such as Gmail and Yahoo, have mobile apps available. 
Step 2: Link Your Accounts
Email providers, including Yahoo and Outlook, allow you to link various email addresses together into one account. This allows you to access all of these addresses from one centralized place without having to toggle between different apps or devices. To link accounts together, follow the steps provided by your provider.
Another way you can consolidate all your email apps onto one device is by using an email client like Spike. The Spike platform supports all popular emailing platforms such as Outlook, Yahoo, Gmail, and even iCloud.
To get started, simply download the spike app onto the device where you want to manage your emails, then follow these easy steps: 
In the Spike app, click on the platform's logo 

Select "Add Account" 

Enter your email address 

Repeat these steps if you want to add multiple email addresses
What's great about Spike is that you can consolidate more than just your emails. You can combine calendars, notes, audio and video calls, and group chats on one single platform. This makes it easier to collaborate on time-sensitive tasks if you're working with various email clients. 
Step 3: Forward Emails Automatically
Now that all of your accounts are linked together on one device, the next step is to set up automatic forwarding rules so that emails from certain accounts are automatically forwarded to another account. You decide which email address receives the forwarded mail, but it's a great way to sync important emails across multiple accounts without manually doing it yourself.
Step 4: Unsubscribe Unnecessary Emails
Once all of your accounts are connected and running seamlessly on just one device, it's important that you unsubscribe from any unnecessary newsletters or advertising emails. These can take up precious space on both memory storage as well as mental capacity since they constantly show up in your inbox, making notifications a nightmare!
So make sure you take some time every month or so to go through all subscriptions and delete anything you don't need cluttering up your inboxes.
Step 5: Create Labels and Filters for Easy Access
Finally, create labels or filters for specific types of emails coming into different addresses. This makes it much easier to discern between communications related to specific topics or interests, and it also helps keep clutter out of view in the main mailbox folders. A good example would be designating "shopping updates" as its own folder away from general correspondence and bills. 
Final Thoughts 
As you can see, it's quite easy to merge various email platforms onto one device. You simply need the right platform to help you complete the task. The best platform for the job is Spike because it supports all popular emailing platforms, and it's easy to use.
There are many benefits when you consolidate multiple emails onto one device too. You can save time when searching for a message, and you can manage your inbox more effectively, which boosts productivity. If you didn't previously know how to merge multiple inboxes into one operating system, then use the advice provided in this article.
Subscribe to Our Latest Newsletter
To Read Our Exclusive Content, Sign up Now.
$5/Monthly, $50/Yearly