How to Get FASTag for Free Instantly?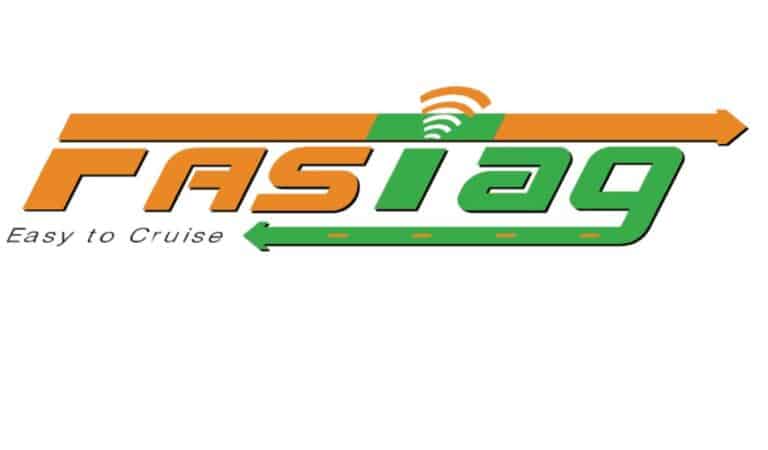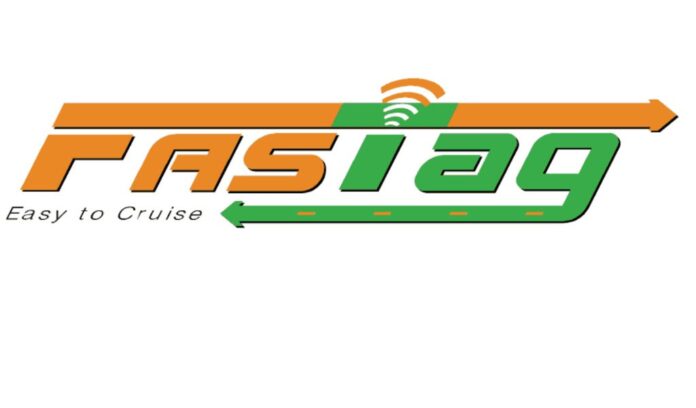 Listen to the Podcast:
With FASTags, toll tax payments are now electronically collected quickly, avoiding traffic and relieving passengers on national highways.
The Indian Government now requires that cars have FASTags, or they will pay double toll taxes. So, if you have recently bought a car, follow these instructions to apply for a FASTag.
What is FASTag? How does it Work?
FASTag is a swift mode of paying tolls on national highways nationwide. In this system, you tag the car windscreen and activate a FASTag account in your name. When you take your car on a national highway, instead of waiting in the queue, you can automatically pay your toll charge. 
An electronic scanner will scan your tag, automatically deducting the fee from your account. Apart from paying tolls, FASTag issuers (usually banks) offer numerous other services. For instance, IDFC FIRST Bank's FASTag offers fuel purchase discounts and parking payments.
The key reason to consider signing up for FASTag online is that the entire process is quick and paperless. Moreover, the recharge process takes no time, and you can also link your FASTag to your bank account to avoid falling short of cash at the toll booth. Here are the steps involved in the online purchase of a free FASTag:
Selecting a Service Provider
Selecting a service provider is the first step in signing up for a FASTag service. To do so, you can research the different FASTag service providers across India, compare the services and ultimately choose the service that offers the most benefits of FASTag. Preferably, choose a service offering coverage more than just toll payments.
Applying for the FASTag Service
Once you have selected the service provider, complete the application form and visit the provider's website. In that form, enter personal details and choose the vehicle type for which you apply for a FASTag. Subsequently, provide the FASTag issuer with the vehicle registration number. Note that the registration number is necessary during the registration process.
After completing the application form, you should submit official documents such as an Aadhar card, driving license, passport, and PAN card. Once you have submitted the documents, the service provider will verify the information on the form against the documents submitted. After successful verification, the FASTag gets delivered to your address and activated on your first recharge. Once you receive it, attach the tag to the windscreen.
To recharge online, you can use net banking, UPI, or a credit/debit card facility. The sum paid will be reflected on your FASTag account balance. You can also check your transactions and payment details using your online banking account or call the customer support team to get your queries resolved.
Following the four steps above will help you start your FASTag account. By signing up for this service, you can quickly pay at the toll plaza without waiting in a queue.
Subscribe to Our Latest Newsletter
To Read Our Exclusive Content, Sign up Now.
$5/Monthly, $50/Yearly