How To Finance Your Property Development?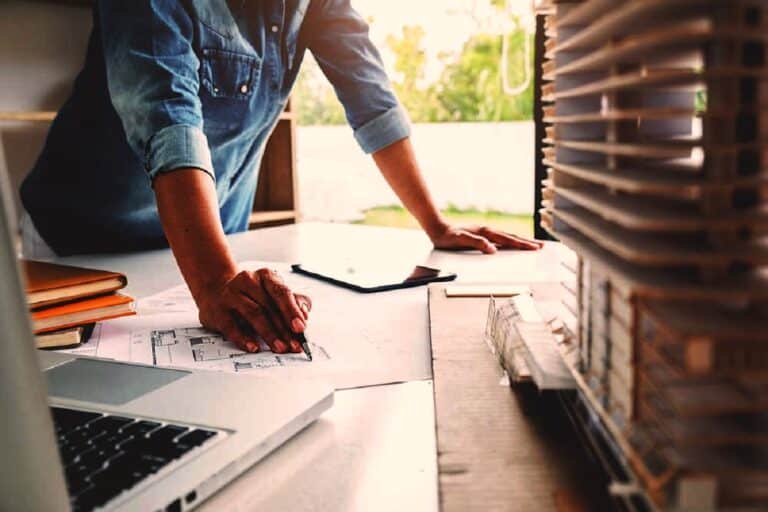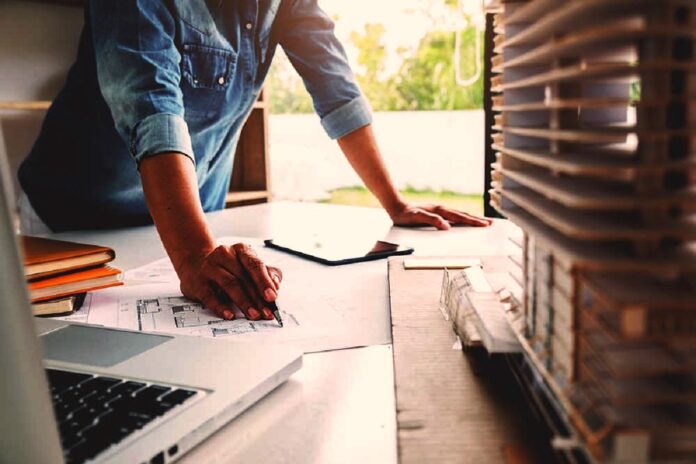 Property development is an exhilarating and multi-faceted sector to be involved in. However, the various ways to manage and finance a project can be a minefield to explore, particularly if you have limited experience. There are many pitfalls to avoid too, and there will always be a certain amount of learning 'on the job' required — in this article, we'll discover some useful tips for property developers. Having years of experience working in property development finance, we have a unique perspective on property development from both sides of the fence. These tips will help to put any serious property development on the right path when raising development finance, from the initial purchase costs all the way to the project's completion.
Tips to Fund Your Property Development 
There are various ways to get finance for development projects. Solutions are many and flexible. A common option is to use short-term finance for build and purchase, commonly known as a bridging loan in the market. There are many lenders in the market with different appetites for lending. But before we proceed to tips, keep in mind you will need an exit plan for these short-term loans. Contact Finspace Group and we will discuss it in detail once the application moves forward. 
Research is Key
You must understand the development process in depth. One of the common mistakes that potential developers make is choosing the wrong area for a build, and rushing into a project blindly. If you've done your detailed research and asked the right questions beforehand, you'll get a more accurate idea of the area and its advantages, and you'll be less likely to have problems down the line.
Planning Permission
Gaining planning permission is the principal factor in the development process. You should initially determine whether your planned development will require planning permission by contacting the council. It can be a long tiring process, depending on the nature of the development. Whilst lenders can arrange finance subject to planning permission, it will mean nothing if the permission is not granted, and could be more costly as a result.
Experience is Your Project Voice
Lenders like to work with a developer with experience. That is why they often ask for CVs or portfolios of your work. If you have a background in delivering development projects, it will benefit your case. On the other hand, if you're a first-time developer, you'll need to show you've done your grounding and can contribute both experience and capital to the project.
Budget for Contingencies
Whether you're using your workers to start the build or you plan to hire external contractors, you should get competitive quotes that fit your budget. The costs of any development can quickly pile up, and it's also good practice to factor in the risk of going over budget or overrunning on time. And by including an unforeseen event in your spending — usually 10–15% either way — you'll be better prepared for any uncertainties along the way.
Own the Sight
Having complete ownership of the land or property that you're planning to build on is a massive boost to your application. A tangential asset is owned land or property with no existing mortgage or term loan over it — lenders can often provide up to 100% of the development costs in these circumstances.
Fill Documents Carefully
You should fill in the requested information carefully, otherwise incomplete shows a lack of professionalism and interest in the project. It will badly reflect your funding proposal for the property development. Be robust and go through your application a couple of times. 
Honesty
Being honest about your experience and financial standing will benefit your application. We can help you and connect you with the leading lender in the market. There are many ways to develop the property, but the best one will depend upon your development project. Property development finance is the most used and sensible method of funding a project.
If you want to get in touch with an expert, get in touch with a Finspace consultant.
Subscribe to Our Latest Newsletter
To Read Our Exclusive Content, Sign up Now.
$5/Monthly, $50/Yearly