How Coronavirus Has Impacted Different Business Sectors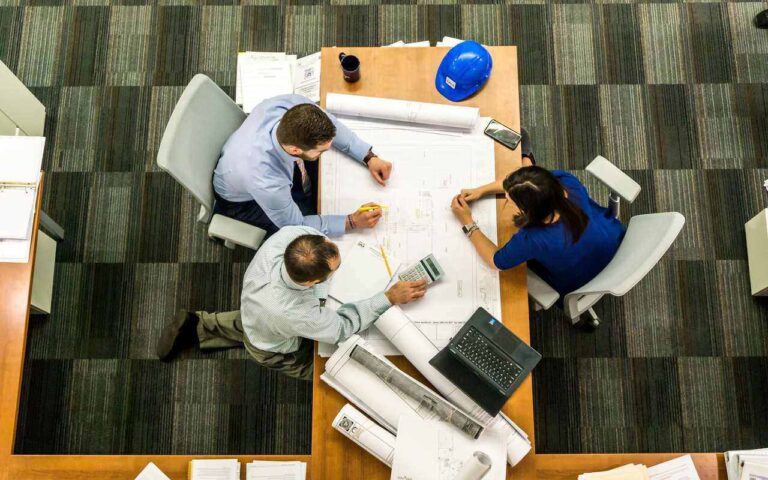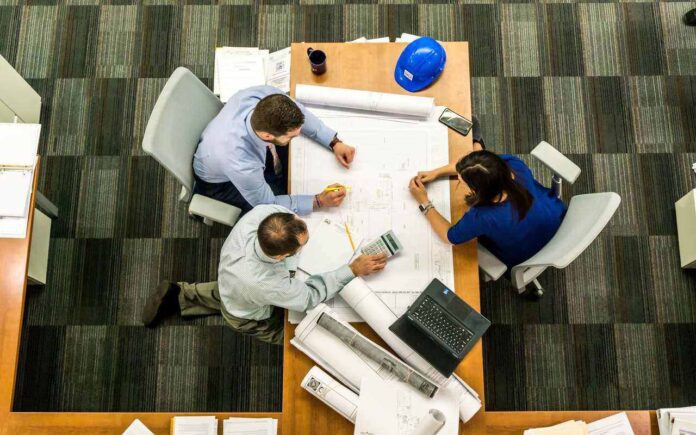 Without question, the Coronavirus pandemic has impacted every industry in the world. A recent McKinsey study found that the healthcare and banking sectors were battered but not beaten by COVID-19 disruption, and that digital delivery has been a key part of the post-pandemic future of every industry. Change and agility is needed across industries, and companies that restructure their operations will perform brilliantly in the next normal. Let's see how the pandemic has affected different industries.
1. The Auto Industry Has Been Forced to Move Online
Pandemic disruption reduced the auto sector's profits by about $100 billion, and sales dropped by 15% last year. But McKinsey says that the industry can bounce back because it was facing disruptions long before COVID-19 happened–like driverless cars, ridesharing, and automated factories.
McKinsey says there's been a shift to online shopping and subscription services have become more popular. The services allow car owners to pay for software that unlocks features like heated seating.
2. Digital Decision-Making Has Paid Off in the Banking Industry
COVID-19 has completely changed how banks operate. As the pandemic raged on in 2020, risk-management departments in banks worked hard to manage changes in credit risk and other challenges. Banks that automate underwriting will attract many small-business customers, and this will help reduce losses. According to McKinsey, banks that use software to determine the creditworthiness of businesses, doing away with human-based decisions, may increase profits by 5-10%.
3. Innovation Is Still Vital in the Restaurant Industry
It has taken months, and lots of restructuring, for restaurants to resume operations, and it will take them much longer to return to pre-crisis levels–or even years. Full-service restaurants that want to survive the pandemic must develop new long-term economic models.
There are many ways they can optimize takeaway and drive-through operations, re-engineering menus and pricing. They will have to create a balance between special offers and high-margin items such as beverages. Innovation must run deeper than trends and fads. Restaurants must completely change their business models to increase their probability for success. This will help them to avoid taking title loans online to expand operations.
4. Healthcare is Now Delivered at a Distance
The pandemic has quickened the development of digital healthcare. Back in 2019, only 11% of patients in the US used telehealth. Right now, 46% of patients use it and have cancelled in-person healthcare visits.
In early 2020, one of the largest medical organizations in India, Apollo Hospitals, launched a digital health app. The hospitals have over 30,000 healthcare professionals and 7,000 physicians. The popular app was downloaded around 30,000 times a day and within six months had four million users.
Telehealth services ensure physicians provide necessary care to patients while minimizing the transmission risk of different communicable diseases. They can also improve patient health outcomes.
Moving Forward
Coronavirus has given industries a rare opportunity to develop mechanisms for driving change. A reset has occurred in different industries and regions, and businesses that want to survive must adapt.