The Top 5 Most Expensive Hank Aaron Baseball Cards Sold Ever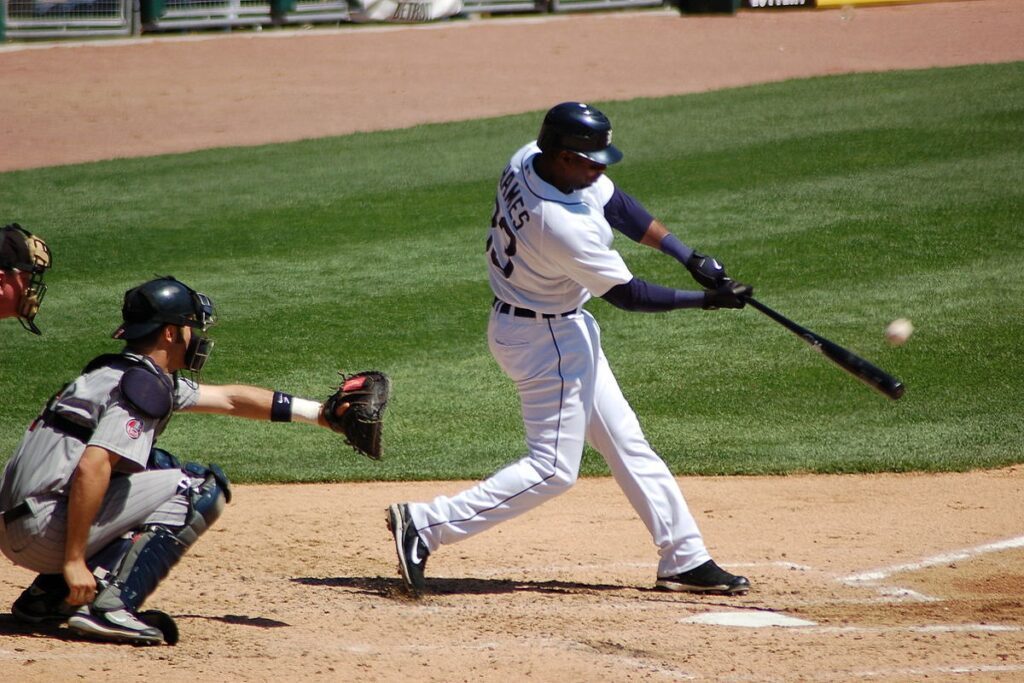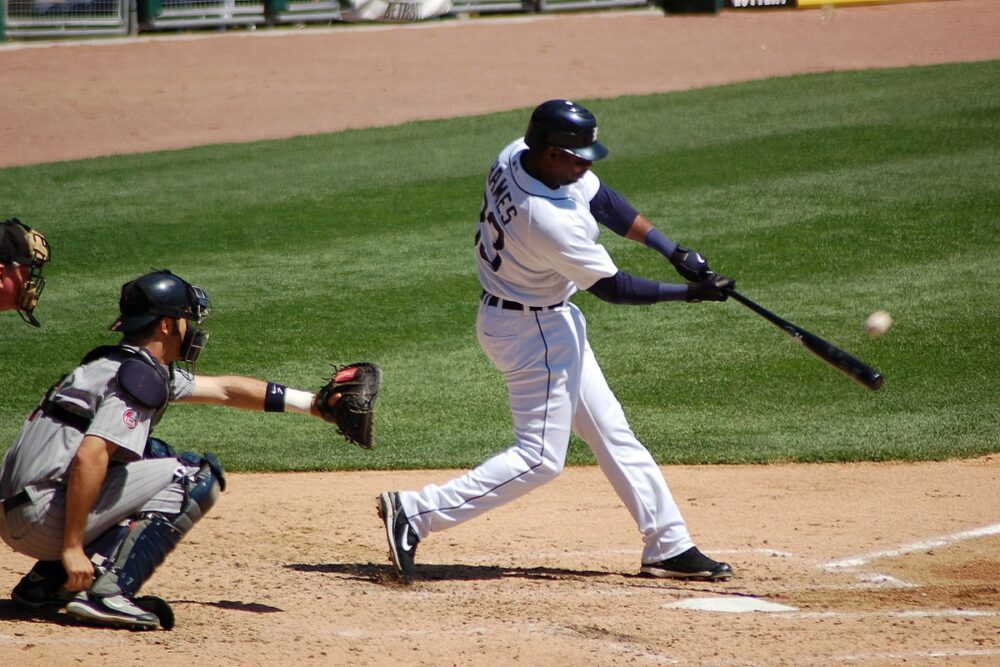 Hank Aaron's memorabilia abounds following his spectacular 23-year career. Everything from Bazooka gum wrappers to Milk Dud cartons carrying the superstar's name is available. Furthermore, these one-of-a-kind collectibles have been verified by the most respected authority in the industry. Nonetheless, nothing merits the attention of authenticity experts quite like the huge list of baseball cards left in the aftermath of Aaron's amazing career.
Growing up in the "deep south" of Mobile, Alabama in the early twentieth century, Henry "Hank" Louis Aaron overcame racism and adversity to become one of baseball's greatest players. He helped pave the path for African American players in all professional sports, which is worth telling.
Hank Aaron's Bio
Henry Louis Aaron was born on February 5, 1934, in Mobile, Alabama, before becoming the great Hank Aaron of Major League Baseball. He and his equally infamous brother, Tommie Aaron, grew up in a low-income home. Hank practiced batting against bottle caps with sticks since his parents couldn't afford baseball equipment. He fashioned his bats and balls from anything he could find on the streets. Jackie Robinson was his favorite baseball player when he was a kid. Hank Aaron had his first audition with Major League Baseball's (MLB) Brooklyn Dodgers when he was fifteen years old. Despite the fact that he did not make the team, he continued his education.
Aaron had a.366 batting average in twenty-six Negro League games, along with five home runs, thirty-three runs batted in (RBIs), forty-one hits, and nine stolen bases, according to the Howe Sports Bureau. When the Braves bought Aaron's contract from the Clowns for USD 10,000, it was considered a steal because the team's general manager, John Quinn, believed Aaron was worth ten times that amount. First, the Boston Braves sent Hank Aaron to the Eau Claire Bears, the Northern League Class-C division's official farm team.
Hank Aaron had one of the finest baseball seasons of his career in 1952, earning the league's Most Valuable Player Award as well as critical plaudits from sportscasters and journalists. Despite Hank Aaron's popularity, racial tensions and regulations remained in place, making the early stages of his baseball career more difficult than they should have been. Hank Aaron was one of the league's first colored players, and he faced racial prejudice not from his teammates, but from Jim Crow laws that were in force in certain regions of the United States, particularly in the south.
Hank Aaron's performance level saw him continue to rise higher in rank among the several farm clubs hosted by the Boston Braves that would lead him to the Milwaukee Braves until 1954, proving his finesse on the baseball field as one of the most amazing talents in the game. On March 13, 1954, Hank Aaron's big break came when left fielder Bobby Thomson fractured his ankle during a game. A month later, he made his major league debut against the Cincinnati Reds and their left-handed starter, Joe Nuxhall. While Hank Aaron failed to hit the ball after five attempts, his teammate Eddie Mathews hit two home runs, the first of a record 863 home runs recorded by these two players as colleagues. Hank Aaron had his first major league hit against St. Louis Cardinals pitcher Vic Raschi two days after playing the Reds. Aaron hit his first home run on April 23rd, also against Raschi. Aaron batted.280 for the following 122 games, including thirteen home runs, until sustaining a fractured ankle on September 5.
During this time, he altered his jersey number to 44, an ironic number for the player because he hit forty-four home runs in four different seasons. When he broke Babe Ruth's career home run record of 715, he did so against Al Downing of the Brooklyn Dodgers, whose jersey number was 44. Hank Aaron had 755 career home runs by the time his MLB career ended on July 20, 1976. Barry Bonds shattered the mark in 2007 while playing for the San Francisco Giants in the second half of his career.
Hank Aaron Baseball Cards
When a baseball player's name is mentioned in the same breath as Babe Ruth when it comes to record-breaking and record-holding career home run hitters, Hank Aaron deserves to have a baseball card that is as sought after as the original legend himself. The Boston Braves, who later became the Atlanta Braves, saw Hank Williams as a star with abilities that not only met but beyond their expectations. In terms of baseball card collections, purchasing one with a decent quality grade and Hank Aaron's name on it is unlikely to be cheap. There are five in particular when the price was so high that they broke their records.
The Topps 1954 #128 is the one that stands out the most. Although Hank Aaron's baseball card is neither the rarest nor most valuable, it is one of the best famous sports cards of all time and represents the hobby of card collecting.
5. PSA MINT 9 1954 Topps #128 Hank Aaron Rookie Card ($209,100)
When the August Goldin Elite 2020 session-two auction ended on the Goldin Auctions website, a PSA Mint 9 1954 Topps $128 Hank Aaron Rookie card sold for $209,100. After the auction began at $50,000, a total of sixteen bidders competed against each other.
4. Topps #128 from 1954 PSA 9 MINT Henry Aaron ($223,443.68)
The winning bid for the 1954 Topps #128 Henry Aaron PSA 9 MINT- A Recently Graded Fresh To The Hobby Stunner baseball card was $223,443.68 as of May 14, 2020, when the time limit to bid ended.
3. Hank Aaron Rookie Card, Topps, 1954 ($357,594)
This PSA 10 copy was sold for $357,594 at a 2012 SCP Auction, according to Just Collect.
2. Topps #128 from 1954 PSA MINT 9 Henry Aaron Rookie Card ($430,500)
According to PSA, this Henry "Hank" Aaron Rookie Card at Goldin Auctions received the highest offer of $430,500 in May 2021 at its Golden Elite auction, which concluded on Sunday, May 23, 2021. The auction began at $100,000 among eighteen bidders and continued over the weekend until the final price was established and accepted.
1. Hank (Henry) Aaron Rookie Card #128 ($645,000)
A PSA Mint 9 copy of this Topps 1954 #128 Hank Aaron rookie card sold for $645,00 at a Heritage Auction in February 2021. 1954 was not one of the finest years for baseball cards, as Topps issued a weak lineup of baseball cards that did not match the brand's customary level of quality. The cards included mistakes and stains from the packaging. Only 23 of the 3,600 Hank Aaron rookie cards graded by PSA were in immaculate condition or above. They are incredibly valuable since they are the only known Hank Aaron rookie baseball cards.
Subscribe to Our Latest Newsletter
To Read Our Exclusive Content, Sign up Now.
$5/Monthly, $50/Yearly