New Feature 'Passkey' Added to Google Chrome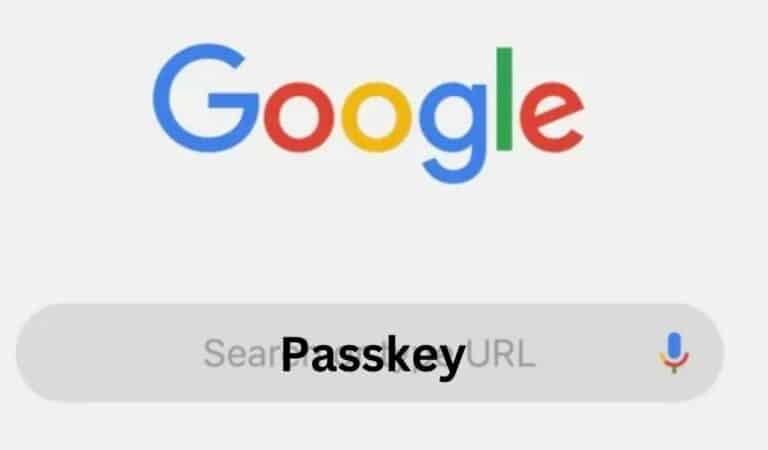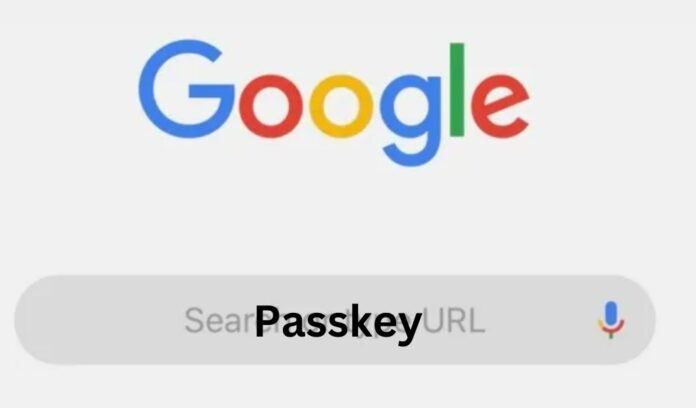 Google has introduced a new feature to use 'Passkey' instead of a password in the widely used Chrome browser. After testing the new feature for several weeks since October, in the second week of December, they also implemented the passwordless secure login process on the stable channel of Chrome OS.
Read More: How to Travel the World Using Google Flights
According to Verge's technology site, the new feature will work on Windows 11, macOS, and Android-based devices.
Google has also given the opportunity to combine Passkey from Android or other devices. In addition to their own password manager, users can also adjust passkey through third-party password managers like 'OnePassword' or 'Dashlane'.
Read Also: Google LaMDA
As a 'unique identity key', the passkey has to be stored on a computer or mobile phone. The website or application that uses the 'Paskey API' in its own service allows the user to log in to the combination of 'Passkey' with the device's biometrics or any other secure identity confirmation technology.
The Verge writes that the use of 'Passkey' is relatively safe as there is no fear of the password being leaked or lost.
Also Read: Future of Network Security
On the other hand, tech giants like Apple, Google, and Microsoft are trying to introduce this technology and name it a universal feature. As a result, the concerned people are expecting the presence of the 'Passkey' feature in the near future, regardless of the device and platform.
Since 'Passkey' technology is dependent on the 'Fido value' of public key cryptography, its application is possible regardless of the platform. However, the widespread use of Passkey technology in Chrome and other browsers depends largely on whether internet websites are using the 'WebAuthn API'; In its absence, there will be no opportunity to use the passkey.
Subscribe to Our Latest Newsletter
To Read Our Exclusive Content, Sign up Now.
$5/Monthly, $50/Yearly