Unexpected Industry Pressures are Forcing Businesses to Deploy More Nimble Supply Chains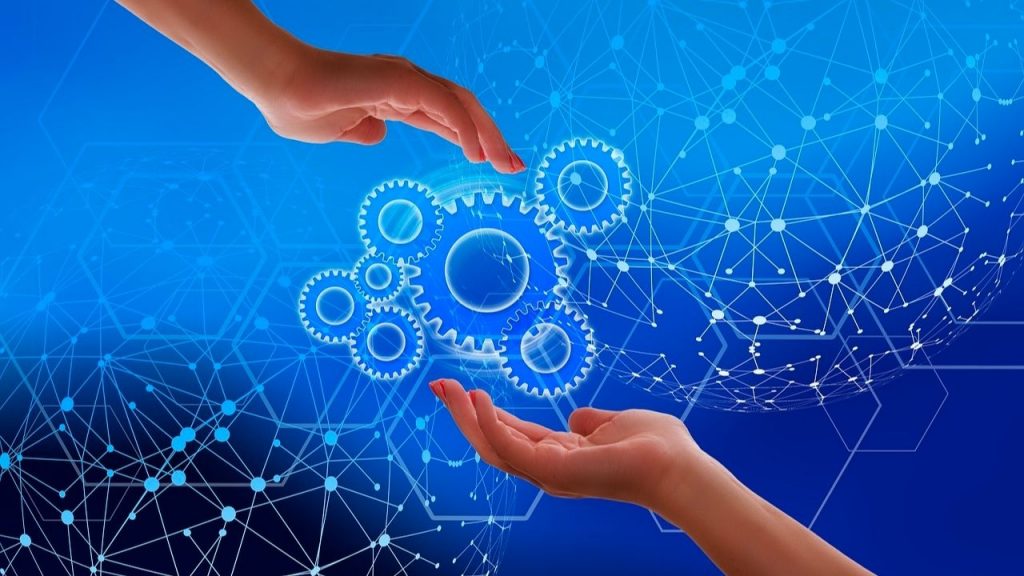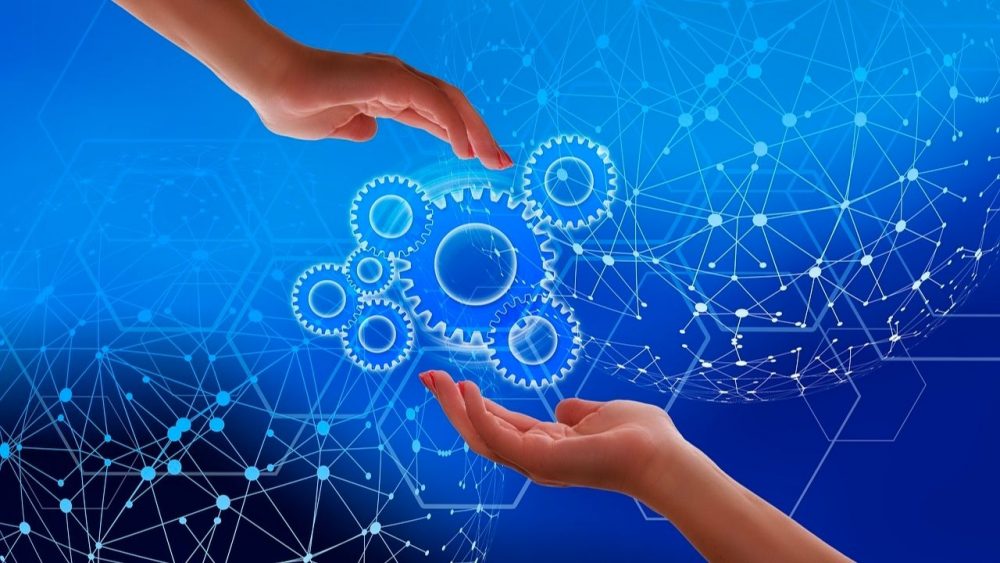 The Global Shipping Supply Crisis
Based on the past few months, it's quite noticeable the supply chain issue will leave a lasting scar on many industries. The possibility of long-term damage to corporations' globalization initiatives is an emerging clue from the results. If importing goods from other countries is no longer cost-effective – or logistically feasible – shops will most likely turn to more local sources of supply.
Courtesy of two-plus years of a pandemic, manufacturing, trading, and transport systems were thoroughly interrupted. Most of the things previously ordered had to be shelved. Then,when the global restrictions were lifted, demand for items surged, creating a spike in demand that could not match supply. Coupled with the reduced workforce, conditions at borders, vaccination requirements, and shortage of containers, the supply storm might take a while longer to weather down.
Expectations from the Industry in the Future
The future of the industry is still looking uncertain as the virus continues to mutate . The world has not united to have a vaccination certificate accepted everywhere. Time, which can't be recovered, has been lost. There is a need to have more autonomous systems that can run regardless of global events such as the pandemic. The mess in the industry might take more than a year to recover from, taking the effort of everyone involved to power forward.
One of the recommended ways to solve the issue is through autonomous mobile robotics (AMRs). There are many people taking time and investing in artificial intelligence, and there are companies that are already using automation to run their companies. This is an area of needthe pandemic has pulled the curtain on showing just how dependent people are on human labor. Packaging and distribution in conjunction with automation could help solve issues experienced in tracking packages, processing returns, finding items in batches and so much more.
In the packaging industry, labels are a small but essential  part of the process. A few 2022 labeling trends are becoming popular and will be adopted more in the future. The GS1 2D DataMatrix barcode is a barcode labeling system that is becoming popular for fresh foods. When shipping vegetables, meat, cheese, or fish, things like traceability are important, something the GS1 DataMatrix will make accessible. It will enable improved sell-by-date management, prevent the sale of expired products, provide inventory management, and even consumer engagement.
In Steps Seagull Scientific…
The creation of solutions is the first step towards a seamless supply chain. This is where companies like Seagull Scientific steps in. Seagull Scientific provides high-quality barcode software and labeling solutions that help businesses of any size to improve operations. Good quality software has helped businesses cut costs, get rid of downtime, and generally create a better working environment.
Labeling Industry and Barcode Software Effects
Whether you choose to believe it or not, the supply chain is undergoing a revolution, and automation and digitization are at the center of it. Finding the right partner in the industry could be the link that takes your business to the next level.
Data management through the use of superior quality barcode and labeling software could help in product cycle management, traceability, and even marketing.
The product BarTender from Seagull Scientific is a barcode and label software that is changing the world. Whether you run a cottage business from an extra room or you have multiple warehouses across the country, this software could take your business to the next level. They also come with compliance codes for different stores to ease your supply process.
While it might take a while to recover from the side effects of this global pandemic, small steps like upgrading your labeling system could be the first step to ensuring you're always in-the-know of your products' whereabouts. This way you know how to efficiently strategize so they can meet your customer in a timely fashion.
Subscribe to Our Latest Newsletter
To Read Our Exclusive Content, Sign up Now.
$5/Monthly, $50/Yearly