Travis Bott Shares His Prediction of the Future of Cryptocurrencies in an Incisive Way for Beginners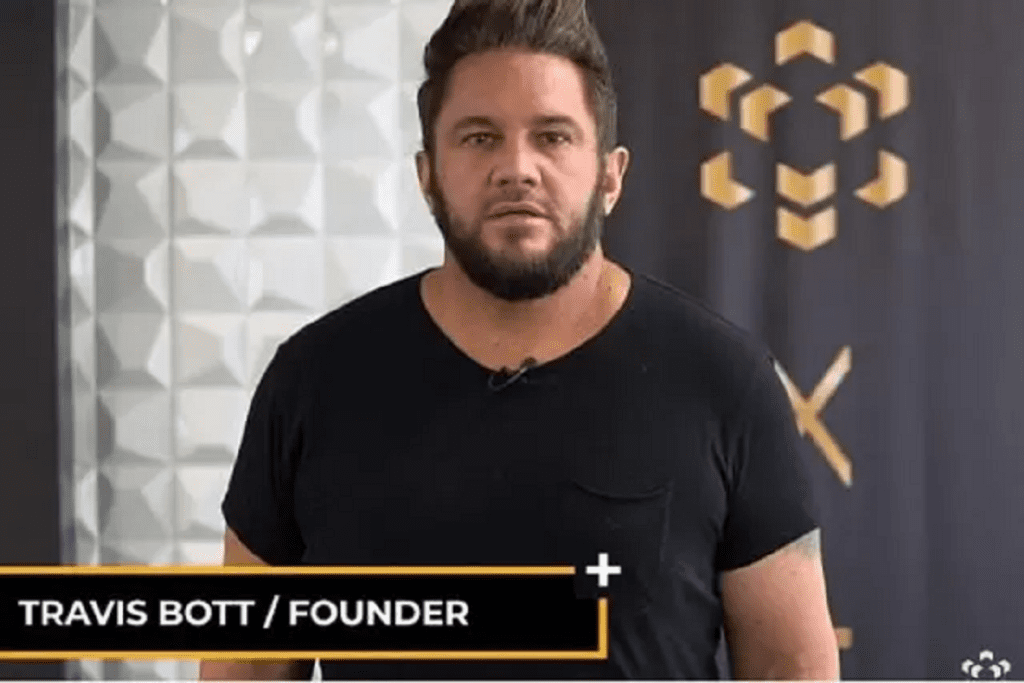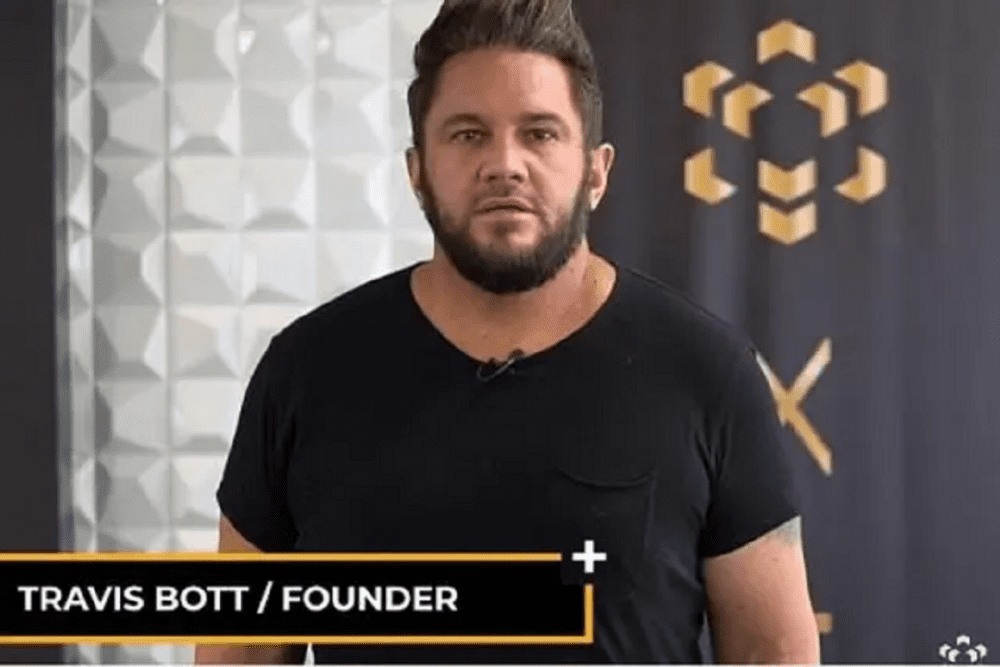 By Chantel Miller 
Bitcoin is known as the substitute to the traditional currency and is a digital form of money. Different from other forms of currency is its decentralized network and its scarce usage in the world of retail transactions. With a value that can be compared to gold, it is rare in quantity and can hold against inflation. The technology used behind bitcoin is blockchain which has many uses across the board of the financial services space. An entrepreneur and one of the initial crypto-user, Travis Bott, share a roadmap to successfully starting out in crypto investments. He believes successful currency must hold the following qualities- divisibility, durability, resistance to counterfeit, and scarcity. For a safe and secure widespread adoption use, the attributes are necessary.  
When making any type of investment there will always be the potential for loss, Travis believes. Weighing the pros and cons of an investment, especially when your money is on the line, is absolutely necessary. Having a strong sense of the risk and reward of key pieces in building a strong understanding of crypto. Travis suggests the safest bet is to find a trusted brokerage platform for security. As an early pioneer of crypto, Travis has plenty of guidance to those diving into the world of digital currency. 
Choosing the right exchange to use and the right partners for crypto projects are important ingredients to success in crypto investments. Travis warns caution of fraudulent crypto activity as he himself has fallen victim to bad actors in the crypto space. Thorough research on a potential project is vital, Travis. To learn more about Travis, follow his Instagram. 
Subscribe to Our Latest Newsletter
To Read Our Exclusive Content, Sign up Now.
$5/Monthly, $50/Yearly