Fight for Survival: Is Argentina's Final Match Today in World Cup 2022?
Listen Podcast
There is a fear of the departure of the hot favorite team of the FIFA World Cup 2022 Argentina before the end of the group stage. Argentina's defeat to Saudi Arabia is one of the biggest upsets in the history of World Cup Football. Even after 72 hours, the rate is still under discussion. Coach Scaloni and player Lautero Martinez also had to talk about that defeat in Mexico's pre-match conference.
 Lionel Messi's team is in trouble after losing 1-2 to Saudi Arabia in their first match. 
Argentina wants to forget that memory of the last match and focus only on the Mexico match. Lautaro Martinez came to the press conference on Friday before the start of the match. Forgetting everything, they now focus on this match. Martinez even candidly admitted that the defeat to Saudi Arabia was a bit of a blow to confidence.
"We were a lot more confident of winning the opening game," Martinez said. Talking about confidence, the footballer did not make any excuse, "We did not play well. It was really hard to accept the defeat. Because we did not have to face this kind of situation for a long time. '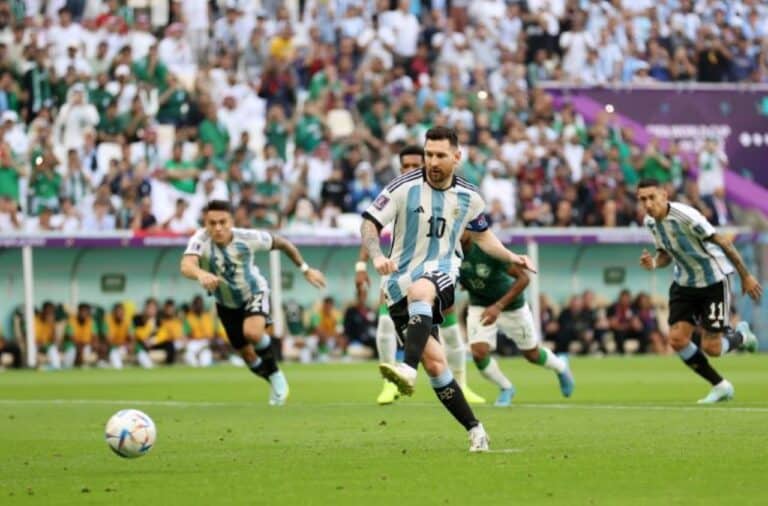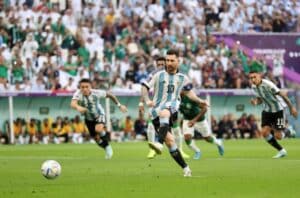 Forgetting this incident, the Argentine team started looking forward, 'We have forgotten this incident behind. Now it's time to move forward. Now we have Mexico in front of us. We analyzed them well. How they play, how they come into the attack. They're definitely a very good team. But we're going to play to win. We will fight till the end of the match. '
We will not step back from the path of fulfilling our dreams. We have to win. We need to win this match for the future as well," Martinez said. 
The two-time world champions are in danger of being knocked out of the tournament after losing to Saudi Arabia. Despite the pressure, the Argentine forward said, "There is no pressure between us. We suffered in the opening game. But we want to play for ourselves and for our supporters. I want to win. The coach always tells us to enjoy the game. '
Argentina won the Copa América under Lionel Scaloni. The start of the World Cup under Soloni is quite disappointing. Regarding the defeat, the coach said, "We had to digest the defeat of the first match. '