Features and Benefits of the Python Programming Language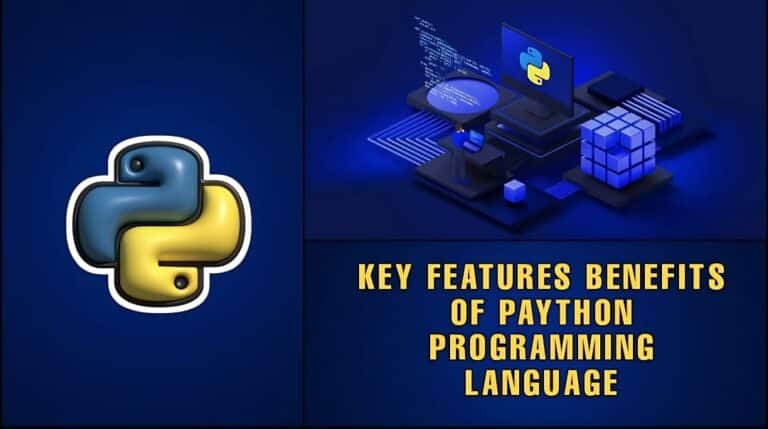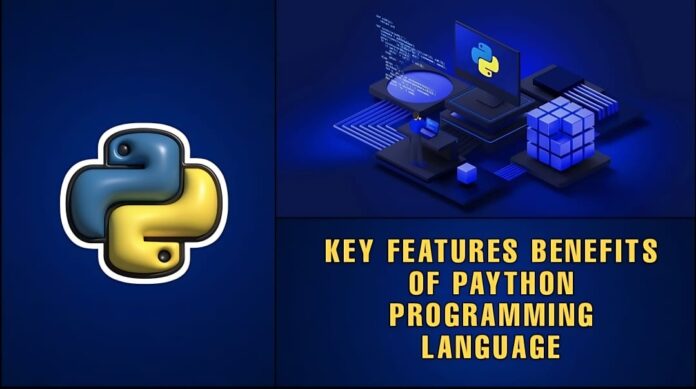 Python is a dynamically developing programming language that is used to solve multi-vector problems in the field of programming: the creation of computer games, mobile and desktop applications, big data processing, scientific research and the development of multi-page sites.
This language is used by many IT giants: Spotify, Walt Disney, YouTube and even NASA. According to RedMon, Python has become the second most popular programming language, leaving even Java behind. Our frontend web development company will help you better understand this issue.
Key features of Python
The undoubted advantage of this language is its simplicity and transparency. It's very easy to learn, understand and edit. Technically, ease of use translates into less code to create and activate software algorithms. Python allows you to reuse code snippets and save time when working with multi-page projects with a high content of the same type of scripts.
Python offers the largest number of libraries that can help you get complex tasks done faster. In addition, python is great for analyzing large amounts of data and creating animations.
The well-known video hosting Youtube is entirely written in Python. Online giants Amazon and Spotify have also opted for this simple and logical language.
Key benefits of Python
In addition to being easy to use, Python has many advantages:
Logical syntax, as a result of which the code is simpler and smaller in volume.
Python is considered the easiest language to learn. Many newbies write their first projects in Python. For the development of simple designs, you can limit yourself to a period of several days.
Largest community of the community. Modern mobile applications are increasingly demanding high performance. Hence, the complexity inevitably increases and a large number of problem situations arise. Python is a very popular programming language and, if necessary, you can quickly find a solution you need in the Internet communities.
Scalability. With a forked application architecture, Python allows you to clone the logic of different blocks of code and apply selected characteristics to different modules.
Convenience and speed. As practice shows, project development in Python is faster than on any other analogue.
Versatility. Python is supported by all software platforms without exception. This means that when you transfer the file to another platform, you can seamlessly integrate the content and continue writing your project.
Of the conditional drawbacks, one can note the low speed of projects in the pure Python language. To create high-performance programs, you have to resort to languages ​​with different syntax. If you are looking for python development services, you can take proper help from Google.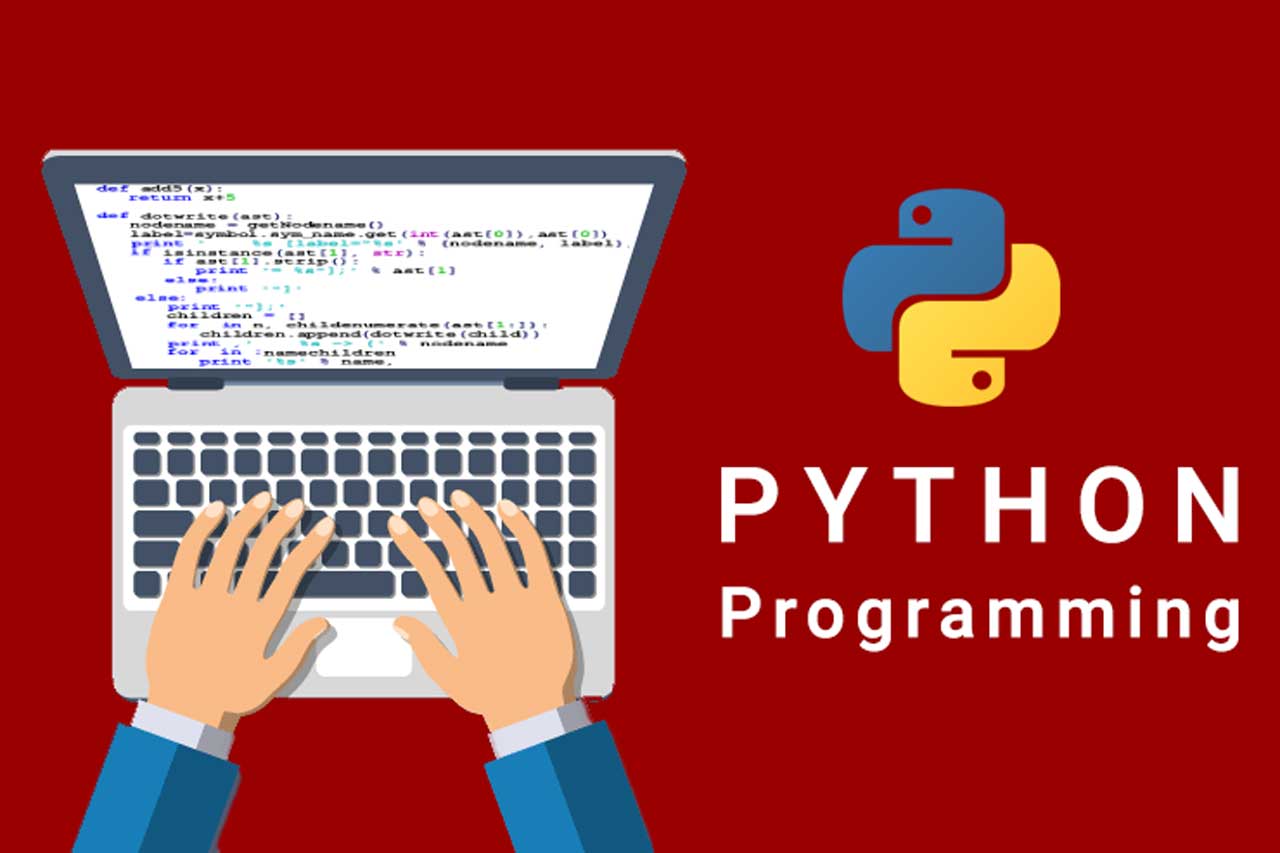 Where can Python be used?
Almost any mobile or desktop application can be written in Python. Most often Python is used to write:
Software software. Python is great for developing complex computer programs.
Mobile applications. Python is often used to develop mobile applications. It is simple, logical, straightforward, and requires less code than other languages.
Computer games. The legendary World of Tanks is written entirely in Python.
Stand-alone embedded systems. In the Python language, you can create software for ATMs, terminals, tracking and security systems, routers, GPS navigators.
Algorithms for training and automation systems. Python makes it easy to create an algorithm for a training application, data analytics software, or automated processes. Python is often the language of choice for automating production processes or administering large data centers.
In an increasingly competitive environment, Python will only expand its scope. Since the processes of automation and development of artificial intelligence require maximum efficiency, accuracy and stability of work. Python allows you to simplify and reduce code, resulting in logical and simple constructs that are easy to integrate, modernize, and apply in a variety of programming environments. We offer landing page design services for effective promotion of your site.
Subscribe to Our Latest Newsletter
To Read Our Exclusive Content, Sign up Now.
$5/Monthly, $50/Yearly