Expand Your Business To Australia: The Benefits And Challenges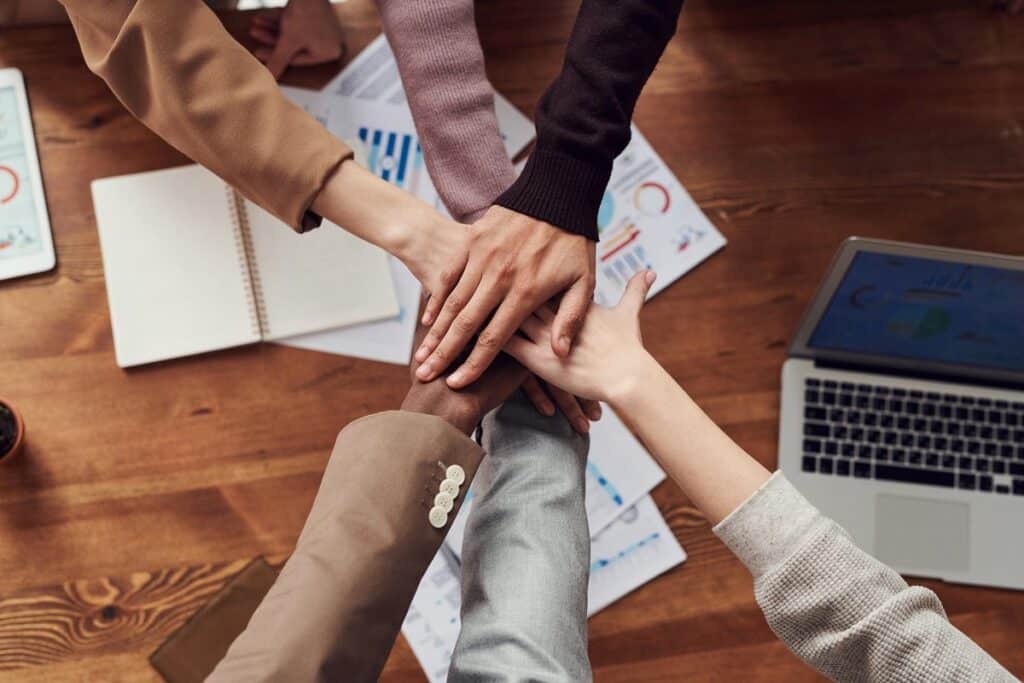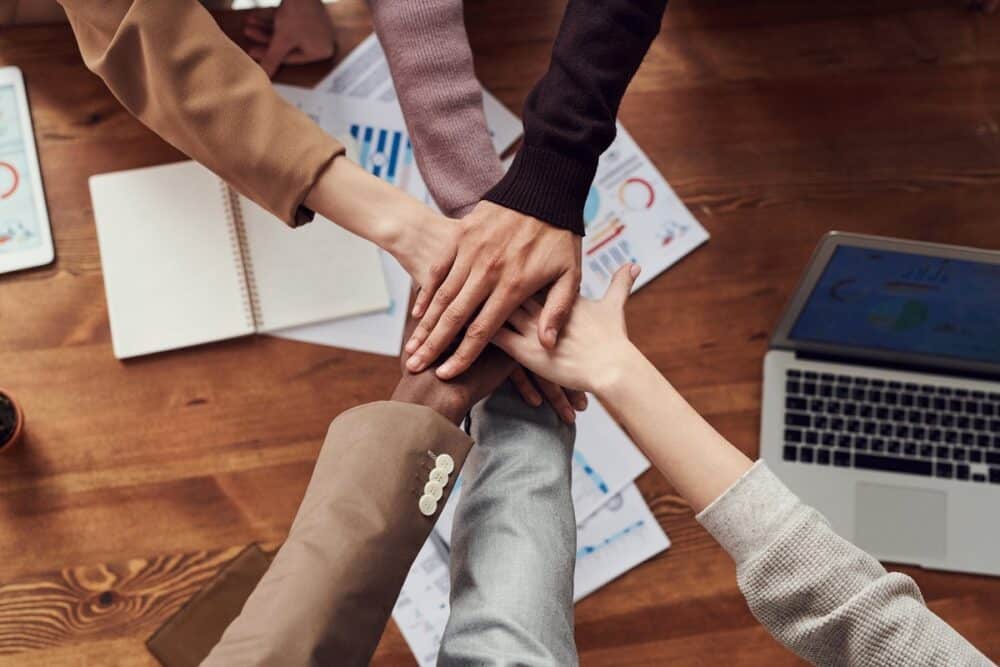 Australia is one of the nations that have become the choice of most traders. It is pretty exciting to expand business globally. Yet, such a trill comes with some challenges. There are numerous countries across the globe with business opportunities. Yet, most of the traders wish to invest in Australia. They must have found some benefits here. But, it is also quite important to focus on challenges as it can help lay a strong foundation.
How to plan for business expansion in Australia?
The foreign-owned startups can give you some ideas on your business expansion. Following are some of the factors you must consider before you start your business in Australia.
1. Market research
It is a must factor for everybody willing to start a business. You must survey the market first. Then you can get a realistic assessment of the demand for your product in Australia. Today people are mostly shopping online. Thus, the traders with online channels will get more benefits. Through market research, the traders can understand the Australian market trends. Also, they should do competitor analysis.
The traders must translate their business documents from the experts dealing with translation services. The government may not accept the documents in your regional language.
2. Choosing the right partners
Trading requires a good workforce. Also, it will not be a good idea to bring workers from your own country. Instead, if you can hire locals from Australia, they can get good business to you. The locals will be much aware of the Australian market. Also, their contacts are going to be strong. Thus, it is advisable to choose native people from Australia to help you expand your business.
3. Build trust through demand and supply chain
It would help if you established good relationships with the dealers and vendors of the business. Also, it would help if you made a good rapport with the customers. Once you have done this, your business will come automatically. You no longer have to struggle like a fresher in the industry.
Benefits of expanding business in Australia
There are several benefits of expanding your business territories in Australia. Certain businesses are yet to be cracked in the Australian market. The trader needs to choose the right company. However, the following are some of the benefits of business expansion in Australia:
1. Ease to crawl into market
Australia is known for its robust economic growth. The traders get great opportunities in sectors like mining, tourism, energy, and financial services. Also, entry into the Australian market does not require too many formalities. Instead, the government appreciates the access of foreign traders in the Australian market.
2. The country possesses Global ties
Another significant benefit of business expansion in Australia is its global ties. Australia has an open trading economy that helps excellent collaboration with several other international markets. Moreover, Australia has trade agreements with several countries across the world. Also, it includes several high-profile Asian countries. The two-way trade has shown a profile figure of A$673 billion in 2015.
3. It is an affluent market
The OECD better life index report says that Australia comes in 5th position in households' average disposable income. Instead, the capacity to spend money among the people is relatively high compared to other nations. As a result, they have more ability to invest.
What are the challenges of expanding business in Australia?
Along with the benefits, Australia has some drawbacks for traders. Following are the top 7 challenges that you can face.
1. Construction permits in Australia
If you expand business from another country to Australia, the construction permit can be a challenge. Having a good contractor/ building in Australia can be your key to smooth expansion.
2. Load carrying capacity of a vehicle
It is keeping in mind the passenger load. It would help if you considered the vehicle's load-carrying capacity. This is the most challenging factor.
3. Understanding the Customs regulations in Australia
Customs officers need to be trained to issue/ refuse custom clearance for the goods/ products. Also, they need to follow strict custom clearance methods.
4. Trade Insurance in Australia
Due to the complex business environment, there may be gaps in the insurance policy, which can be an obstacle to starting a trade business in Australia.
5. Branding and Promotion
Brand and promotional efforts are a must with the quality of products and services. Customer satisfaction is the key to staying competitive and enhancing business in Australia.
6. International Rate
The international rate is the factor that determines the trade price. Different countries have different rates with no consistency, which leads to pricing disagreements.
7. Pricing
When pricing is part of operations, it becomes complex and costly. For this, you should know your competitor's pricing pattern and develop a competitive pricing strategy.
Since Australia is a large country, it contains many unexplored business potentials. If you plan to expand your business in Australia, you can get professional help to know more about them.
How to overcome challenges?
The traders can expand their business in Australia by overcoming the challenges. Whether you are a new trader or a regular trader, Australia is very lucrative to invest your resources in. The traders will receive generous returns if they encounter any business opportunity for a small business that can be useful in the industry. NAATI translation service can be an added advantage to overcome the challenges.
The traders are advised to take up any business opportunity that can help them to obtain accurate information about the business opportunity. The traders can take advantage of the website that helps to market any business in Australia. The website will connect the traders with the business opportunity providers. The website will also provide the traders with information about the business opportunity.
On the other hand, the business opportunity providers are also advised to market their business opportunities to the buyers. The business opportunity providers are readily available to all prospective traders. All that the sellers need to do is present their business ideas, and the customers will contact them to get more information about their business ideas. Choosing the right trade and how to do it is a vital parameter to do business in Australia.
Subscribe to Our Latest Newsletter
To Read Our Exclusive Content, Sign up Now.
$5/Monthly, $50/Yearly