Entrepreneur Aharon Bernal Levels the E-Commerce Playing Field For Small-Scale Sellers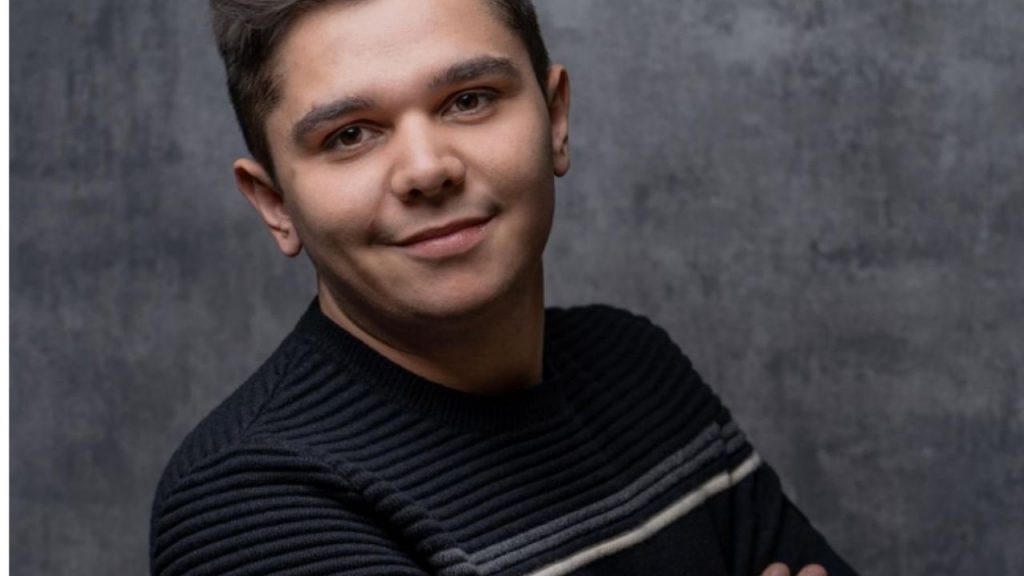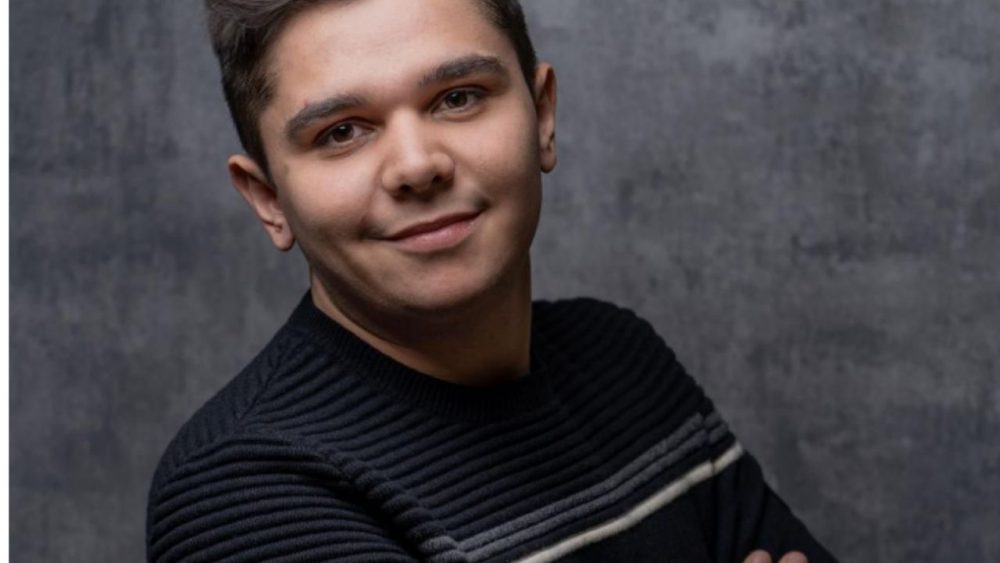 Though the e-commerce industry has been thriving over the past couple of years, inherent issues in the market's infrastructure favoring platforms and buyers over small businesses and sellers have made it difficult for fledgling entrepreneurs to make a living on digital retail. With retail giants like Amazon coming under fire for taking massive cuts of the profits earned on its internal marketplace by small-to-midsize sellers, the chance to build a flourishing e-commerce business has grown out of reach for most aspiring sellers. Armed with a solution in hand, seller-turned-tech entrepreneur Aharon Bernal's up-and-coming blockchain-powered platform Safex.Market has helped to create an equitable marketplace for small online retail businesses by enabling customer retention.
Bernal was inspired to create Safex.Market from his own time selling items on Amazon's marketplace, as the entrepreneur noticed numerous issues presenting operational disadvantages to smaller businesses within the site's infrastructure. Issues like "account health" could potentially cause Amazon to strip away a business's right to sell on the platform, removing users' potential stream in the process on the sites' potentially arbitrary whims.
Now, Safex.Market looks to subvert other sites' unfair policies by enabling small online sellers to compete without the need of platforms of Amazon, giving them the opportunity to grow and expand in utilizing the buildability aspects of Safex.Market's autonomous infrastructure. No longer needing to depend on terms dictated by corporate e-commerce behemoths to reach success, small businesses can now maximize profit in turn without the fear of losing their business by participating in Safex.Market's seller-friendly model.
With ambitions to become the e-commerce retailer with the largest product selection and fastest international delivery capabilities in the world, Bernal's expert guidance has helped establish Safex.Market as an innovator of the online retailing industry, where it is poised to remain for the years to come.
Subscribe to Our Latest Newsletter
To Read Our Exclusive Content, Sign up Now.
$5/Monthly, $50/Yearly