What Happens When You Get A Domestic Violence Charge in California? 
Domestic abuse is a common issue in households in the United States. It currently affects about 10 million citizens annually, both women and men surfacing as victims. Domestic abuse has many names, including spousal battery; it has devastating physical, mental, and emotional states on individuals at the receiving end. If you happen to get a domestic abuse charge in California, here is what to expect from it.
Misdemeanor Or Felony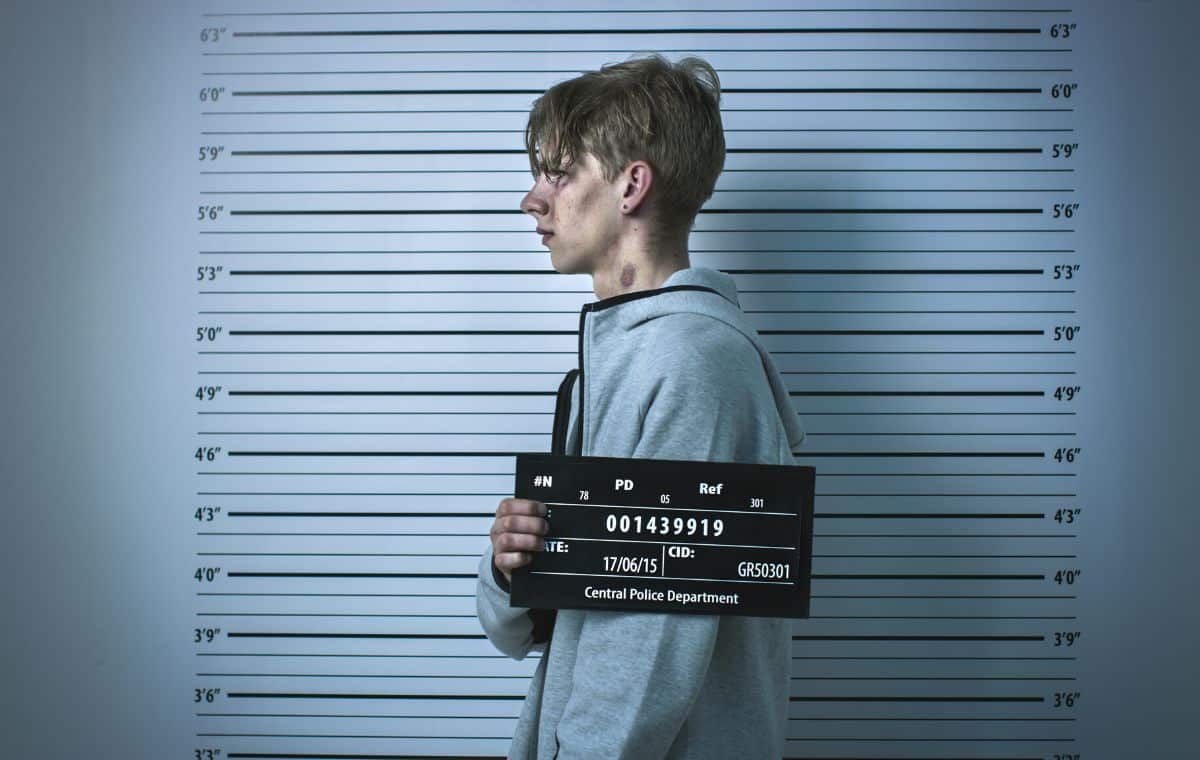 A person arrested for domestic violence can be charged with either a misdemeanor or a felony. The charges will depend on a few factors because of the differences in offenses in the state of California. In most cases, domestic abuse is treated as a misdemeanor offense. There are also cases wherein a felony can be reduced to a misdemeanor. You must understand the differences between the two, especially if you currently face a domestic violence charge.
Punishment for Misdemeanor Offense 
If you have committed domestic battery under Penal Code 243 (e)(1), you will have to face the following penalties: 
Up to USD$2,000 in fines 

Up to a year of the jail sentence 

Up to three years of informal probation 
If probation was granted to you, the court would need you to undergo a year of treatment for convicted suspects.   
Moreover, you won't only be given penalties if you were convicted of domestic abuse. The charges you face can also make you lose your civil rights. You won't be able to manage your property nor be granted professional licenses to practice specific occupations such as social workers and lawyers. You are also prohibited from holding a position in public office. 
Punishment for Felony Offense
The law sets these factors as a basis for escalating a domestic violence charge from misdemeanor to felony:  
There are signs of sexual assault on the victim  

There are severe signs of bodily injury on the victim  

You have a history of domestic violence conviction or other crimes

The minor has signs of physical harm or sexual assault  
Suppose a misdemeanor charge will land you in jail for up to one year. But when the court decides that your offenses lead to felony battery, your prison sentence could escalate from two years to six tears. You could be granted a longer sentence if you have a previous conviction record.
They are also called three-strike offenses. If you have committed a third child abuse charge, you can get 25 years in prison. Child endangerment is another form of abuse and could land you in a wide range of either jail or prison time. You could also have custody of your children.   
If you've committed child abuse and the victim sustains significant injuries, you could be sentenced to life in prison. The law was created to push for the incarceration of caregivers who were abusing children and sustained permanent injuries as a result back in the year 2010.
When Jail Time Can Be Switched to Probation?
A sentence of jail time is appropriate for those who commit domestic abuse. Still, the judge can choose to grant the abuser probation instead if the victim only has minor injuries and if it's the defendant's first offense.   
This probation is only possible if you've been given a misdemeanor charge. Greater punishments are reserved for those with felony charges due to the severity of the victim's injuries.   
Specific consequences will still apply even if the judge decides to award the abuser probation instead. In exchange for a minimum sentence of jail time, the abuser will have to agree to certain conditions. If the abuser has broken the probationary conditions, the judge may reverse the decision and send the defendant to jail or prison.
What Are The Additional Consequences?  
Victim Restitution And Domestic Violence Fund Payment
Those who have been charged might not only suffer from passive obligations wherein they can be placed in prison only. Each crime committed has specific liabilities, and the payment to the fund can be used for medical treatment and bills for severe injuries of the victims.  
A restraining order is imposed on the offender to ensure that the victims are safe from harm. It takes away the liberty of the convicted to see or come near victims of the abuse. Its purpose is to limit your movement and keep your distance from your victims.  
Depending on the offender's criminal history, they could be removed from the United States. The consequences of domestic violence can lead to deportation or their citizenship being revoked. The conviction makes it significantly challenging to gain residency if they were to apply for a temporary visa.
In Conclusion 
Be it a misdemeanor or felony offense, domestic violence is a grave crime wherein the victims suffer significantly from injuries and mental health problems. The offenders are put in different levels of punishment depending on their history and the severity of the abuse. The laws were designed solely to protect victims and give them proper justice.
Subscribe to Our Latest Newsletter
To Read Our Exclusive Content, Sign up Now.
$5/Monthly, $50/Yearly