5 Dessert Spots to Beat the Heat in Gainesville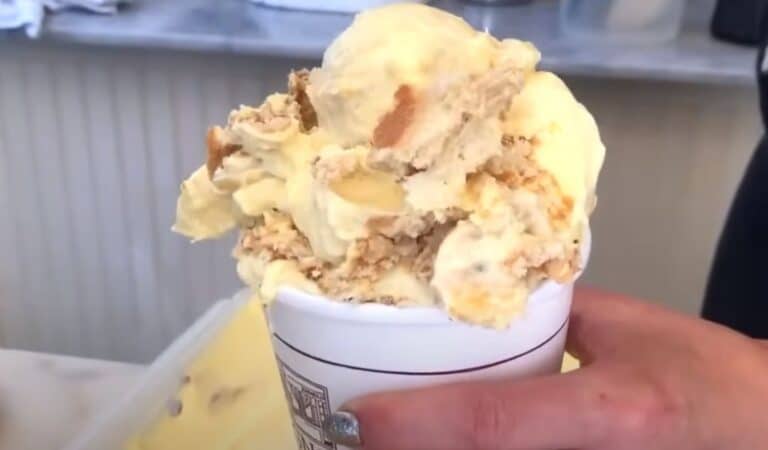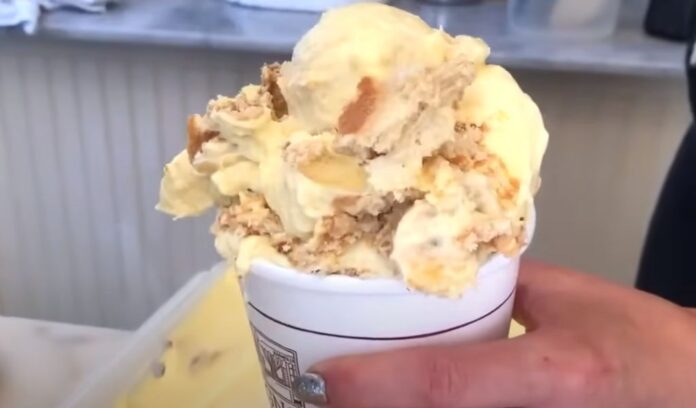 Gainesville is known for its hot and humid weather. Cooling down with some delicious desserts is always a good idea when the temperature rises.
With so many options available, finding the perfect spot to satisfy your sweet tooth can be challenging. But, before you head out, be sure to take care of your teeth with a dentist in Gainesville so you can indulge your sweet tooth without any guilt.
1. The Hyppo Gourmet Ice Pops 
This artisan ice pop store has been serving refreshing, all-natural pops since 2010 and has created over 450 flavors since.
The Hyppo makes their pops in small batches with fresh and locally sourced ingredients. With various flavors ranging from fruity to chocolatey, there's probably something you'll enjoy.
You can try their popular flavors, including Blueberry Lavender Lemonade, Champagne Mango, and the three-tiered Toasted Buckeye, to refresh on a hot summer day.
2. Midnight Cookies
Midnight Cookies is the place to go if you're in the mood for something sweet and chewy.
This bakery specializes in warm, freshly baked cookies that come in a variety of flavors. We're talking the kind of fresh, just-baked beauty you'd see in a pizza place or the first morning batch at a bakery.
Whether it's classic Chocolate Chip, Strawberry Shortcake, or unique combos that include bacon or Lucky Charms cereal—these cookies will surely satisfy your cravings. Their menu gets revamped often, so you'll probably taste something new every time you visit.
They also deliver until 1 am, ensuring that you get your sugar fix whenever you need it—just have your glass of milk ready.
3. Karma Cream 
This cute and cozy ice cream shop on the famous University Avenue is a must-visit spot in Gainesville for desserts, delicious sandwiches, and baked goods. Karma Cream serves ice cream, sorbet, and other treats, made with organic ingredients.
Their homemade ice cream sandwiches are a favorite among customers. With unique flavors like blueberry pie, it's hard to resist visiting this spot to get your sweet fix.
4. Flaco's Cuban Bakery 
This cozy bakery serves traditional baked goods like Flan, cakes like Tres Leches, and Cuban sandwiches.
Their guava pastries and empanadas are a must-try, and their flaky croissants are the perfect morning treat.
Flaco's Cuban Bakery is a local gem that will transport your taste buds to the streets of Havana.
5. Sweet Dreams 
If you're a fan of homemade ice cream, Sweet Dreams is the spot for you.
This shop serves classic and unique flavors made from scratch, with a menu that changes often.
They've served flavors like Brown Sugar Toffee, Maple Walnut, or Crazy4Caramel with a bunch of other flavors for chocolate lovers. And, with vegan and dairy-free options available, everyone can enjoy a scoop of deliciousness.
So, whether you're in the mood for ice cream, cookies, or pastries, you can find what you're looking for in Gainesville. With the yearlong summer weather, these refreshing treats just might help you beat the heat. Don't forget to check dental implant costs to get sweet tooth ready.
Grab a friend and your favorite outfit and treat yourself to some of the sweet indulgences this town offers.
Subscribe to Our Latest Newsletter
To Read Our Exclusive Content, Sign up Now.
$5/Monthly, $50/Yearly