Possibilities for Dembélé in the Summer Transfer Window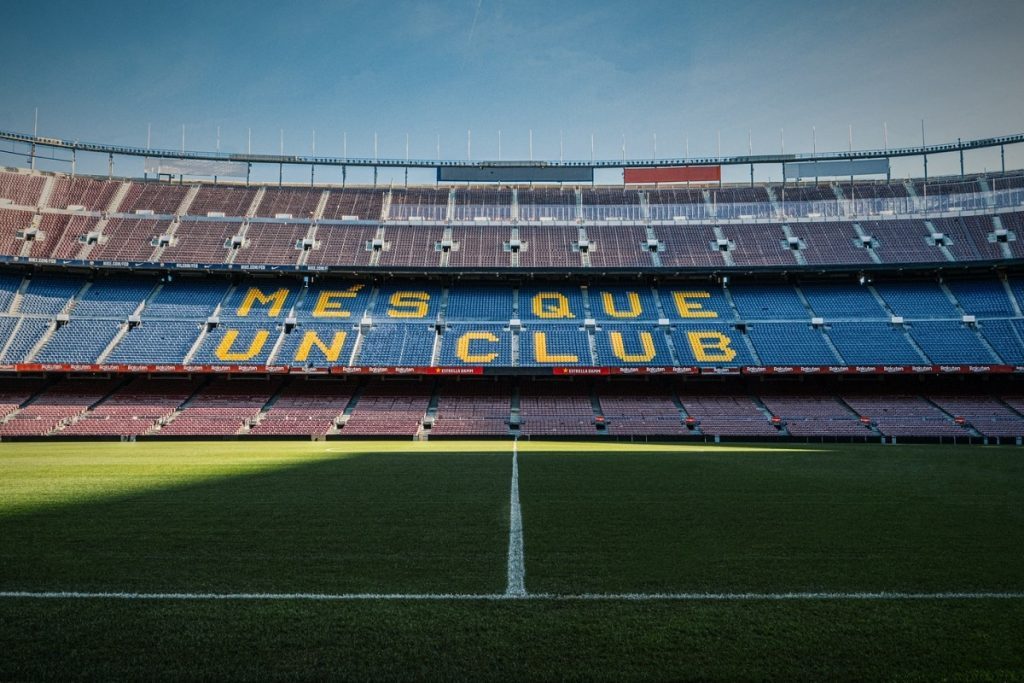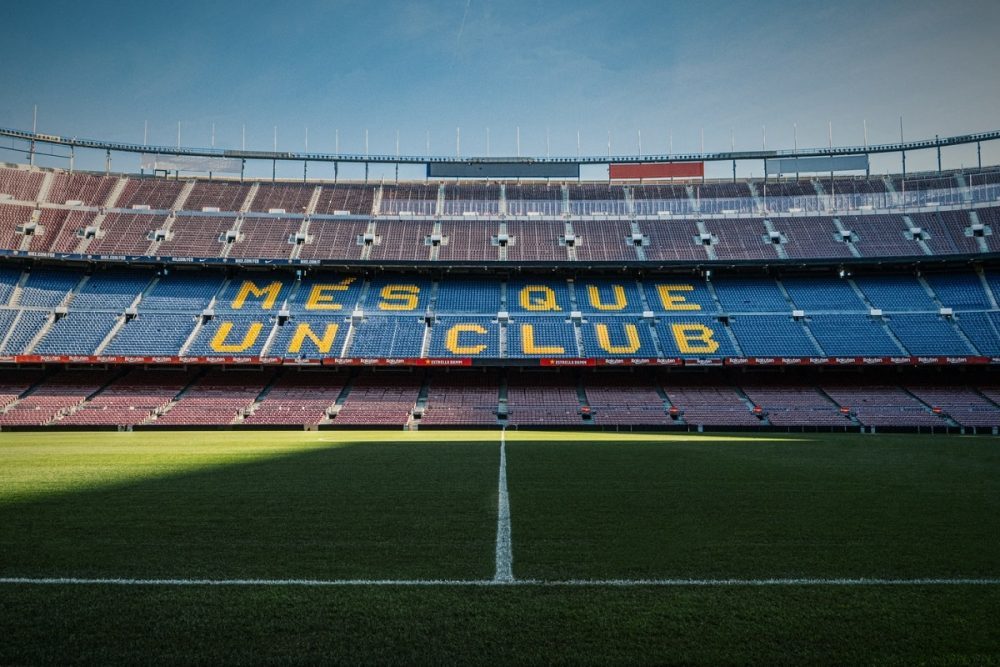 The past two years have been a (public) mess for FC Barcelona. Aside from losing key players from Luis Suarez to Andre Iniesta to Leo Messi, the team has also seen ongoing issues in the front office. Now that former star Xavi looks comfortable leading, questions have shifted back to the roster.
One of the biggest rumors circulating during the recent winter transfer window surrounded Ousmane Dembélé. The striker has been one of the most important players in Xavi's lineup, whose talent on the field has made tangible differences as the team looks to recalibrate.
Though Barça fans don't want to see the French player leave, rumors are already circulating about where he'll go during the summer transfer window. With Barcelona, he's featured as one of the most reliable players who has picked up a following.
Aside from pundits and diehard fans, Dembélé has also become a staple for fantasy sports fanatics and General Manager enthusiasts. As a well-rounded player with playmaking abilities, he's a popular choice for fans who shop around on fantasy sports betting sites like Fanteam to build a killer lineup.
But those who are accustomed to seeing Dembélé in a Blaugrana kit won't have long to wait before seeing him in another jersey. Though Xavi managed to hold onto the star through the January transfer window, he's likely headed outside of La Liga in the coming summer transfer window.
But where is the most likely to go?
A Long Shot: Dembélé Stays in Barcelona
One of the biggest movements in the January transfer window was Pierre-Emerick Aubameyang's departure from Arsenal and signing with Barcelona. With two experienced strikers upfront, the team is expected to smash through the rest of the season. Even better, Dembélé and Aubameyang have spent time together on Borussia Dortmund in the Bundesliga.
Already, Aubameyang has said he hopes that Dembélé will stay—though he's not planning on getting in his peer's way should he want to leave the club. At the moment, it seems highly likely that Dembélé won't resign with Barça this summer, but some fans and pundits are holding out hope that a turnaround with the help of Aubameyang may be enough to keep Dembélé on the roster.
More Likely: A Move to Chelsea
As rumors circulated about whether Dembélé would be leaving the club in January, various publications mentioned interest from Arsenal and Chelsea. The Premier League sides have been linked to Dembélé for a while, though Mikel Arteta's Arsenal doesn't seem to appeal to the winger.
However, major news outlets such as the BBC have speculated that Chelsea and Dembélé may have already fleshed out contract conditions on the grounds of transferring this summer. In fact, Barça president Joan Laporta has already confirmed Dembélé will be leaving as a free agent in the summer and already has a contract with another club.
Though Laporta didn't name Chelsea specifically, he did state that the club was in the Premier League. Thomas Tuchel, currently leading Chelsea, worked with Dembélé during his time with BVB as a manager. Though Dembélé has been an asset for Barça, his strongest performance came in the Bundesliga.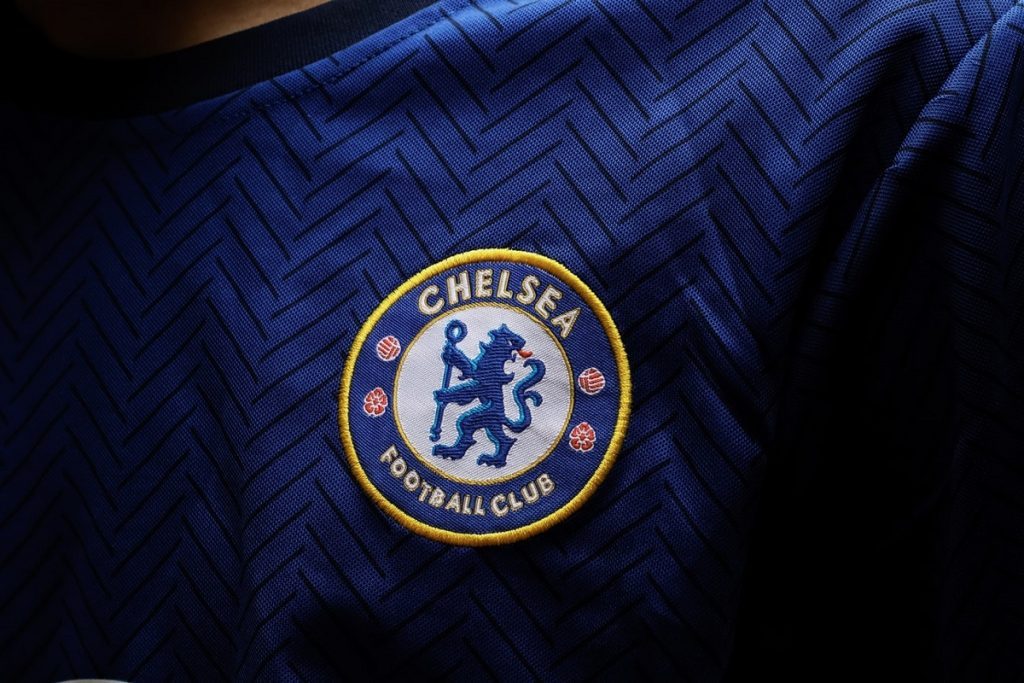 Less Likely: PSG
Though Chelsea and Arsenal both showed an early interest in Dembélé during the January window, PSG was also said to make an offer to the player. However, PSG ultimately failed to make an appealing offer—though it's uncertain if this could change in the future.
Much of this will depend on how fleshed out the potential Chelsea contract is and whether Dembélé's agents will be looking to leverage that offer into a better contract with the Ligue Un side. However, PSG would likely be one of a few hopeful parties hoping to get in between Dembélé and Chelsea, which could also include Manchester United as per reports from Barca Universal.