The Definitive Guide to Junk Removal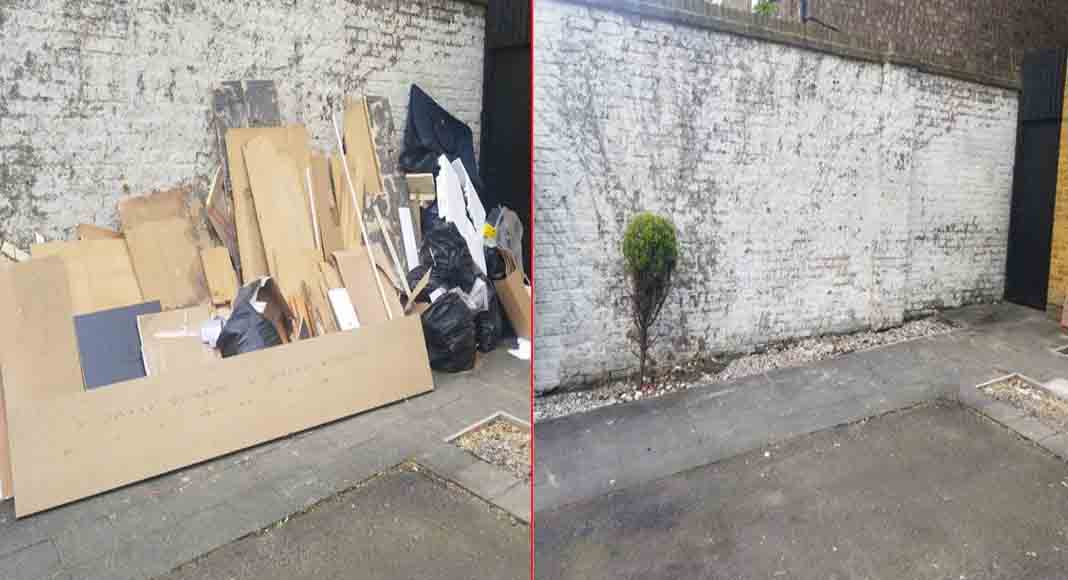 Often, the biggest difficulty when getting ready for a move is trying to clean up stuff you don't want or need.
Cleaning junk from your home can be a hard task, especially if you're doing it on your own. The thought of arranging through all your "waste" to find the unwanted items amongst it can be stressful. The question is, where do you even start? Hiring a professional Sydney rubbish removal contractor is one thing that will make this process easier, or you could try to a method of organising and cleaning out your waste yourself. Consider Junk Bunk junk removal for easy and simple removal.
 WHAT SHOULD BE TAKEN AWAY?
Understanding what should be taken away and what can stay is your first step to organizing your home.
Step 1: Make a List of the Things You Want To Remove
You need to make a list of everything that needs to be removed before cleaning it out. This will help you keep track of all the things you are throwing away, and help avoid throwing away something significant by mistake. There are many house clearance companies offering junk removal services that will remove your rubbish in a correct manner.
Step 2: Make a List of the Things You Want To Keep
There are some things however that you certainly should hold on to. Here are some of the things you should never throw out:
These are irreplaceable. Even if you have posted these images on your social media accounts, you should always keep original copies somewhere where they won't get scratched.
You should also keep old medical records, legal documents, and other similar items that may have some importance to you in the future.
Family souvenirs and gifts
If these old items belonged to members of your family, like your great, great grandmother or one of your ancestors, don't throw these out. You can fix them to look more presentable but don't throw these away. These are reminders of your family and are part of your history, so they should never be considered clutter or junk.
Step 3: Make a list of the Things That Can Be Removed / Donated
You can also donate your old and unused belongings to charity organizations. They could find a good home for your things.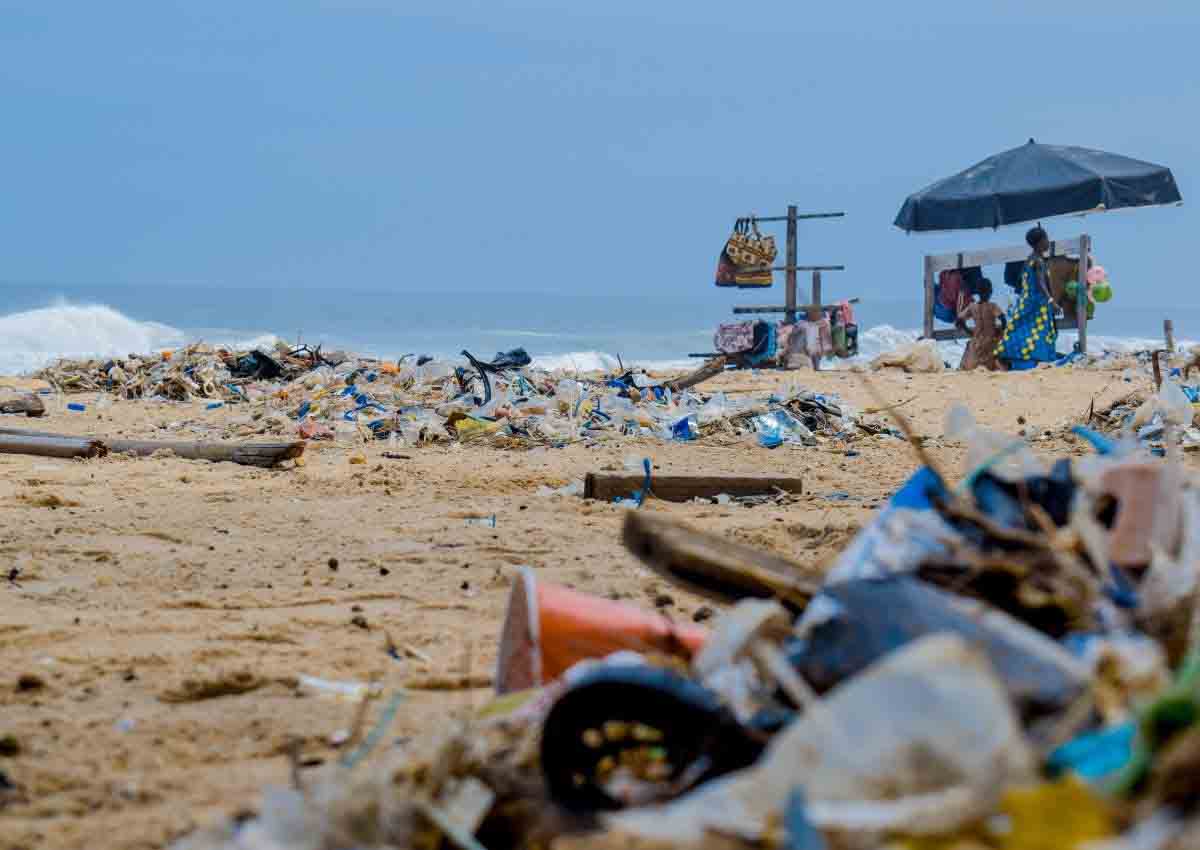 CLEANING JUNK ON YOUR OWN
If you have the time, try cleaning up your waste on your own. You'll end up saving money and make some cash off what you throw away if you have any valued pieces lying around that can be sold at second-hand stores. In this way, you're doing something good for the environment. Having said that, if the junk is in large amounts, then you may not be able to do all of it by yourself.
CLEANING JUNK WITH HELP FROM JUNK REMOVAL SERVICES
If you have too much waste in your house, or if you are not physically able to clean your home in the right way, you can try hiring a junk removal service? These services can do everything for you, without any stress. All that is needed is a phone call and an address. Most of these services will even be prepared to help you get rid of things like furniture as well.
Subscribe to Our Latest Newsletter
To Read Our Exclusive Content, Sign up Now.
$5/Monthly, $50/Yearly