Data Loss Prevention Best Practices for Email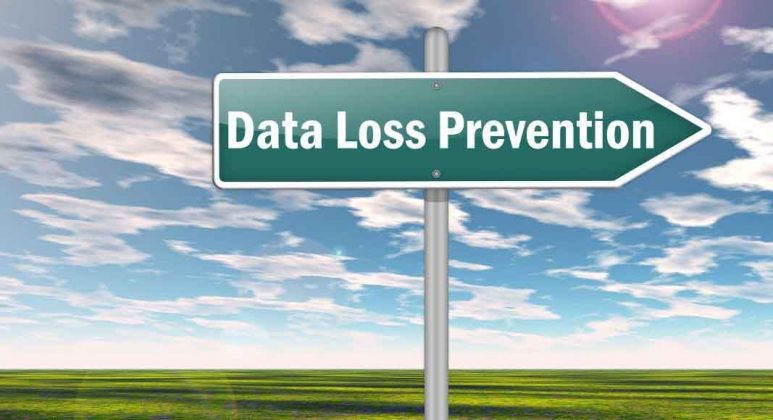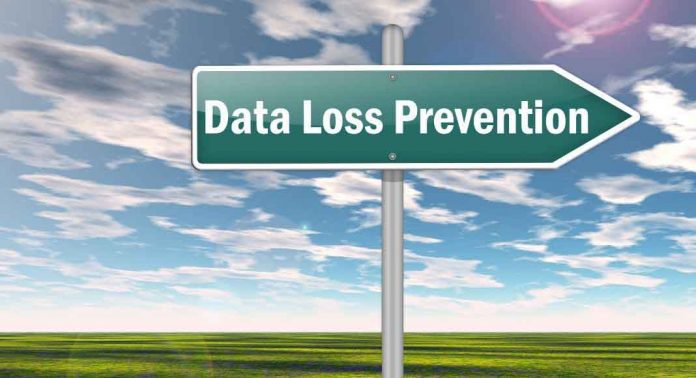 Data loss prevention, or DLP, is a hugely important tool and one of the most effective when minimizing the risk of security breaches within your business. When DLP is used correctly, it can stop any mistakes that might otherwise lead to expensive and potentially business-damaging results. Of course, as with any security system, there isn't just one DLP policy that will work for all businesses, which is why it's wise to research the topic and discover just what is best for you and your business.
In general, however, email should be considered a big threat to the security of your business. Therefore, implementing data loss prevention tactics around any emails you receive or send should prioritize. Read on to find out more about what you can do.
Know What Sensitive Data Is
Sometimes, sensitive data must necessarily be communicated by email. It is a good idea to list all the potentially sensitive information, or types of information, which might have to be sent via email to determine the potential threat level. For more guidance on this, it's wise to contact an expert in DLP, such as Proofpoint, who can assist with the information you need. Unless you are well-versed in understanding what differentiates some forms of data from another, advice is always a worthwhile thing to obtain.
Once you know what kind of sensitive information you are dealing with, it will be easier to come up with – or have a third party come up with – a DLP policy you can implement to ensure your business does all it can to keep this data safe.
Understand Inbound Email Threats
Regarding the most dangerous emails and their connection to a breach in cybersecurity – and why you need DLP practices in place – it is inbound email that is the most dangerous. Any emails coming into your business have the potential to be a threat, which is why you and your staff must understand what those threats are and how to look for them.
Phishing is something that should be considered. A phishing email is designed specifically to fool those who receive it into thinking it is from someone else (a friend, co-worker, client, or even an official source such as the government or FBI), thereby persuading them to pass along sensitive information. This information could be bank details, names, and addresses, or passwords, for example. They will often contain a link that, when clicked, opens up the computer to a virus, even if the sensitive information is not sent across.
Another issue is malware. Short for 'malicious software', malware will install itself on your computer network and either corrupt data or steal it. As well as this, it can automatically send out emails to your contacts proclaiming to be from you with the same malware attachment. Anyone who opens this will be subject to the same security breach as you, and so this goes on, spreading like a virus (hence the term 'computer virus').
Knowing what a dangerous email looks like and how to deal with it is a good way to achieve DLP within your business.