Did COVID-19 Make Higher Education Accessible
COVID-19, a pandemic produced by a novel coronavirus, has impacted the lives of millions of people worldwide, including students, in just a few months. One of the most difficult years in higher education history has just passed. A pandemic in the spring of 2020 caused most institutions to move their operations online.
As expected, the number of students forced to remain at home due to their school's shutdown peaked across all grade levels.
Graduate students, meanwhile, lost access to a variety of essential research resources, including offices, lab analytical equipment, and even field sites. Teachers and students were expected to work together to overcome the challenges of online learning and teaching. As classmates and mentors left the university, their support networks got weaker.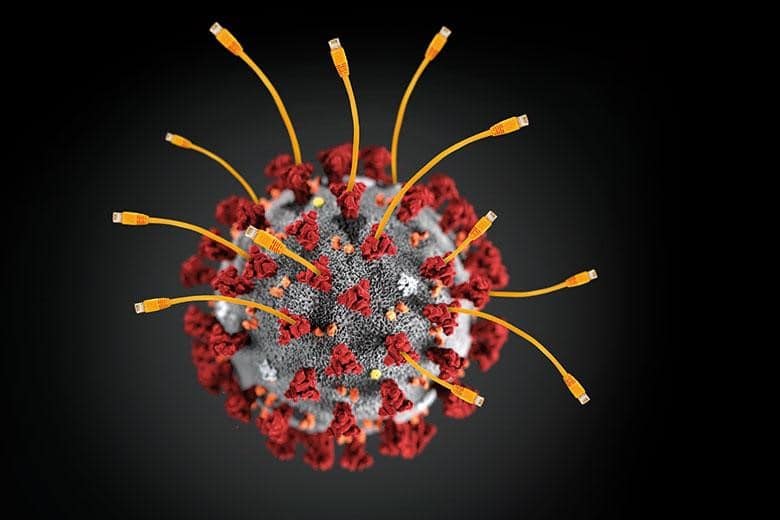 So, let us find out how students continued their education during this pandemic and where they got the required assistance!
Analysis of higher education during a pandemic:
A working notion of equity in higher education was also a factor in the analysis.
To attain equal educational outcomes, institutions, professors, and other systems have assisted all students and actively participated in the learning process.
Every student is given the assistance and direction they need to excel in the institution's programs, allowing for long-term success in life.
It is ensured that all students have access to suitable and effective learning opportunities and instructional resources, activities, interactions, and evaluative evaluation — all of which are differentiated according to their sets of traits and requirements.
In the event of a pandemic, an essay company has assisted the students in continuing their studies. The professionals are still helping the students in completing their homework, and assignments and providing the best essay writing services!
How Covid makes higher education accessible:
● Greater awareness of higher education:
Despite the devastating effects of the epidemic, research shows that students are becoming increasingly aware of all the educational opportunities available to them outside of the United States.
Students from Cambridge increasingly decide to attend universities in other countries, with one in four institutions reporting an increase in this tendency. International education has become more well-known in recent years, and many students believe that studying abroad can open up a wider range of courses and career options.
● Transitioning to the digital age:
There are two approaches to delivering online education. Recorded classes, known as Massive Open Online Courses (MOOCs), can be used in the first method (MOOCs). Online webinars and zoom sessions are the other options for taking live classes.
 In addition to a strong IT infrastructure and faculty members who are comfortable teaching online, universities require high-speed internet and education delivery platforms or learning management systems. Additionally, students will require high-speed internet and computers/mobile devices to participate in these sessions or watch pre-recorded classes online or via mobile devices.
Many platforms have been developed to support online learning. The goal of online platforms is to make it easier for people to interact with organizations and find relevant information. These tools are used for course materials, classes, and online modules.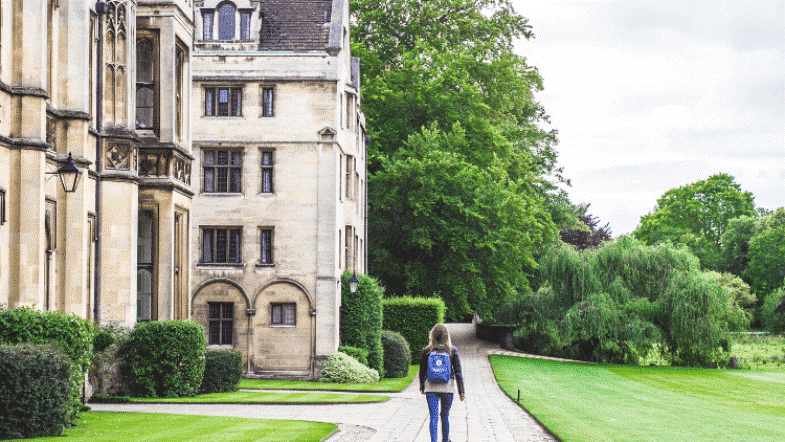 ● Not just about classes:
Many people are under the impression that online schooling is more complicated than simply speaking into a microphone and having a laptop or phone connected to listen in. Students and professors alike confront several different issues regarding this type of education.
● Your Dream Degree Is Still Possible:
Nothing can be predicted about the "new normal" that will emerge once the world has completely grasped COVID-19. On the other hand, higher education institutions have shown remarkable resilience and adaptability.
Prospective students have a wide range of overseas options available to them. Even if you can't afford to go to school full-time, you can still take a course you enjoy, immerse yourself in another culture, and form lifelong friendships.
● In the Fall and Beyond, Online Learning:
More virtual learning studies will probably be conducted in the wake of the pandemic. Professors and administrators should remember that college students pushed online may be less prepared for future follow-on classes.
Their GPAs may be lower, and course completion may suffer compared to in-person cohorts in prior years. Students with less academic preparation and those enrolled in bachelor's degree programs appear most affected by these results.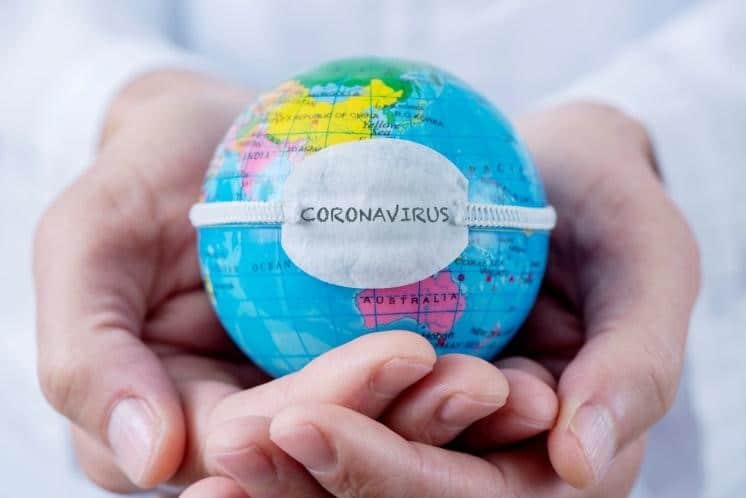 There are several key decisions that universities will need to make as the fall semester approaches. Online courses that have been successful in the past should be kept in place so that students who are sick or otherwise cannot attend school can continue working on their degrees.
Conclusion:
In the wake of the epidemic, the world's higher education system will rapidly digitalize. Universities must rethink and reorganize their educational offerings to face this new reality. The disruptive impacts of Covid-19 have produced both profitable opportunities and problems and hurdles in this process of change.
In addition to digital literacy and infrastructure investments, educational institutions should provide students with flexible delivery methods, digital platforms, and user-friendly courses. As a result of the pandemic, all higher education authorities should create a set of preventive steps to help students and their healthy growth.
Subscribe to Our Latest Newsletter
To Read Our Exclusive Content, Sign up Now.
$5/Monthly, $50/Yearly