How to Cosplay Loki (And His Variants) from the Marvel show?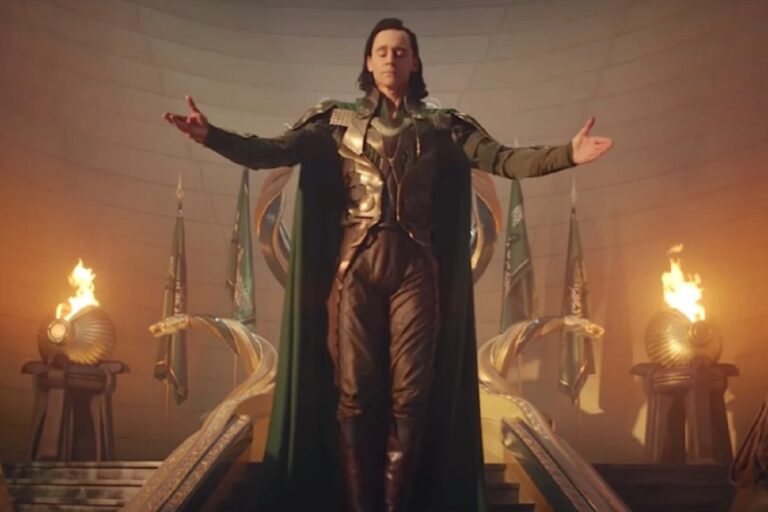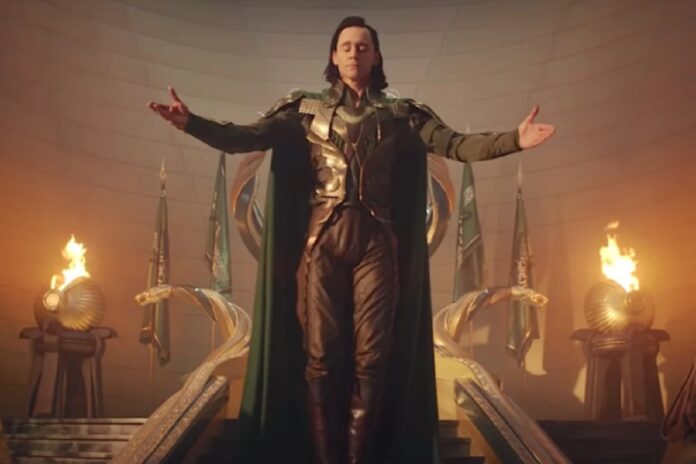 Cosplays always play a vital role when it comes to entertainment. The combo of the original play and some humor by the cosplayers are welcomed with open arms! The funny twists of cosplayers in the original scenes are an act to bring smiles to the viewer's faces. With Marvel shows having huge fandoms, we can only imagine what cosplayers have in mind.
Disney never stays behind in surprises! As it brings another amazing yet jaw-dropping series for its fans, the Loki series. Since the first episode, the main character Loki played by Tom Hiddleston has set the fandoms on fire! Everything is perfect, from the marvelous actor's acting to his costumes.
Cosplayers went crazy as soon as the first episode aired because of the amusing look they would create from their favorite place of inspiration. They are bringing together new looks, not just with a single character now, as they have found more in this series than ever.
Are you also a beginner looking to become a pro cosplayer? Keep on reading to find out more on how you can create your cosplay with the help of the magnificent Loki and his variants from the Marvel series Loki.
TV Series Tom Hiddleston Loki Cotton Jacket: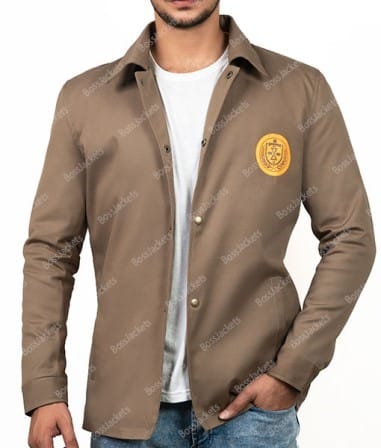 Tom Hiddleston set the bars high as soon as he aired in the Marvel Show "Loki," wearing the all-time fav- The Loki Jacket. From fashion enthusiasts to DIY lovers and, of course, the beloved marvel fans, everyone went crazy wanting to get a replica of the Loki variant jacket. Clothing manufacturers didn't stay behind as well since they got to work to provide their customers with what they wanted. You can create your cosplay by pairing this Loki jacket in multiple ways.
The Khaki brown color makes it easy to pair the TV Series Tom Hiddleston Loki cotton jacket with anything and everything. Try putting it together with some dark color matching set, and voila! Serve a chic yet comic look in no time. Moreover, if you want to go a little extra, try twinning it with a Loki belt buckle, which can be easily purchased from any store or DIY.
The Variants of Loki:
Mash-up cosplays have always been a thing. Cosplayers are innovative and full of art, creating such fun looks. Creating a cosplay using a single character is entertaining but multiple characters from the same or even different shows is a whole new level of fun to watch. Cosplayers have twinned two, or even three Loki looks into one. Hence the variants of Loki are much more exciting than Loki himself (no offense to all of you, because we all agree now, don't we?).
President Loki: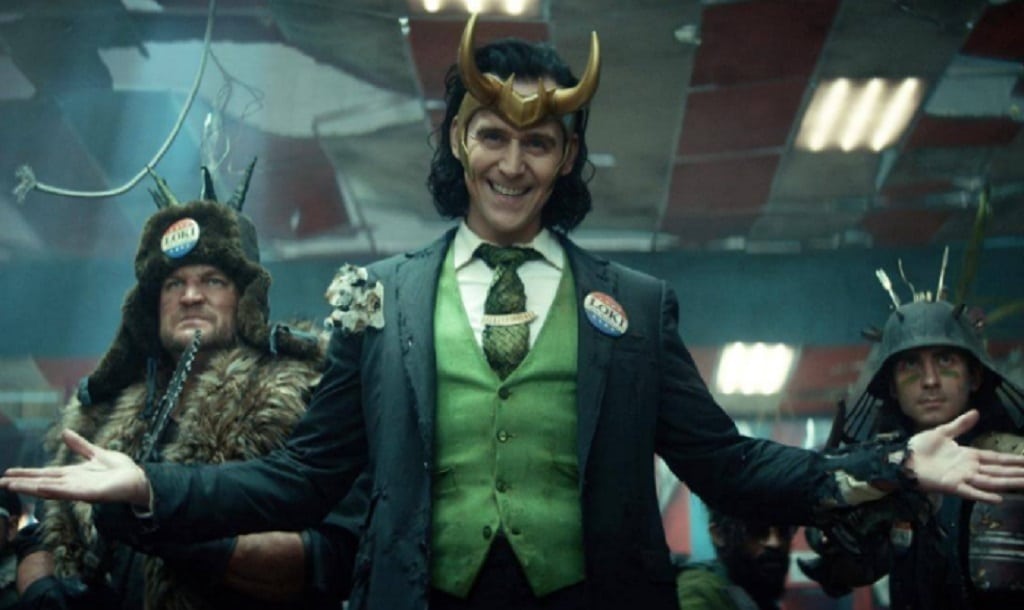 Let's try creating a president Loki cosplay. The powerful character needs some power-pairing costume combinations as well. President Loki is a variant of Loki in the Marvel series who commands the variants of Loki.
For starters, get a vest and matching pants. On top, use a coat or the Loki jacket. You could get these easily from a thrift store because why not? The outfit will only be complete with a rip and tear! Create a huge rough slit on the right shoulder of the jacket and rip it a bit. Moving on towards the famous tie, making one yourself is an option, but you could always get one. Don't forget to add a piece of the yellow piece on the tie and a Loki badge.
Last but not least is the Loki headwear, the crown; try crafting it from DIY ideas to add a more natural look. Put it all together, and Tada! You are ready to cosplay the Loki President.
Kid Loki: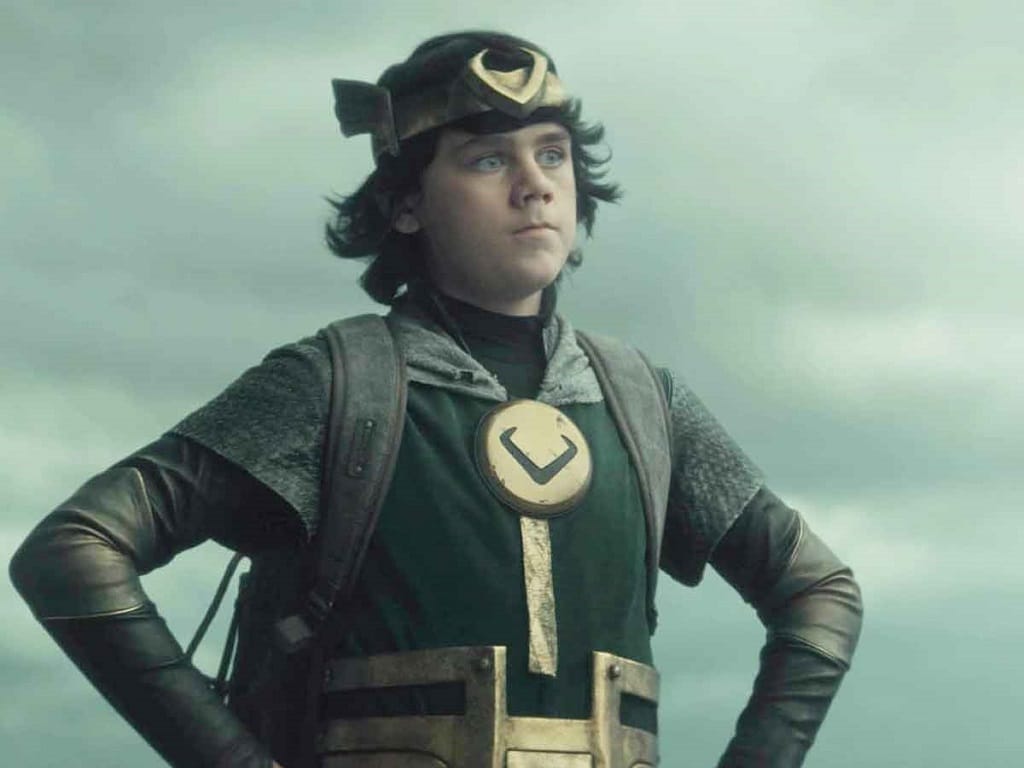 Kid Loki, with the position of "King of the void," is much respected in the Marvel series "Loki." Start your beginner's journey by pulling off the cosplay of kid Loki. Kid Loki looks like an Asgardian in the series. The key to creating this cosplay is layering, so start with a plain turtle neck. Layer it with a dark-colored shirt.
Furthermore, for the most important part of the look, DIY or get a themed badge to stick to the center of the shirt. Don't forget to get a Kid Loki golden waist belt. Kid Loki always wears a backpack, but it's rough and tough, so an old backpack is excellent for the job. Lastly comes the crown of the variant of Loki, which is easily available at all stores. 
Classic Loki:
The Classic Loki is the ultimate piece of inspiration for the cosplayers. It can be delivered by beginners as well as pro cosplayers. This look is less but serves more! The look is conveniently a mixture of a bodysuit, body set, and headwear. Get a basic body suit from anywhere and top it with a waist and collar set in yellow. Using a foam and spandex fabric can be the ultimate pair to create the chest and collar set at home. Now comes the headwear; try using horns headwear to give a more Classic Loki look.

Boastful Loki:
Boastful Loki is a variant from another reality who manages to get his hands on all six infinity stones. That's no joke, and so is his costume! From all the variants of Loki, this cosplay will keep you on your toes with its traditional details. It takes lots of leather, a fur cape, detailed pants, and other accessories. The metal armpiece and leather accessories are no kid's game. Another prominent detail of this Loki variant is the two gold-plated metal pendants which the inspirational character wears at all costs. Moreover, the famous hammer has to be the cherry on top of the Powerful Boastful Loki cosplay. Get your work started on this cosplay because it will be a hell of a ride.
Subscribe to Our Latest Newsletter
To Read Our Exclusive Content, Sign up Now.
$5/Monthly, $50/Yearly