Common U.S. Immigration Scams and How to Avoid Them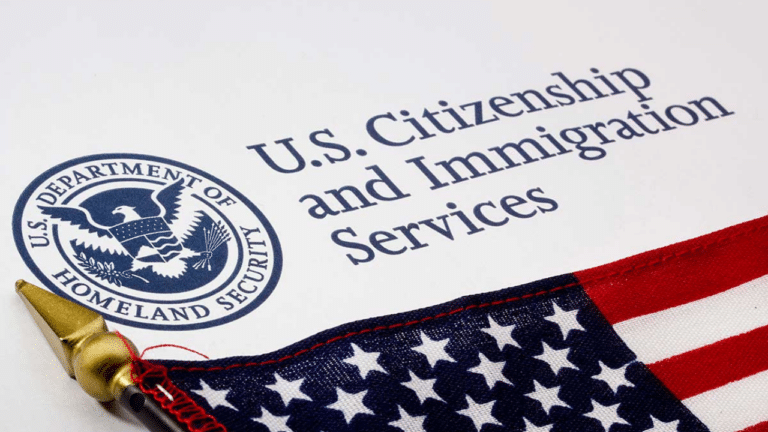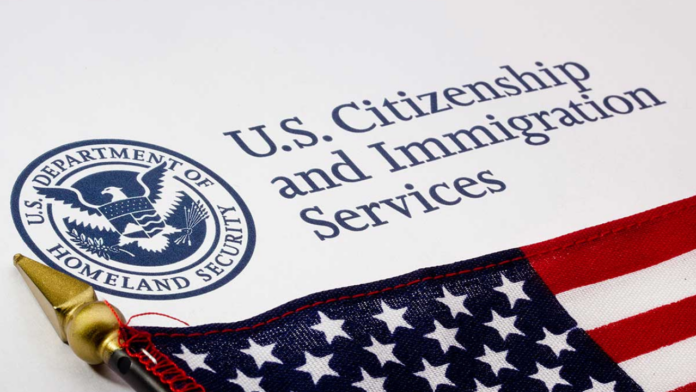 When you are filing for immigration papers or looking for other immigration services, so many organizations can offer legit help. However, scammers are also waiting to pounce on unsuspecting people. These ones have mastered the art of telling lies that look like the truth, and falling into their trap is very easy. Unfortunately, many people fall for these scams and lose their hard-earned money. Read on to know some of the most common immigration scams and how you can avoid them. 
Telephone Scams
Telephone scams are the most common immigration scams. A person will call you and say that they are an agent from USCIS (U.S. Citizenship and Immigration Services). They may also say that they are government officials, which is not true. They then ask you to give them your personal information, including your passport number, banking information, social security number, etc.  
On top of that, they may ask you to send some money to address some issues. If you fall for their lies, you will give out all this information and send money, then realize later that you have been scammed. 
You need to understand that a government official or USCIS representative will never call you to ask for your personal information or ask for some money. Whenever you get such calls, know they are from scammers and hang up on them immediately. 
Notary Scams
In the United States, a notary is someone appointed to witness official documents signing. Notaries in the U.S don't have legal training and therefore cannot give legal advice or provide legal services. 
However, in other countries, a notary is someone who has undergone legal training. If you come from a country where notaries have legal knowledge, you might also think that a notary from the U.S has the same and can help you with your legal issues, which is not the case. 
If any notary claims to offer legal services, know they are after your money and won't help you. If you need any legal services, talk to a Tully Rinckey attorney.
Website Scams
When looking for any help concerning immigration paperwork, you can turn to the internet. Although there are legit websites where you can get help, there are also fake ones that pretend to be connected to the USCIS. 
These sites might ask you for charges to offer you help and may also steal your personal information. To avoid these scams, don't trust any website you come across. Only use websites that end in .gov when looking for government services. Additionally, don't send money to anyone who asks for it in the name of paying for services. 
 Tully Rinckey law can also help you with immigration paperwork and any other legal needs you and your family have. 
Diversity Visa Programs Scams
The U.S conducts a diversity visa program every year and randomly selects individuals to award visas. To qualify for these visas, you have to meet some specific requirements. Some scammers take advantage of this and lie to people that they have been selected for these visas. They call and ask for money to process the application. 
Don't fall for such scams. The Visa program happens once a year, and no one will call and ask for money to process your application. Additionally, you don't need to pay anything to apply for the program. It is free of charge. Anyone asking you to pay anything is a scammer who wants to get money from your pocket for their benefits. 
Refugee Scams
Refugees are also targets for scammers in the U.S. A scammer will call you and say that they are a government official. They will then tell you that you qualify for a government grant and ask for your bank account details. They may also say that you have to pay a particular fee to get the grant. To avoid these scams, don't believe anyone that calls and says that they are a government official, then asks for payments or information regarding your bank details. 
There are so many immigrant scams, and if you are not careful, you can easily fall into them. Scammers target people who have some needs, pretending to offer them help. To be safe, always be cautious with someone who asks for money or personal details to provide any immigration services. Government officials will not do that. And whenever in doubt, you can always talk to your lawyer. 
Subscribe to Our Latest Newsletter
To Read Our Exclusive Content, Sign up Now.
$5/Monthly, $50/Yearly