7 Common Solar Panel Maintenance Errors to Avoid for Homeowners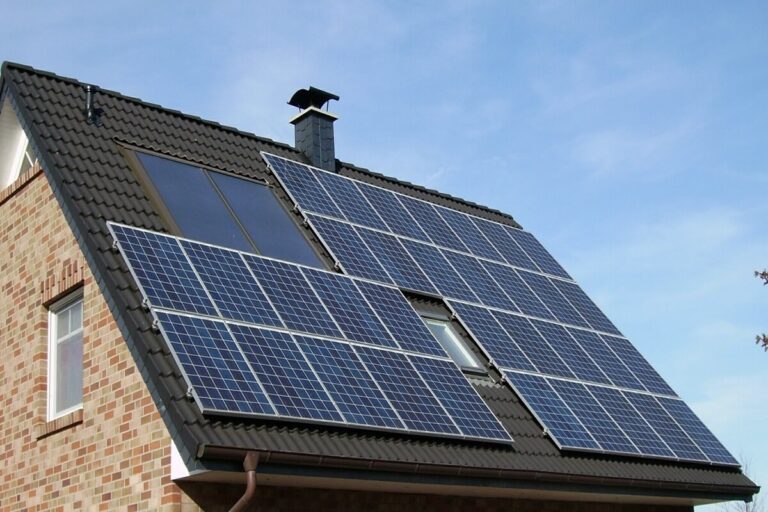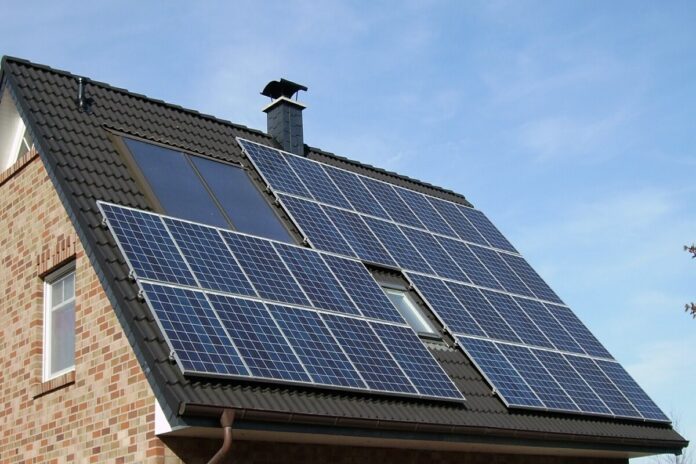 Solar power is gaining traction in the US, with 3% of all electricity coming from solar installations! More and more homeowners are opting for solar panels due to the cost savings they can make, along with the chance to go green.
Once you have your solar panels, you might think that there's not much more to do. After all, the consensus is that solar panels need little to no maintenance. However, there are some issues that you can end up having as a solar panel owner if you don't follow some best practice guidelines.
In this guide, we'll talk about 7 common solar panel maintenance errors to avoid for homeowners. Read on to ensure you don't make these mistakes.
1. Not Inspecting Your Panels Often
You need to get into the habit of checking your solar panels often. The reason for this is that any damage left unchecked for a long period might develop into something more serious.
When we say often, what we mean is you call in professionals to come and inspect them and your system as a whole every couple of years. Between this time, you might want to check them yourself if you are experiencing any unusual energy issues in your home.
2. Failure to Clean Your Panels
You should clean your panels around every 4 to 6 months as part of a good solar panel maintenance routine. Cleaning solar panels isn't difficult. You can begin by clearing any debris, like leaves and dirt, on your panels.
Next, take a cloth and wipe down your panels with just plain water only. There is no real need for any specialist cleaning solutions when cleaning solar panels. If you have hard water in your area, you can use a water softener to make it less harsh.
Avoid using a brush when cleaning your solar panels. The reason for this is that brushes can scratch your panels, which could make them less effective.
3. Not Switching Off Your Panels Before Maintenance
You must switch off your solar panels before carrying out any sort of maintenance on them. If you don't, you might be at risk of getting an electric shock. So, you must learn how to switch your system on and off the right way.
With any system, you should begin by turning off the AC part of your system at your meter box. You need to also turn off the AC breaker. Then you can proceed to turn off the DC breaker. To turn your system back on, follow the steps we've just mentioned in reverse.
4. Not Fixing Solar System Damage Right Away
When a solar panel receives damage from a fallen branch, or anything else, it's crucial to get it fixed as soon as possible. The longer you leave it damaged, the more money you will lose through the panel, causing a loss in efficiency.
Furthermore, damaged solar panels can cause your whole system to shut down in some cases! The best thing to do if your solar panel is broken is to call the professionals in right away to fix your residential solar system.
5. Failure to Read the Manuals
While you may think you know how everything works with your solar energy system, the chances are you might have missed something. A good idea is to dedicate some time reading through any manuals you receive with the different components of your system.
Each manual should have recommendations on how to keep the components in the best condition possible. You might also learn some interesting tips that help you get the most out of your panels.
6. Not Protecting Your Panels When Not in Use
For the best solar panel longevity possible, you should think about how you can protect or store your solar panels when not in use. An ideal place to keep unused solar panels is one that is dry and cool.
Extreme temperatures can make your panels much less efficient. So when they are not in use, make sure you have adequate storage space available to keep them in.
7. Heavy Handling
The technology within your solar panels is delicate. For this reason, you should avoid using heavy amounts of pressure when handling your solar panels.
This advice is important when you are cleaning your panels. It's also good advice for anyone that's installing or removing their panels. Ideally, you should always let professionals handle your solar panels.
Additional Solar Panel Tips
We'll now run through a few tips that will help you get the most out of your solar panels. But first, if you are in the market for buying solar panels, we have to mention the federal tax credit available. Right now, you can get a 22% federal tax credit if you install residential solar panels!
So our first tip is you should try to use all of your appliances in the daytime. While the sun is out, it makes sense for you to use all your heavy energy usage appliances such as dishwashers and washing machines.
You can also try to stagger your energy usage during the day. By doing this, you lessen the chance of you having to take energy from the grid. For instance, you could run your washing machine in the morning and then the dishwasher in the afternoon so that you just rely on solar energy throughout the day.
Another tip is to get all your home heating or cooling done in the afternoon when you're still getting energy in your home from your panels. Then, when the sun goes down, you won't need to spend money heating or cooling your home so much with grid-provided electricity.
Avoid These Solar Panel Maintenance Errors
We've now gone through seven of the most common solar panel maintenance errors that owners make. If you can avoid these errors, you'll be on a pathway to getting the best out of your solar energy system.
Learn more about this topic along with many other subjects by clicking on this website's home page.
Subscribe to Our Latest Newsletter
To Read Our Exclusive Content, Sign up Now.
$5/Monthly, $50/Yearly