Celine Dion Has Canceled Her Remaining Shows Due to Health Issues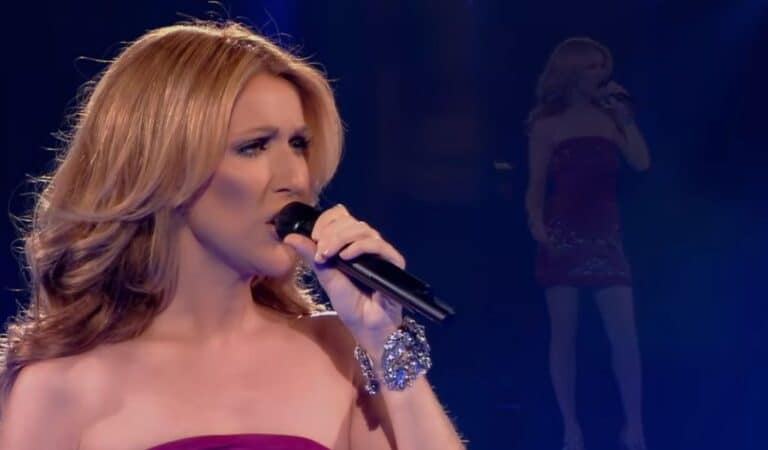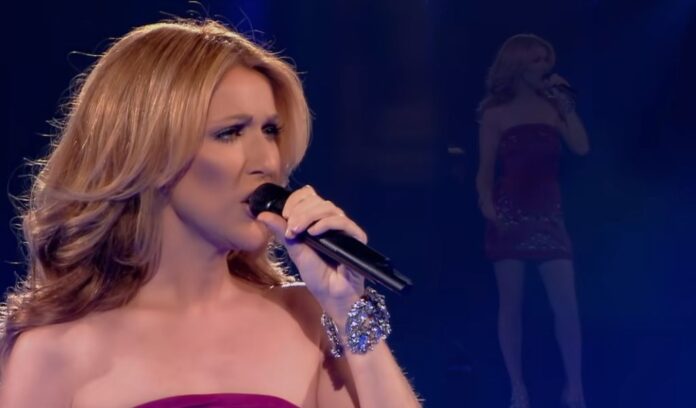 After being diagnosed with a rare neurological disease, Celine Dion has canceled all of her remaining live shows, telling her fans that she is not strong enough to tour.
Last year, the singer said she had Stiff-Person Syndrome (SPS), which was hurting her singing.
Dion has now canceled all the shows she was planning for 2023 and 2024.
In a statement shared on Twitter, the 55-year-old said, "I'm so sorry to disappoint you all again.
"Even though it breaks my heart, it's best to cancel everything until I'm really ready to go back on stage."
She continued, "I'm not giving up… and I can't wait to see you again!"
In December 2022, the French-Canadian singer shared a sad video on Instagram saying she had been diagnosed with SPS and would not be ready to start a European tour in February as planned.
She said that the problem caused muscle spasms and kept her from using her vocal cords to sing like she used to.
The Courage World Tour started in 2019, and Dion finished 52 shows before the Covid-19 outbreak put the rest on hold.
Later, she had to cancel the North American dates because of health problems, and she had to delay the European part of the trip.
On Friday, all of the postponed shows in Europe were canceled, including those in London, Dublin, Paris, Berlin, Amsterdam, Stockholm, and Zurich.
In a statement, her tour said that the shows were being canceled out of "extreme disappointment."
"I'm working hard to get my strength back, but touring is hard even when you're at 100%," Dion was quoted as saying in the statement.
The tour was supposed to be Dion's first world concert tour in 10 years and her first without her husband and manager Rene Angelil, who died of cancer in 2016.
Dion is best known for songs like "My Heart Will Go On," "Because You Loved Me," "All By Myself," and "It's All Coming Back to Me Now."
What is Stiff Person Syndrome and is there a Cure?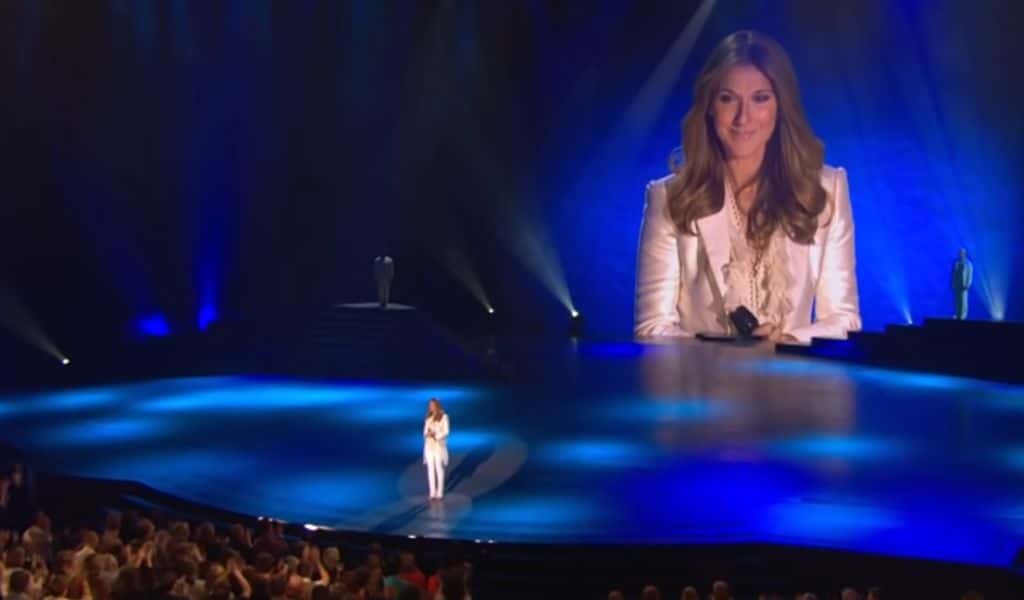 SPS is an uncommon and poorly understood disorder.
It is characterized by varying muscle rigidity in the trunk and limbs as well as a heightened sensitivity to stimuli including noise, touch, and emotional distress that can cause muscle spasms, according to the National Institute for Neurological Disorders.
According to the agency, the disease is characterized by abnormal postures that are frequently slumped over and inflexible.
Because street noises, like the sound of a horn, can produce spasms and falls, people with SPS may be unable to walk or move, or they may be scared to leave the house.
As a result of their frequent falls and lack of normal defensive reflexes, most SPS sufferers risk suffering serious injuries.
While there is no known cure for SPS, there are treatments that can slow down the disease's course, such as muscle relaxants and anti-anxiety medications.
Subscribe to Our Latest Newsletter
To Read Our Exclusive Content, Sign up Now.
$5/Monthly, $50/Yearly