Here's How Category Management Solutions Can Improve Procurement in Your Company?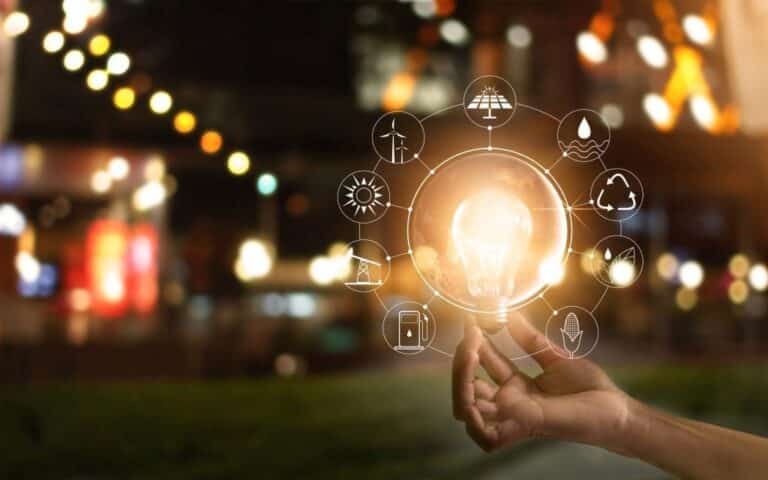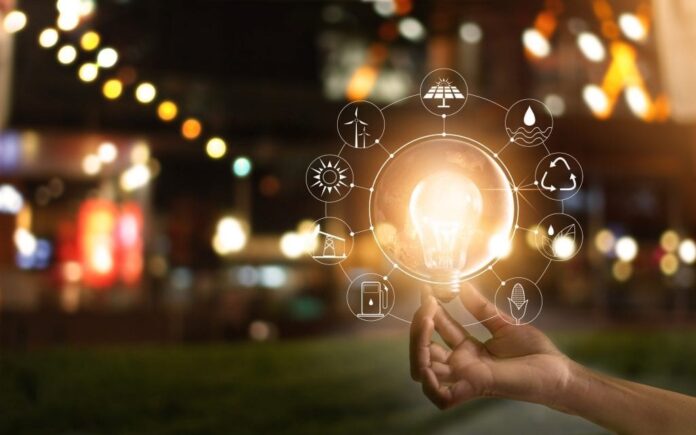 Listen to the Podcast:
Reducing costs by identifying cost centres with redundant expenses that can be curtailed to improve the margins, is the order of a healthy and well-managed business. The process involves analyzing the business processes to remove expenditures that don't add value to the result or help in enhancing the customer experience in any manner. Cost reduction is carried out through strategic decisions like category management procurement.
Changing Business Dynamics
Trade and price wars between brands are the biggest roadblock for an organization that is looking to increase its pricing of merchandise. They have to stay in a competitive range to retain their market share. With open and free-market rules and enhanced reach of technology, even novice brands have established themselves through an affordable product range that is increasing their business scalability and enticing the customer who is looking for variety and quality within the budget.
Business dynamics are changing at a fast speed, and being relevant is the only solution for businesses to manage their overall expenses. As businesses grapple with protectionist policies of nations engaging brutal trade sanctions, the one thing that they need to ensure is to keep the costs low. Procurement is one department that can efficiently manage the spending of a business without shooting the overheads. Through category management, the goods and services are categorized. The categories are further managed as sub-cost or cost centres or business units to achieve better outcomes efficiently.
Holistic Benefits of Category Management
Procurement and purchase departments are not the only divisions that benefit from effective category management solutions that help steer the end-to-end processes. If closely observed, categorization helps in every facet of the business including talent procurement.
Here are some category management's value-additions to the processes that aid in overall business growth.
Without promotions increasing the visibility of the brand or striking a chord with the intuitive instincts of consumers is difficult. Effective advertising can capture the essence of consumers who will believe in the product and come back for it. But once a consumer enters the store or an e-store of the brand, their attention needs to be reinforced.
A poorly arranged display of merchandise and lack of ease in categorization in online and offline stores will drain the efforts of promotions. But if category management solutions are in place, the target audience is identified, and the brand promotion is in sync with the merch display. A consumer's experience gets better, and it is a requirement for their continuing patronage. A structured approach is beneficial for overall sales potential and reduces the error by the trial method which has the risk of losing sales and displeasing consumers.
Through planograms and SKU analysis, category management helps build planned stores that are relevant and feel the pulse of the consumers. For instance, as winter is approaching, a clothing brand will start showcasing trending merchandise that helps beat the chill and stay warm. And winter is waning out, and clearance sales are announced on the product line that needs to make room for the spring collection.
Advisory solutions for category management
The way businesses are managed are differing by the day. A large conglomerate can afford in-house expertise of every form and aspect to steer the business and maintain the plateau of growth that is already scaled. However, small and mid-size businesses often lack and suffer from insufficiencies or gaps in the processes that become gridlocked roadblocks in their path. Overcoming these gaps is now possible through outsourcing the business vertical that is not an area of core operations to a strategic partner who can help with both advisory and automation solutions. One such aspect of outsourcing is possible for category management, where an organization with a team of experts can guide through focused solutions for procurement and cost-effective vendor engagement practices. Let us check the benefits of category management solutions here:
1. Focussed diagnostics for core problems
Any business process is built around people, governance, process flow, and technology. The efficiency of people in deftly handling issues to reduce costs without damaging the end quality is the primary objective of hiring. When category management principles are applied to procurement process flow, the rest of the parameters are synced for seamless interactions between people, technology, and governing principles.
2. Improved sourcing
Establishing healthy vendor engagement practices will help in sourcing through lean phases of supply and aid the process to maintain adequacy in materials and merchandise without increasing the inventories. Refilling the inventories at short notice is a challenge for any procurement division that can be curtailed only through effective category management. Assessing the consumer's sentiments and preempting the change in trends is an important part of analyzing the future merchandise requirements of a business unit.
3. Documentation repositories
Improvisations are part of process improvements which can be possible only when governing principles are reviewed and changed when necessary. A category management consultation can help in reviewing the end-to-end process with suggestions to improve or overhaul a step if necessary.
With progress-centric solutions like an assessment of effective documentation and record maintenance for procurement, category consultants help in identifying the gaps in the current system. It aids in improvement in quality and reduces the timescales with requisite information handy when necessary.
4. Tactical spending
When sourcing, resource allocation is important as per the priority that particular material or merchandise holds in terms of opportunities. The earliest and easiest opportunity for products that can test high rates of conversion is assessed through projected run rates. These products are then matched with consumer insights for relevance and synced for procurement-based category management principles that enable to focus time on the right type of goods or services.
Conclusion:
When businesses partner with category management solutions and advisory services, they are taking their mind off a very stressful yet important function and outsourcing it to experts at an affordable fee. Selecting and deciding to go ahead with the right partner is an important step for procurement that impacts overall business function.