How to Boost the Conversion Rate on Your Site?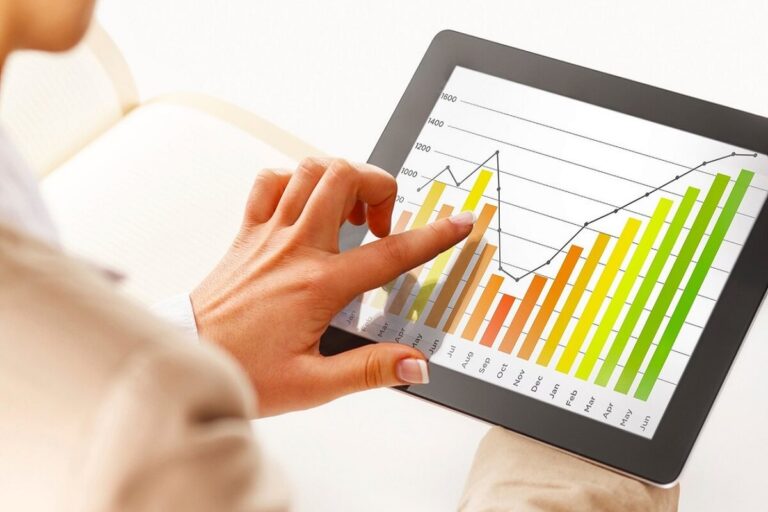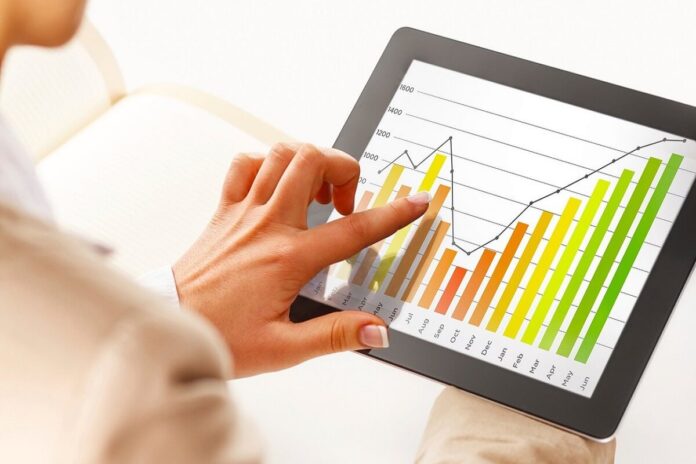 Does your website get plenty of traffic every day but still, you don't get any major results? This happens because your website conversion rate is low! Getting a good flow of traffic is great, but if that traffic isn't converting into something, it's all useless! 
Conversion rate determines the usability of your website, trust in your brand, and relevancy of the incoming traffic. Of the total of your website visitors, only some take action and become leads, subscribers, registrants, and customers. And most of the time, they do nothing! Here comes the conversion rate, which basically depends on the total percentage of visitors who take action on your site. 
So what actually does the conversion rate? Is it really important for a website?
Yes, conversion rates are absolutely crucial. That's because good conversion rates result in high sales volume and a better ranking of your site. That's why it's important to increase your website's CR – conversion rate! 
There are many reasons for low conversion rates, such as having too many distractions and lacking advanced features. Due to this, visitors are unable to take the right decision and won't convert at all! 
On average, a website conversion rate is around 2 percent!
This means for every 100 visitors; you'll get only 2 customers! 
Do you also want to boost the conversion rate on your site? 
Fortunately, there are some easy ways that can help you to increase conversion rates, such as including live chat, using a CRO planner and many more! 
Today in this post, we've gathered up some of the best methods to improve the conversion rate on your site. 
Let's start. 
1. Set your site's goals
The first and foremost thing you need to do is to set your website's goal. This step is extremely crucial for measuring and optimizing conversions. Your goal should never make people just read text on your site; it should always end up in any particular meaningful action such as sign-up, purchase, clicking, or ordering something. This will definitely generate certain value for your business. 
Here are some conversion goals that you could define for various web pages:
Page visits
Click on links
Form submits
Clicks on elements
2. Add live chat
Sometimes visitors want to buy your services or product but have some doubts about it. If they don't find desired information on your website or get answered properly, you'll lose them! 
To avoid this situation, add live chat to your site. These types of online chat tools and chat widgets like Umnico Live Chat will help your visitors to communicate with your team effectively. These tools will also properly optimize your site for conversions and lead generation.
3. Remove Distractions
This is a fact: if there are more visual inputs and actions on your site, your visitors are less likely to take the final step. 
This happens because all these visuals and actions act as distractions for the visitors and keep them away from the final goal. That's why removing and minimizing unnecessary information, such as product options, links, and extraneous information is vital. Doing this will surely increase the conversion rate on your webpage or entire website.  
The Bottom Line
So these are the three common ways to boost your conversion rate on your website. Try and implement all the above tips and methods to get better results. These things will help you reduce friction, so you can finally optimize and increase your conversion rates. 
Subscribe to Our Latest Newsletter
To Read Our Exclusive Content, Sign up Now.
$5/Monthly, $50/Yearly