Northeast Air Quality Affected by Smoke From Canada Wildfires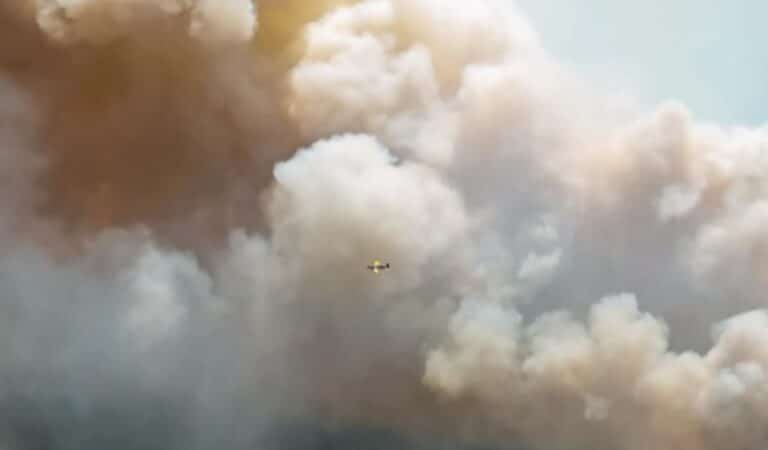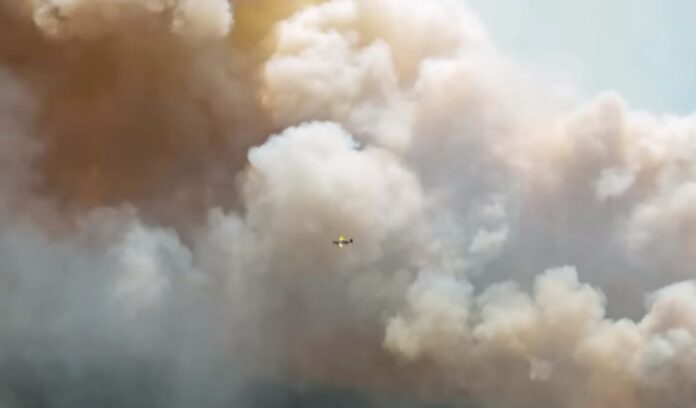 Wildfires that started early in the season in Nova Scotia, Canada, are sending smoke all over the Northeast.
News outlets from Massachusetts to southeastern Pennsylvania say that people can smell and see smoke in the sky, and experts warn that the poor air quality is putting people's health at risk.
The Fires
Nova Scotia has a total of 14 fires, with the biggest one covering 43,095 acres and being called the "largest wildfire in recorded history," according to the provincial government. The fires have burned 200 homes and forced 16,000 people to leave their homes. They now threaten to spread to Halifax, which is the capital of the province.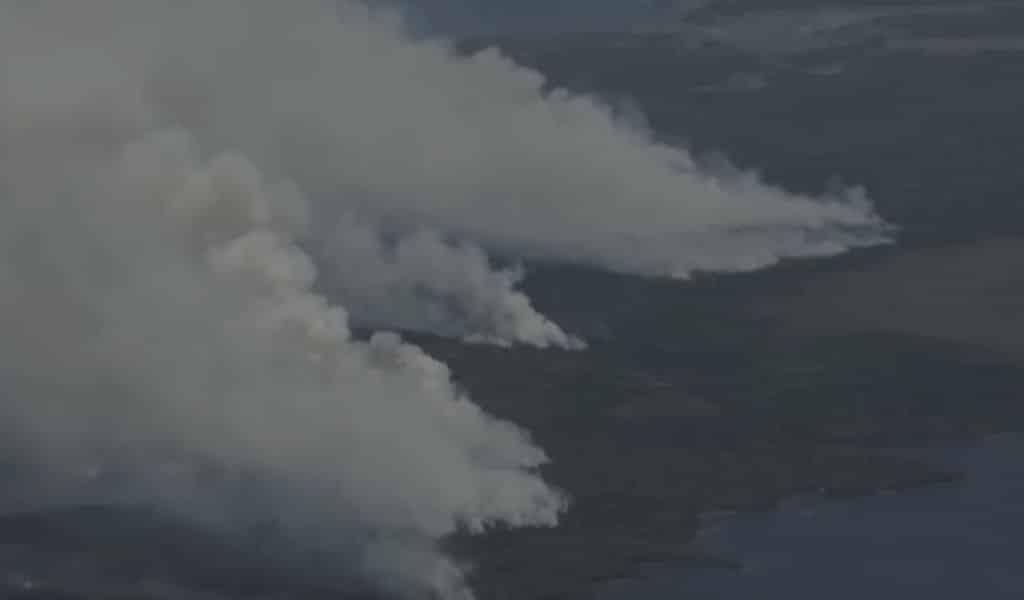 400 people in the nearby province of New Brunswick have also had to leave their homes. Premier of New Brunswick Blaine Higgs said earlier this week that Saturday's 15 fires were "unprecedented" for the state.
Tim Houston, the governor of Nova Scotia, said at a news conference on Wednesday, "It's been really heartbreaking, and a lot of people feel like they can't do anything."
The Effects in the U.S.
Because winds are pushing the smoke to the south and west, the National Weather Service has issued air quality alerts for parts of Michigan, Wisconsin, Ohio, Pennsylvania, New Jersey, and New York.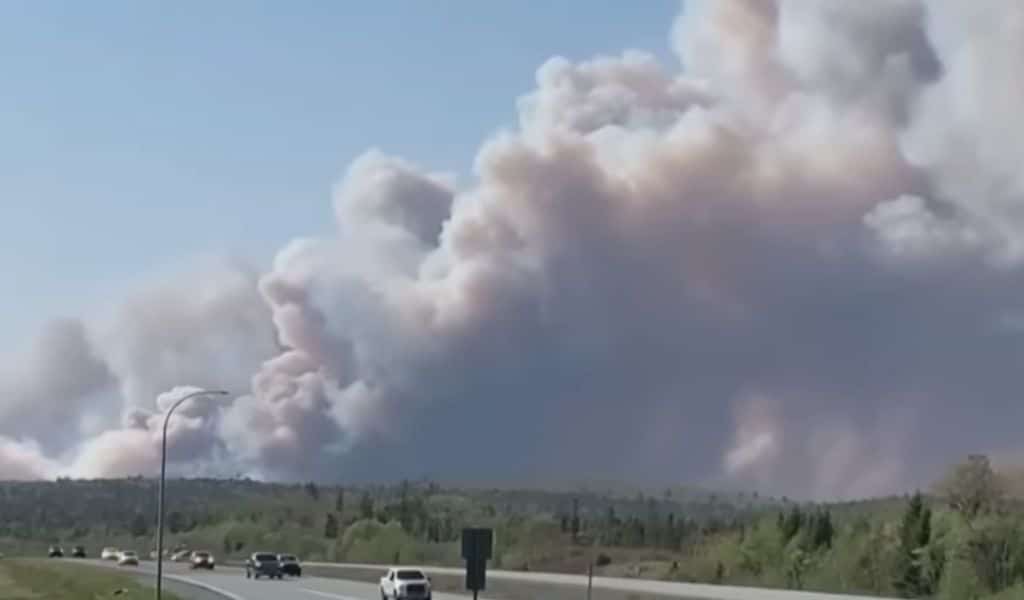 Because of the wildfires, the sky was cloudy in Massachusetts on Wednesday, especially in the Boston area. The National Weather Service put out a Code Orange alert for Philadelphia and its areas on that day and again on Thursday. On Tuesday, the Connecticut Department of Energy and Environmental Protection said that the air quality would be bad for people with breathing problems. On the same day, the Massachusetts Department of Energy and Environmental Protection said the same thing.
The Environmental Protection Agency says, "Exposure to particle pollution can have health effects that range from relatively minor (such as irritation of the eyes and lungs) to more serious (such as worsening of asthma and heart failure, and even death before its time)."
The Role of Climate Change
Nova Scotia usually has a cold and wet climate, so it is rare to see so many wildfires before summer. However, rising temperatures caused by the release of greenhouse gases are making springtime warmer and making dry spells last longer.
This past winter, Nova Scotia got less snow than usual, and in April, it rained less than half as much as usual, making it the coldest April on record.
"What's different about this is that it's happening in May and spreading so quickly," said Anthony Farnell, head meteorologist for the Canadian news outlet Global News.
"Climate change contributes to volatility," Halifax's deputy fire chief, Dave Meldrum, said at a news conference on Monday.
As climate change continues, it is likely that early-season wildfires will become more likely.
"The whole of Canada has gotten warmer, even the eastern part, and we think it will get warmer still in the future. So, yes, heat is likely to cause more fires in eastern Canada as well, said Nathan Gillett, a research scientist at Environment and Climate Change Canada, a federal government department in Canada.
To stop global warming from getting worse, the Intergovernmental Panel on Climate Change has asked countries to cut greenhouse gas emissions by 50% by 2030 and by 60% by 2035.
The Outlook
The majority of the fires, according to Scott Tingley, manager of forest protection for Nova Scotia, were "very likely caused by humans."
He remarked, "Much of it probably is preventable.
This week's dry and windy conditions in Nova Scotia and New Brunswick contributed to the flames. Locals may have some hope that rain may arrive on Friday night, but experts have issued a warning that lightning from thunderstorms can potentially make things worse by igniting fresh fires when it strikes dried-out trees.
With particular emphasis on preventing any type of burning, Nova Scotia has outlawed activity in wooded areas.
Subscribe to Our Latest Newsletter
To Read Our Exclusive Content, Sign up Now.
$5/Monthly, $50/Yearly