Is it Okay to Buy Shares of IRCTC at Current Low Rates?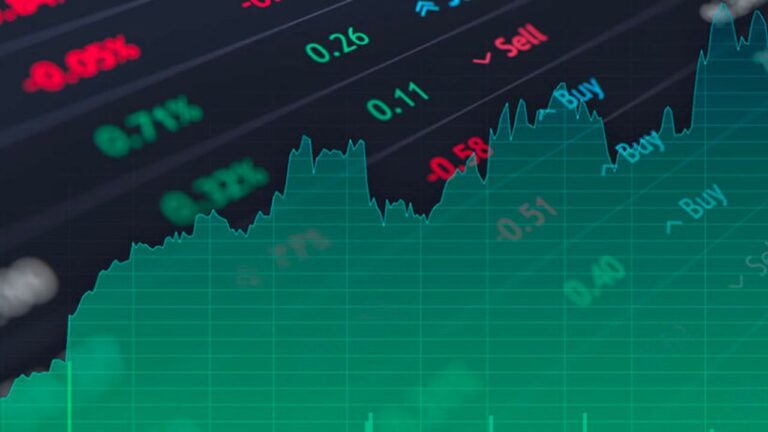 Indian Railway Catering & Tourism Corporation is a majority government-owned company with a monopoly on booking online tickets for and catering on the trains run by Indian Railways. Besides, the company also offers tour packages for many parts of the country. The company was severely impacted when train operations were halted due to Covid 19 pandemic. IRCTC claims to recover strongly from the impact of the pandemic. It is also a debt-free firm.
IRCTC got listed on the bourses in October 2019 and soon became a multi-bagger. Currently, the IRCTC share experienced some selling and, as of June 2022, trades down over 50% from its all-time and 52-week high levels. Though the stock can still be considered expensive according to conventional wisdom, it is available at cheap valuations relative to its high.
That, to many, may look like a mouthwatering opportunity. Analyst opinion, though, seems to be divided.
SWOT Analysis
ICICIdirect's Strengths, Weaknesses, Opportunities, and Threats analysis finds seven points of strength and five weaknesses, including those based on short-term IRCTC share price trends. It also finds two threats that investors should be aware of while the opportunities column draws a blank.
Among key strengths that it sees in IRCTC are:
– High Piotroski score, meaning it is a company with solid financials
– Good quarterly growth in the recent results
– YoYgrowth in quarterly net profit with increasing Profit Margin YoY
– Zero debt on its books
– Increasing Revenue and profits every quarter for the past three quarters
– Zero promoter pledging
According to ICICIdirect, weaknesses include:
– Mutual Funds sold shares of the company last quarter
– Declining cash flow from operations over the two years, meaning cash generation from core business has been poor
– Its net cash has also been declining, which again points toward its inability to generate cash overall
– Weak momentum in IRCTC share price NSE as they are below short-, medium- and long-term averages
– It is among the top losers with high volumes, a short-term negative signal
As stated, ICICIdirect does not find any opportunities but lists two threats: an increasing trend in the non-core income and its high price-to-earnings level, which is 71.91 times. 
For a disclaimer and detailed report, click here:
https://www.icicidirect.com/stocks/indian-railway-catering-and-tourism-corporation-ltd-share-price
Subscribe to Our Latest Newsletter
To Read Our Exclusive Content, Sign up Now.
$5/Monthly, $50/Yearly