Planning to Start Your Own Business: All You Need to Know About the Delivery Process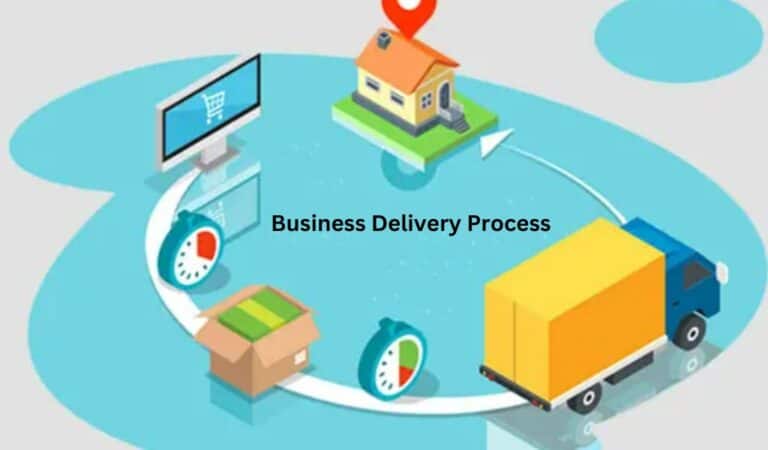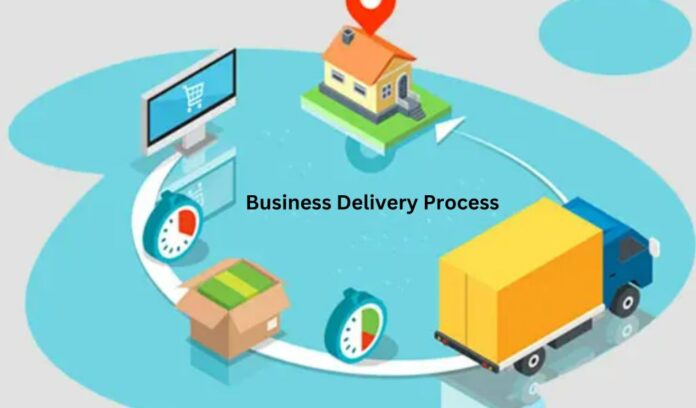 Different types of businesses are fast mushrooming in all parts of the world, including Australia, after the devastating coronavirus pandemic. While some of them succeed, the rest are not.
One of the leading causes of failure of some entrepreneurial ventures is the lack of timely delivery of goods and services. According to a research report, the on-time delivery of commodities and services is the main factor that can make or mar your business venture. 
You may have made a substantial investment in your business, but you will not get the desired success unless you streamline your supply chain management. Untimely and delayed delivery of goods to customers is still the major pain point for any business firm, especially those who are engaged in online retailing or e-commerce business.
If you want to start your own entrepreneurial venture, paying attention to logistics and the delivery process is crucial.
Here's how you can do it without any additional worries!
Emphasis on On-time Delivery
From agriculture, automotive business, garment shop, and online retailing to manufacturing beauty products, you have a wide array of areas where you can launch your business. However, logistics and supply chain management will play a key role in it. If you are an entrepreneur and looking forward to improving your delivery process, get in touch with https://ontimedeliverysolutions.com.au/ for help.
Customers always prioritize a prompt delivery process. They want their order to be honored in the least possible time.
Understand Customers' Concerns
If you are launching a restaurant or cloud kitchen, understanding the customer's concern is the key. Here, a customer might be feeling extremely hungry at the time of booking an order. Therefore, the order for lunch packets and edibles for the dinner table must be met right in time.
The customer may not need the food if their lunchtime is over in the case of office goers or when they already get something prepared at home to meet their hunger! Thus, delay in delivery of eatables or food items won't be tolerated in any case.
The importance of the delivery process is integrally associated with all the businesses in which you deal with customers directly. You will lose credibility if you fail to deliver the items ordered.
Improve Time Management
Time management is essential in delivering goods and services to their intended customers. Your products or services may be very good, but you will fail in your business if you don't streamline your supply chain links.
For example, if you have recently launched a plumbing company, you may start losing the goodwill of the clients if your plumber can't rush to your house to get a flawed water pipe replaced with a new one. The same goes for other businesses, too.
Usually, more than 80% of consumers continue to remain afraid that the supply chain snarls will ruin their plans for birthday parties, marriage parties, garden parties, get-togethers, vacations, and holidays. This especially becomes evident in the case of new businesses when the entrepreneur doesn't have much experience in improving customer experience (CX).
The role of supply chain and on-time delivery becomes more prominent in the case of e-commerce and online retailing.
E-commerce And Logistics: A Perspective
The future outlook of business growth seems to be quite bright. A recent statistical report has claimed that by 2025, the size of global e-Commerce will be 25% of the total international retail sales of consumer goods. Undoubtedly, the supply chain is the foundation of any e-commerce business. Also, time management, on-time delivery, and efficient customer-centric mechanism for addressing their grievances and concerns are some other key priority areas that need attention.
You'd be surprised to know that most consumers or end-users get unhappy or angry when they don't get their booked order honored in time. If you are not able to provide them with the goods or services within the stipulated time, they'll shift their focus to your competitors. In this way, many businesses constantly lose their customers.
Boosting the production of key goods and services can help, but without following a scientific supply chain management process, your business won't go anywhere.
In Conclusion
If you are planning to launch a new business, improving supply chain management is the key to enhancing your market credibility and staying ahead of the rest. So what are you waiting for? Start working on improving your logistics and supply chain to fulfill your short-term and long-term business goals.