Future British Astronauts Or Women in Space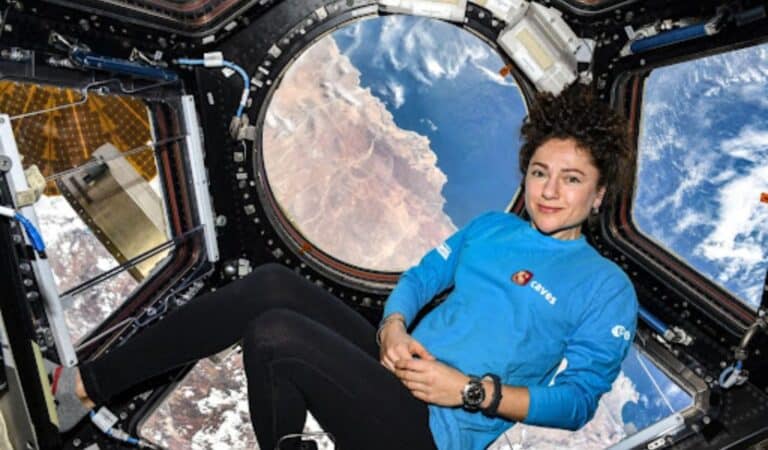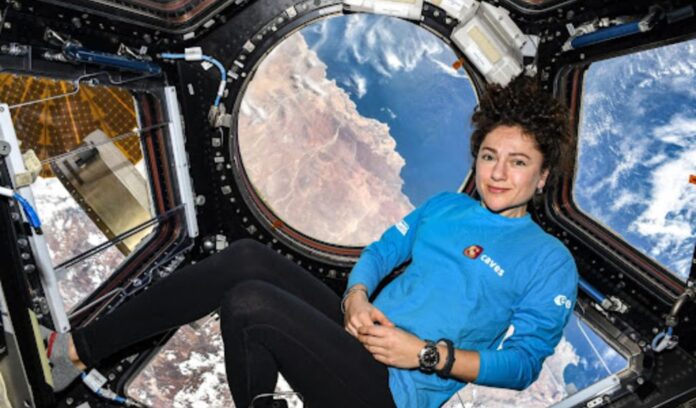 Originally, NASA and ESA programs only allowed men to apply for the astronaut corps. However, times do change, and since the beginning of space exploration, women eventually made their way into these dangerous missions. The list of British astronauts and British women in space is not very long right now, but this too is likely to change soon — especially if we consider that requirements for astronauts are the same for men and women now. So who were the first British women in space, and who will follow in their footsteps? Let's find out.
How many British Women have been in Space?
Ever since August 2022, there has been a total of 621 people in space, out of which 70 were women. Fifty-five of these women came from the US, five were from Soviet Russia, and two each were from China, Japan, and Canada. A few others came from South Korea, France, Italy, and the UK. In 2019, the first-ever spacewalk of women was cancelled because there wasn't a suit small enough for a woman astronaut Anne McClain. But let's take a closer look at Helen Sharman's story since she's the first British woman who has ventured beyond our planet.
Helen Sharman: First British Woman in Orbit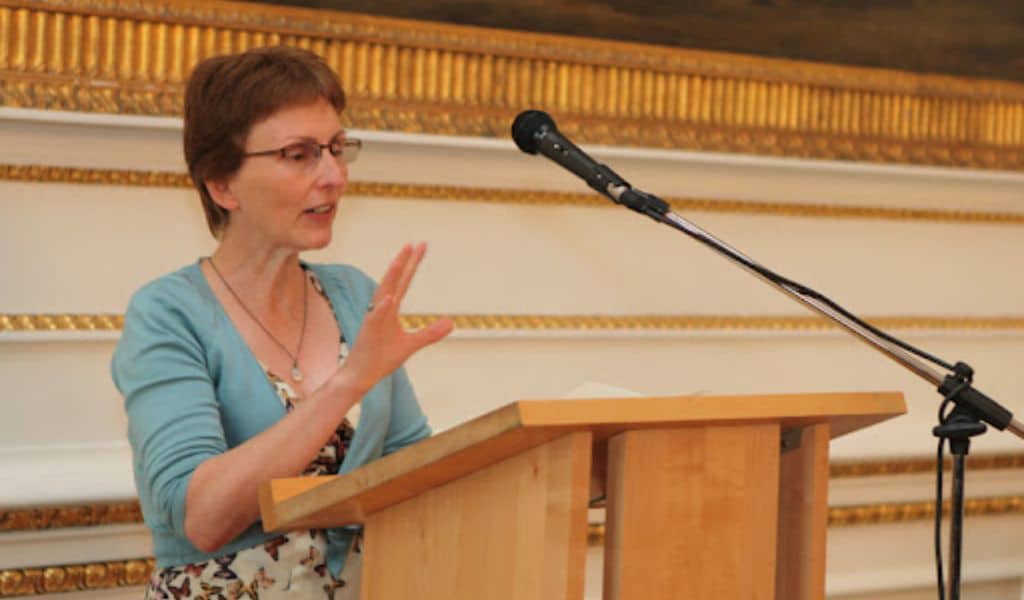 For British women, the story of exploration began with Helen Sharman — the first British woman who went into space back in 1991 at the age of 27. She's one of the most famous British female astronauts who travelled into space with the Juno Project. Helen got picked from 13,000 applicants for this joint Soviet-British mission. Her impressive example has already inspired space agencies to send more women to space.
Since the space industry is continuously evolving, there will surely be future British astronauts soon. And let's hope there will also be British women in space as well. Sue Horne, who's the UK Space Agency's Head of Space Exploration, says that she's excited to see so many British people making it through ESA astronaut selection's next phase. And there are many applications still going through. All British applicants who make it through the psychological and psychometric tests are scheduled to take part in tests in Germany at the European Astronaut Centre. 
After training intensively for three weeks, British women astronauts also take courses in practical geology. And new astronauts take their first space flights to the International Space Station (ISS). Hopefully, British astronauts, both men, and women will go to Mars and the Moon through the 2020s and the 2030s. ESA is also issuing a call for people with physical disabilities, giving them a chance to contribute to the astronaut reserve. This ESA pilot project is aimed at opening career paths for people who weren't included in such flights so far. This agency will also invest in adapting hardware to enable qualified professionals to become crew members.
Who was the Last British Person in Space?
Today, the UK hopes there will be more British women in space. The last British person to ever go to space was Tim Peake. In 2015, Peake was also the first British astronaut to go as part of ESA's mission. His Soyuz TMA-19M mission found him accompanied by Russian cosmonaut Yury Malenchenko and American astronaut Col. Tim Kopra. Tim Peake's position shows that anyone can have an astronaut career in the UK. This country employs 42,000 people for space exploration, including satellite technicians, aerospace engineers, research scientists, even lawyers, and entrepreneurs. Any person who meets the astronaut requirements can file their application through ESA's careers website.
Is Great Britain Trying to Build an Astronaut Corps?
The UK entered the space race in 1962, three years after the USSR and the US. Shortly after, this country launched a few satellites and a Black Arrow rocket. In 1975, it co-founded the ESA and joined forces with 14 other countries. Today, ESA holds second place in the aerospace industry, following NASA. And the UK Space Agency is proud to be part of this same race too. Great Britain doesn't plan to build an astronauts' corps just now, but you can't know what the future holds.
The list of British astronauts is not very long, but the UK made a great contribution to making humanity's exploration dreams come true. And, as we already mentioned, the first civilian woman in space was British, too. This told us that women could hold astronaut jobs as well. Helen Sharman encouraged new generations of women to explore careers outside our home planet. Without her, many women today would not have the courage to even think about exploring astronaut careers. But luckily for all women out there, space is now accessible to everyone.
Subscribe to Our Latest Newsletter
To Read Our Exclusive Content, Sign up Now.
$5/Monthly, $50/Yearly