Microsoft Confirms Bing's Search Runs on OpenAI's New GPT-4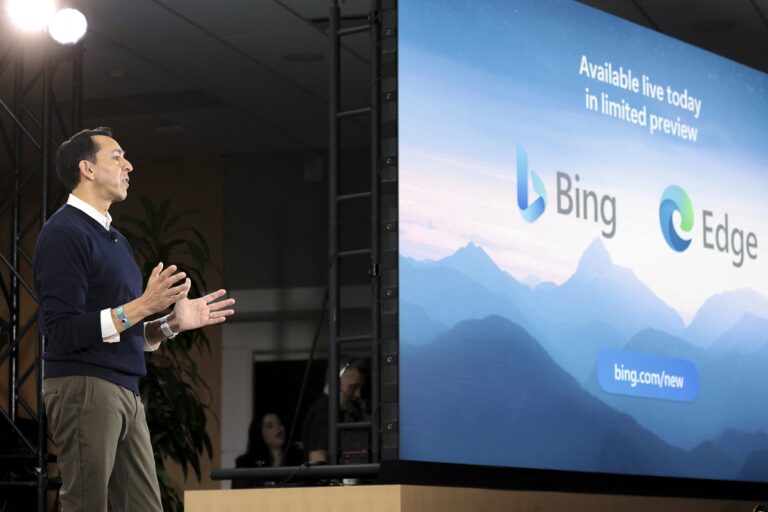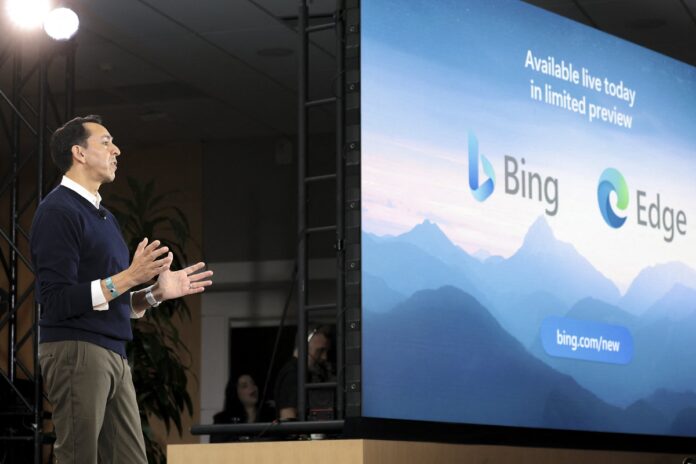 Listen to the Podcast:
When Microsoft launched the new AI-enabled Bing, which was built on top of OpenAI's GPT models, neither company would reveal which version of GPT was used other than to indicate it was a next-generation version of the model that powered ChatGPT.
GPT-4, a significant improvement to GPT-3.5, was announced today by OpenAI. Bing, it turns out, was utilizing it all along.
"We are pleased to confirm that the new Bing is running on GPT-4, which we have tailored for search," stated Microsoft's Yusuf Mehdi, corporate VP and consumer chief marketing officer, in today's release. "You've already seen an early version of this strong model if you've used the new Bing preview in the last five weeks."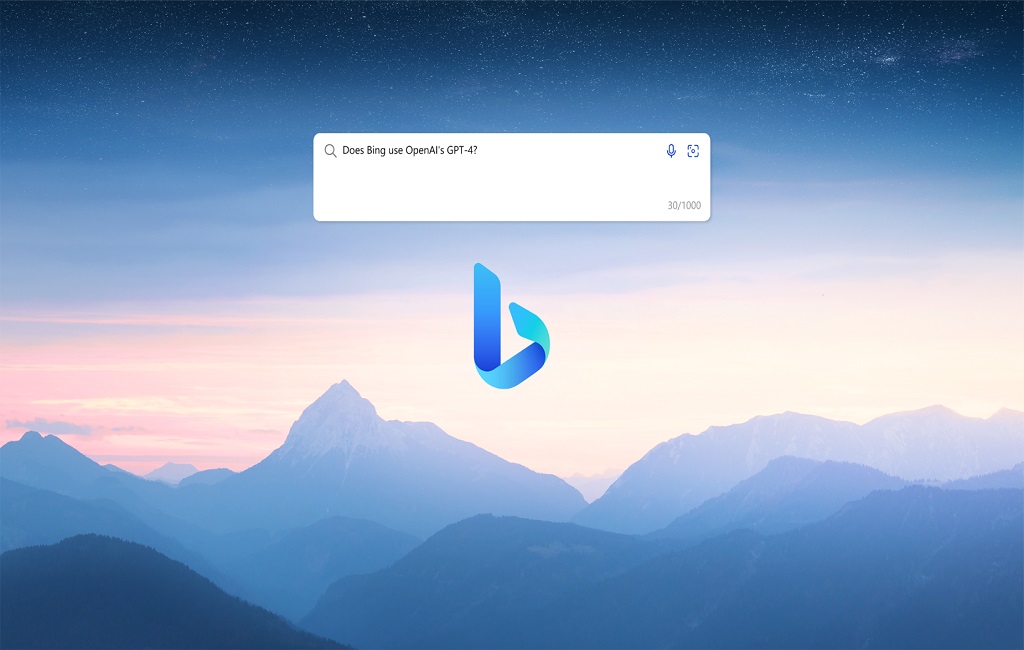 There were lots of reports that the new Bing already ran GPT-4, so this isn't a great surprise, but it is interesting to see that Microsoft was confident enough in the model to bet its reputation on it — and to pay the costs for this more complex model. 
Good news, we've increased our turn limits to 15/150. Also confirming that the next-gen model Bing uses in Prometheus is indeed OpenAI's GPT-4 which they just announced today. Congrats to the @OpenAI team. https://t.co/WTVlVCVOyw pic.twitter.com/VA4Z1SDiEG

— Jordi Ribas (@JordiRib1) March 14, 2023
It's worth mentioning that Microsoft is utilizing a combination of GPT-4 and its own Prometheus model to offer more up-to-date information and set guardrails around OpenAI's model.
Despite a rocky start (due in part to the new Bing's proclivity for hallucinations), Microsoft quickly iterated on the new Bing in recent weeks, and after imposing a number of restrictions on it early on, the corporation is now opening up again. Microsoft has increased the number of possible turns in a conversation to 15 and also allows users to have up to 150 talks each day.
Thus, if you want to try out the new GPT-4 model, simply go to Bing (or, if you haven't already, sign up for the waitlist).
Bing, by the way, continues to declare that it does not support GPT-4. Someone needs to inform Sydney that it is no longer under NDA.
Today has been a big day for AI news. In addition to the confirmation of Bing and the official introduction of GPT-4, Google highlighted a slew of AI capabilities coming to Gmail, Docs, and other services, as well as the availability of its own AI language model, PaLM. Yet we're still waiting for Google's own AI-powered chatbot, Bard, to become more widely available.