Bias Reporting from Oklahoma Council of Public Affairs (OCPA)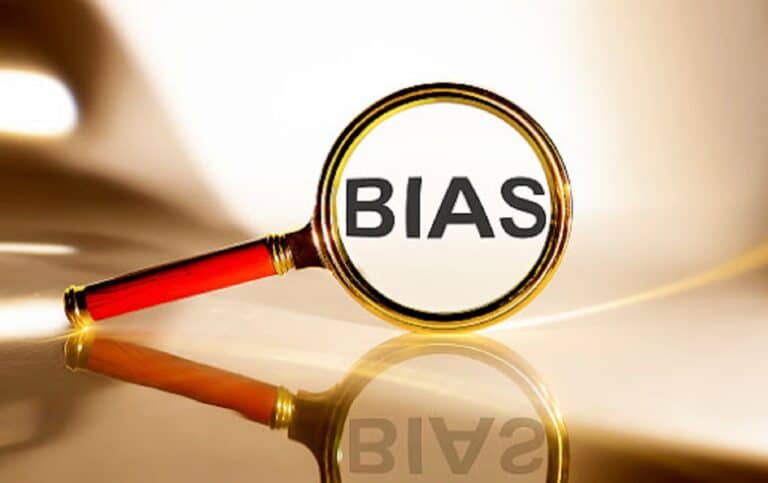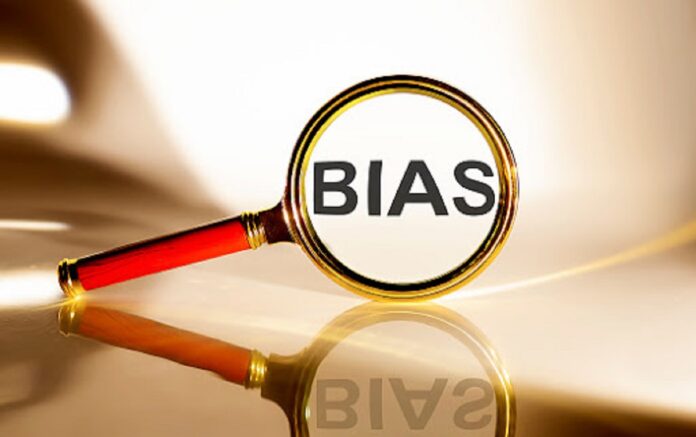 Listen to the Podcast:
As state government politics play out in Oklahoma City, the state's most controversial think tank stays true to right-leaning conservative values. Oklahoma Council of Public Affairs (OCPA) members aren't quiet about their intentions, even after taking criticism about social media tactics. 
The OCPA is no stranger to controversy inside its right-leaning bubble. Former OCPA board member Governor Keating resigned in September 2020, citing the group's shift to the right and making his voice "irrelevant" in guiding the OCPA's path forward. In reality, the rift between the former Oklahoma Governor and the direction of the state's Republican Party is larger than first reported.
OCPA's Questionable Ethics 
Oklahoma state politics can get messy, with plenty of mudslinging on both sides. However, recent actions by OCPA board members bring into question their mission and ethical responsibility to serve all of Oklahoma's citizens. The truth is Republican lawmakers in Oklahoma City continue pushing a conservative plank that might be too far to cross in the years ahead.
Recently, the OCPA filed a complaint with the Oklahoma Bar Association attempting to silence its political opposition. The resulting backlash spotlighted OCPA's tactics as an unfair censorship of political free speech.
Last June, Rachel Moore, wife of State Representative Anthony Moore, was granted lifetime protection orders against four members of the OCPA board. The Oklahoma State Bureau of Investigation (OSBI) investigated complaints of threatening text messages directed at Moore.
The OSBI found that the texts came from anonymous numbers from OCPA board members. They tried to influence the vote on key state legislation that solidified the right wing's opposition to compromise. The texts amounted to threats against her husband if Rep. Moore didn't vote in line with OCPA policies.
OCPA Bias
Jennifer Carter, the wife of OCPA leader Ray Carter, attacked critics for comments about the distribution of education funds. While the investigation is ongoing, the dispute raises questions about how influential the OCPA regards education policy — namely, the appointment of a Secretary of Education under investigation for misappropriation of funds.
Critics question the connection between the right-wing agenda and private school funding. The controversy stems from the OCPA's use of a Florida tech firm and the misappropriation of $8 million. The OCPA insists it doesn't need to divulge funding sources, but ambiguity about how taxpayer money is spent should cause everyone concern, particularly when its board members conduct smear campaigns.
Ethical Conduct Should Be Transparent
Political think tanks like the Oklahoma Council of Public Affairs have substantial power inside their own political bubble. But as a former board member and leader Governor Keating alluded, that power doesn't go beyond the right-wing agenda of a handful of lawmakers. Unfortunately, some OCPA leaders use questionable tactics for debate and rebuttal on social media platforms. All Oklahomans need a way to hold unelected policymakers accountable for their actions.
Without truth in ethical conduct law, OCPA and similar organizations will continue promoting policies in an unethical manner. However, passing regulations that force groups like OCPA to divulge how they use government appropriations ensures that the rights of some do not outweigh the rights of everyone