Here are a Few of the Best SAP Partners in India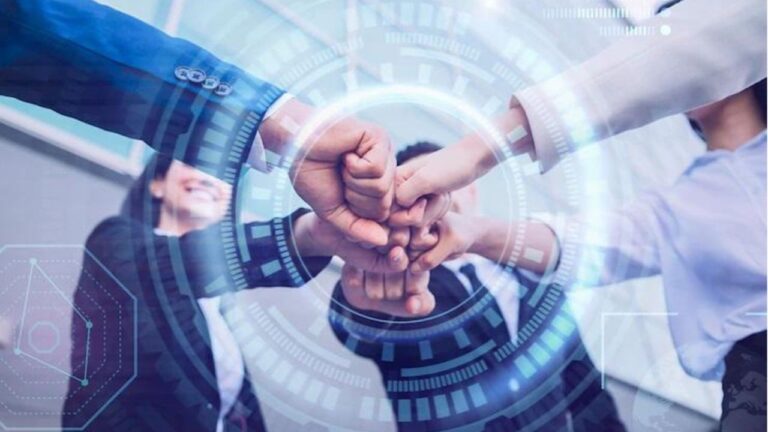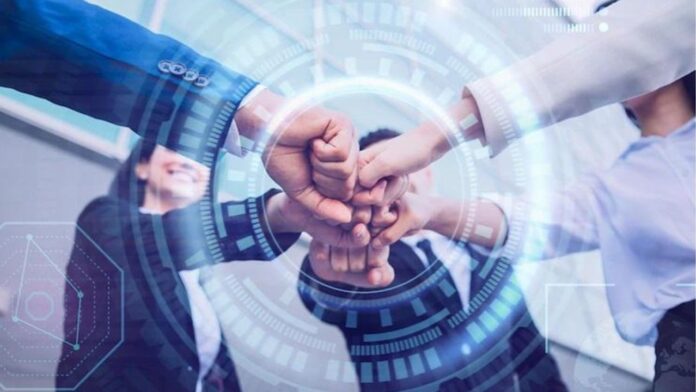 The process of selection, implementation, as well as maintenance of an ERP platform, is surely one of the most vital tasks for an organization. Collaboration with an expert SAP partner in India who has a good understanding of the hardware as well as experience is crucial for getting this done. If a business wants effective implementation of SAP Business One solutions, it should choose from the best SAP partners in the country.
Who are some of the best SAP partners in India?
Accenture – It is one of the leading providers of SAP services. The company has been awarded 'Partner of the Year' several times by SAP. Accenture has been an SAP partner in India for many years and provides a variety of innovation, development, and product delivery services for clients.
Capgemini – The company has been an SAP Global Platinum Reseller as well as a Strategic Services Partner for years providing consulting, technical, and even digital transformation services to businesses globally. Capgemini has several years of experience with SAP solutions and has successfully worked with clients to realize their SAP journeys.
Deloitte – It is a Platinum SAP partner in India and a reseller. Deloitte focuses on the implementation and support of SAP's S/4HANA as well as simple finance solutions for businesses across industries.
HCL Technologies – The company provides an integrated portfolio of products and services covering IT and Business Services, Engineering and R&D Services, as well as Products and Platforms. HCL is a Gold SAP Partner in India.
IBM – It has years of experience with SAP and is a Platinum SAP partner in India. The company's experts utilize ERP tools to help global clients develop and deploy custom solutions to reduce costs and boost results.
ERP Modules
ERP helps organizations in the management of business processes of different departments as well as functions with a centralized application. There are a number of vendors in the market offering conventional ERP or Cloud-based ERP solutions. There are a few basic ERP modules found in any ERP software. According to the requirements of the organization, the necessary components will be integrated and then a tailor-made ERP system will be formed. Each component can manage a defined business process of the organization. Let us look at some of the ERP modules.
Human Resource Module – It assists the HR team in the effective management of human resources. This ERP module helps in managing the information of the employees and tracking their records. It has a submodule called the Payroll System which manages the salaries as well as payment reports, etc.
Inventory Module – An inventory module is used for tracking the stock of items. There can be an integration of the inventory and purchase ERP module.
Sales Module – All the sales transactions are managed by the sales ERP module. CRM module may also use the Sales module for opportunity creation as well as lead generation in the future.
Purchase Module – Purchase modules are for all the processes including procurement of raw materials required for the organization. It is integrated with the inventory module and also the production module for updating stocks.
Finance & Accounting Module – This ERP module manages the entire inflow and outflow of money. This module also keeps track of all the account-related transactions and enables easy financial reporting.
Customer Relationship Management (CRM) Module – CRM department enhances sales performance with better customer service and maintains a healthy relationship with customers. CRM ERP module can be integrated with the Sales module for boosting sales opportunities.
Takeaway
SAP Business One is undoubtedly a very popular solution.  Organizations can simplify the entire business operations as well as build long-lasting relationships with customers with the help of the amazing SAP Business One enterprise management platform. It is one software that can perform a variety of functions and provides organizations with extensive real-time information about the business on a single platform and can even be adapted to dynamic business environments. Make sure to take the services of an experienced and reputed SAP partner in India. They should have the necessary expertise in the correct implementation of the SAP Business One solution. They should also have an immaculate record for SAP implementation without any delays as well as provide impeccable support for the clients. Reliable SAP partners in India will help the companies to grow and be successful in any kind of industry. They will help businesses to streamline their operations and accelerate growth.