Benefits of Steel-Framed Buildings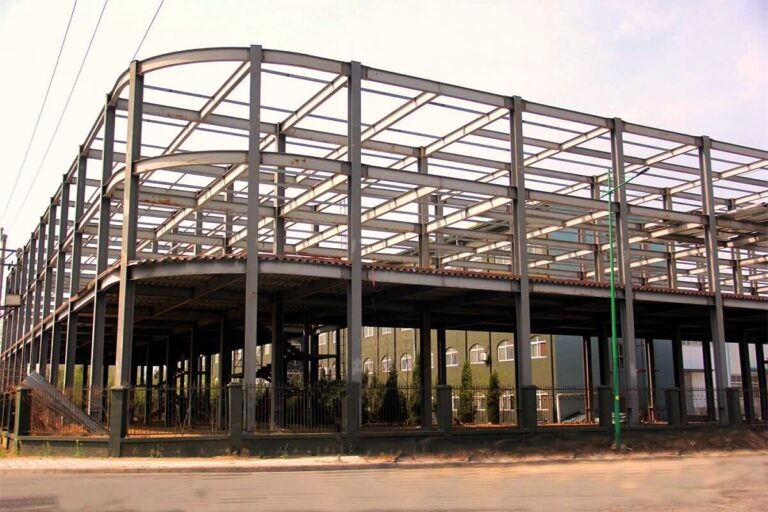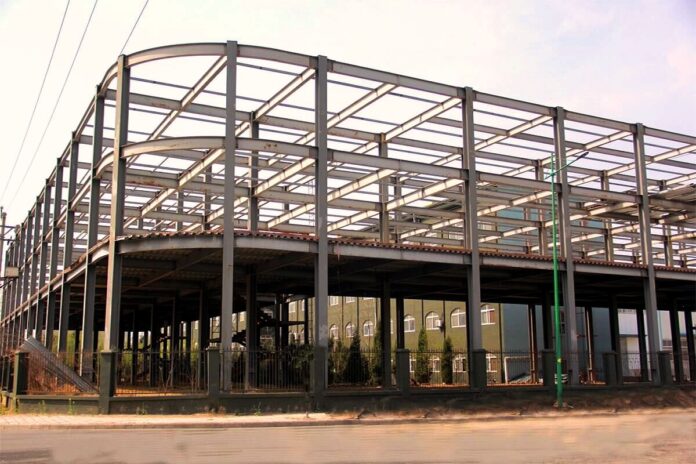 Steel-framed buildings are one of the three options under temporary buildings available on the market. Besides steel-framed buildings, you will also find industrial tents and temporary steel buildings. Temporary structures have plenty of benefits over conventional structures.
The structures can also be customized for residential purposes. They can also be used as classrooms, offices, or warehouses. These structures are built using prefabricated materials including metal beams for support.
The structure can be set up on any surface. However, you can build a concrete slab for a more modern look.
Setting Up Steel Framed Buildings
There are plenty of companies that sell semi-permanent and temporary structures. One of the best in this business is Smart-Space. There are various options including customized steel-framed buildings, industrial tents, and semi-permanent steel buildings.
You will need to get a building permit and planning permission before setting up a steel-framed building. You don't need a building permit for industrial tents that you may use for less than four weeks.
Applying for planning permission can be quite hectic but is well worth it. The process can take anywhere between four to eight weeks. This means that for emergencies, you would be better going for industrial tents for the time being. This guide looks at some of the top benefits of steel-framed buildings.
Cost-Effective and Efficient
These structures are built using 100% steel that is of high quality. Steel is more environmentally friendly and durable than aluminum. The materials used to set up the structure are prefabricated, which makes it fast to set up the structure. Ideally, the structure is supported by steel beams held together using nuts and bolts.
The walls are made from steel sheets with extra cladding on the inside for better insulation. The buildings can be as tall as 12 meters high and the floor length can span 60 meters. However, you can get custom sizes if you require larger spaces.
Easy to Maintain
For the roofing, you can choose between clear PVC or steel roofing. This ensures that you get plenty of natural light during the day. The PVC and steel roofing are also durable and do not require regular maintenance as normal iron sheets.
Steel-framed buildings are quite versatile, as are other temporary structures such as industrial tents. The buildings can be used to set up manufacturing plants, offices, or storage structures. This is quite a plus, especially for businesses operating in small spaces. You can set up your warehouses and offices under one roof.
Portable
Here is where temporary and semi-permanent structures beat conventional buildings hands down. As mentioned earlier, temporary buildings are built using steel beams and other prefab materials. The structures can easily be pulled down without damaging the materials.
This is quite an advantage, especially for businesses operating on leased properties. Unlike a conventional brick-and-mortar structure, the building can be moved to different places. Extending or customizing a steel-framed building is also easier and cheaper.
Wrapping Up
The options available in the market for temporary buildings are growing at a great pace. You can get anything from generic to custom designs that can be used for almost any type of business or residential needs.
Steel-framed buildings offer plenty of benefits compared to conventional brick houses. They are cheaper and more cost-effective. They are also very versatile and can be used for different purposes.
The construction time is quite short as the materials come ready for setup. You will also save a lot on labor costs as it can take less than four weeks to set up an average-sized steel building. The materials used for the structure also have good resale value if you're planning to dispose of the structure.
Subscribe to Our Latest Newsletter
To Read Our Exclusive Content, Sign up Now.
$5/Monthly, $50/Yearly