A Guide to The Different Types of Airbnb Business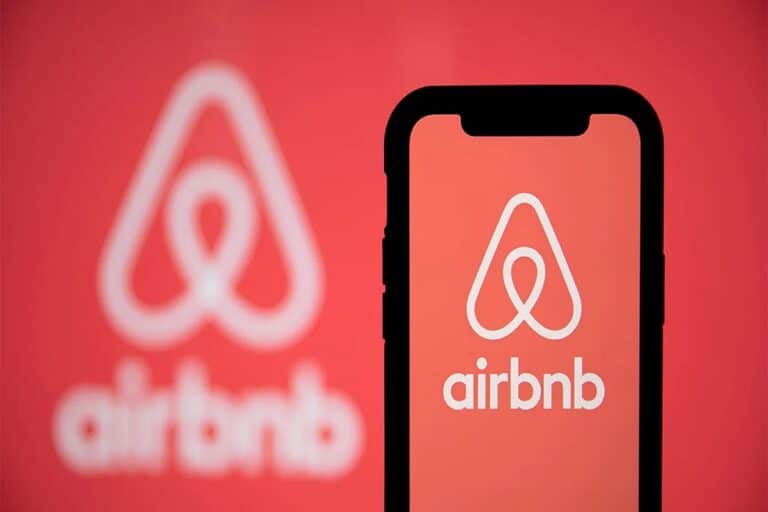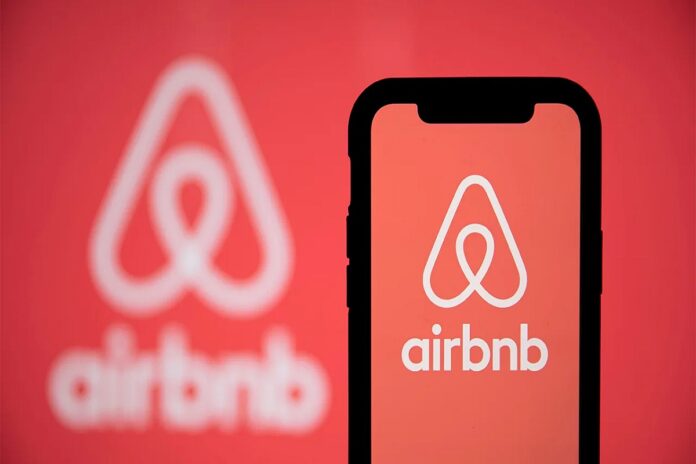 Airbnb is a website that facilitates lodging arrangements between those in need and those with spare rooms to lease. Airbnb is a terrific method for homeowners to generate extra money or supplement their income by renting out their properties for short periods of time.
Types of Airbnb Businesses
In recent years, Airbnb has emerged as one of the most common ways to book housing for short stays. Several Airbnb business models exist; how can you decide which one is right for you? Learn more about the many Airbnb companies here.
One way to make money using Airbnb is to rent out your house or a room in it. This may be a fun and rewarding way to make some additional money on the side while also expanding your social circle. Nonetheless, there are a few restrictions to think about before launching an Airbnb company:
First and foremost, you'll need to really own or have access to a rental property or room. Second, guarantee that there will be enough room for visitors and their bags. Third, have a plan for handling visitors who are unruly or destructive. Last but not least, keep in mind that in many areas, traditional rental rules are still in effect, so double-check that you're in compliance.
Instead of renting out your home, you may use the Airbnb business model and become an Airbnb host. If you're looking for a business model that puts the emphasis squarely on hosting rather than on visitor reservations, consider opening an Airbnb.
Understanding the many Airbnb business models can help you choose the one that is most suitable for your specific situation and long-term objectives if you're thinking of launching your own company.
Pros and Cons of Types of Airbnb Business
Airbnb is a fantastic vacation rental software option for bringing in some additional cash, but it isn't always simple to choose what kind of Airbnb company is appropriate for you. Each Airbnb business model has its advantages and disadvantages, which are detailed here.
Hosting
A plus is that you get to choose your own work hours and routine. Renting out more space is a great way to boost your income. The downside is that you have to like talking to strangers and being accessible at all times in order to succeed. Moreover, you need to be ready to accommodate last-minute cancellations and entertain several guests.
Managing properties
The ability to oversee holdings from far away is a major advantage. Multiple property management also increases earnings. Negatives include the need of having in-depth understanding of Airbnb marketing strategies and the fact that managing several apartments may be a significant time commitment.
Freelancing
The benefits of working remotely include the freedom to choose your own schedule. Working for a number of different customers at once will also increase your earnings. As a con, it may be challenging to locate a suitable independent contracting position on Airbnb.
Final Verdict
If you want to be a successful entrepreneur, you need to ask from Vacation rental channel manager which form of Airbnb company to select, whether you want to concentrate on entertaining guests in your own home or renting out a complete place. Remember that Airbnb has over a million active hosts all over the globe, so you can always find a place to stay.
Subscribe to Our Latest Newsletter
To Read Our Exclusive Content, Sign up Now.
$5/Monthly, $50/Yearly