Benefits of Private Labeling for Your Brand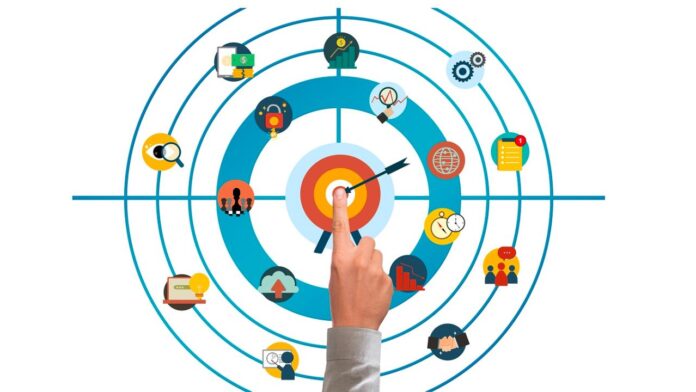 Private label products are those produced by a third-party manufacturer and sold under another company's brand. Such products are found in different industries, from food and beverages to cleaning and cosmetic products. Private-label brands are created to target a specific niche market or price point. 
Private-label brand products can be a brilliant way for businesses to create a unique offering for their consumers. These products also help companies to save advertising and marketing costs, which can later be spent on the expansion and growth of the business. 
A little description of the Private Label System 
Selling private-label products is an excellent way to get started in the online retail business. Private-label brands are sold under your brand name but produced by a third-party manufacturer. With such a product, you may choose your product's packaging, branding, and design. The brands that own private label products have more control over their inventory and product mix. 
Here are some benefits of private-label beverage companies: 
Adaptability: Such products are highly adaptable and can easily be changed to meet the need and requirements of the target market. For example, if you want to change the packaging of your product, you can do it without having to retool your manufacturing process. The high flexibility allows you to easily and quickly respond to the changes in the market. 
High margins: Such products generally have high-profit margins. This is because you can control your product's price and production cost. This way, you can make a higher profit margin on each sale, which can help your business overgrow. 
Control over production: When you choose private labeling for your product, you have absolute control over the production process. This means you can choose the labor, material, and manufacturing process used for production. This also allows you to ensure that your products are of high quality. 
Control over branding: Through the private labeling of your product, you have complete control over the branding. This means you can choose your product's logo, name, and packaging. This way, you can create a unique brand identity for your product. 
More excellent market stability: Today, customers choose private-label products based on quality, affordability, and consistency. Even in an economic downturn, private-label products enjoy steady sales due to their lower price points. The overall stability and inelasticity of the market benefits manufacturers, as there are lesser chances of retailers freezing their orders during difficult times. Most retailers increase their order quantities during economic downfall as private-label goods become more prevalent in tough times. 
Private label beverage companies when planning to sell products from beverage manufacturers should look out for a reliable and reputable manufacturer that can produce excellent quality products according to their needs and requirements. And they should focus on creating strong branding for their product line and develop a market strategy for promoting their products. When choosing to go with a private-label beverage company, you have the advantage of concentrating on creating a better brand image and expanding your business.  
Subscribe to Our Latest Newsletter
To Read Our Exclusive Content, Sign up Now.
$5/Monthly, $50/Yearly