How to Learn the Basics of Salesforce Admin?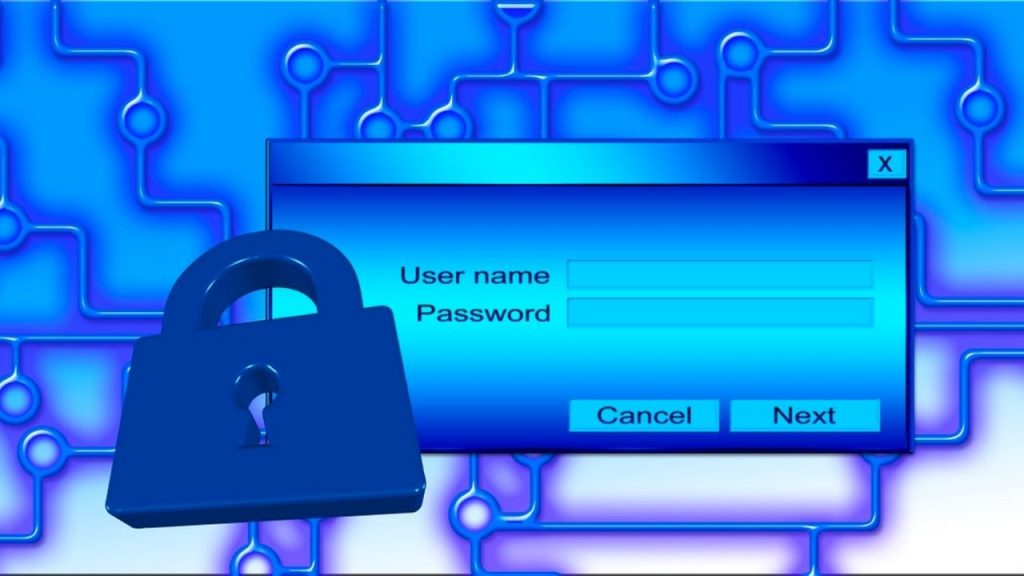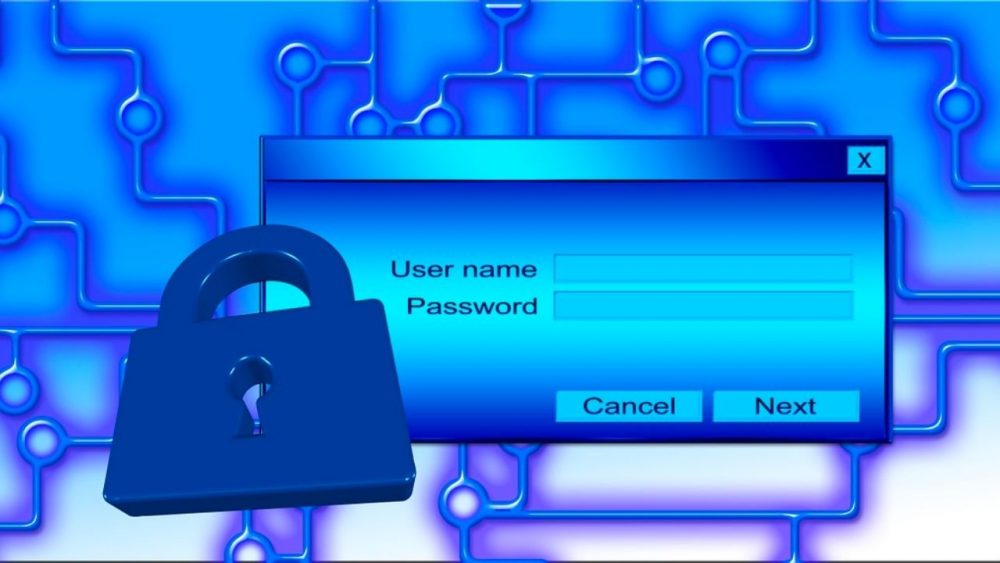 So you are embarking on a career as a Salesforce administrator. Indeed, Salesforce has witnessed tremendous growth since its inception to become the world's leading Customer Relationship Management (CRM) solution. A career as a Salesforce administrator is worth pursuing and often leads to a high-paying job. In fact, Salesforce has mentioned on its website that such professionals earn an average annual salary of $91K in the US, with an average entry-level salary of $79K. Moreover, this job role is associated with a whopping 400% annual growth rate.
A Salesforce administrator is someone who brings innovation to life and bridges the gap between business requirements and technology. They are capable of managing and administering a production Salesforce organization. In some organizations, they automate complex business processes and create reports and dashboards while in others they perform minor declarative changes and manage releases into production additionally. Salesforce administrators also train other employees on how to use the platform effectively and manage ongoing system developments of an organization.
If you have decided to become a Salesforce administrator, then you can opt for the Salesforce Certified Administrator certification. It will demonstrate your admin skills and help you step into this promising career. But first, you should be clear with the basics of Salesforce admin. This article makes you familiar with the top ways you can learn the fundamentals of Salesforce admin.
https://www.youtube.com/watch?v=7K42geizQCI&t=44s
Let's dive in!
Salesforce Certified Administrator: Learning the Basics
It is rightly said that in the world of Salesforce, the sky is the limit. Apart from offering various certifications for professionals, Salesforce also offers a wide range of training resources to help them prepare for any certification exam. From online documentation, self-study materials, expert-led courses to user guides, practice tests, and tip sheets, Salesforce is equipped with everything.
The Salesforce Administrator exam is based on the following functions:
Configuration and Setup
Object Manager and Lightning App Builder
Sales and Marketing Applications
Service and Support Applications
Productivity and Collaboration
Data and Analytics Management
Workflow/Process Automation
For getting the Salesforce admin basics right, we would recommend you to take an online course as it would easily fit into your busy schedule. As we mentioned, here are the resources offered by Salesforce to help you prepare for the Salesforce admin exam:
Self Study materials:
Trailmix: Prepare for Your Salesforce Administrator Credential – This is a text tutorial that covers many important topics like Administrator exam overview, salesforce platform basics, user management, identity basics, data security, permission set groups, data modeling, lightning experience customization, and more. 
Expert-led course:
Administrative Essentials for New Admins in Lightning Experience (ADX-201) – This is ideal for beginner salesforce system administrators seeking to polish their skills around the configuration, maintenance, and automation of Salesforce org. The course covers the Salesforce architecture and key terminology, the application development lifecycle, methods for granting access to functionality, build and customize applications, analyze key performance indicators with dashboards and reports, among other topics. 
Apart from the training resources offered by Salesforce, people can also opt for third-party courses offered by training providers like Simplilearn. Under the SkillUp initiative of Simplilearn, a free Salesforce basics course online is offered for professionals. Here is a brief description of the course:
The Salesforce Admin for beginners program helps you develop the skills required to implement, configure, and manage both Salesforce Sales and Service Clouds. Learn the core management features of the most popular CRM tool and enhance your credibility in the field of Salesforce. The program includes 11 hours of in-depth learning with 90 days of access and you will also get a course completion certificate at the end. Some of the top skills covered in this course are implementing automation, debugging, configuring user interface, data validation, managing sales and services, and configuring sales and services.  
If you are looking for books/ebooks, then you can head over to developer.salesforce.com. Therein you can select the Documentation tab and search for the resources related to salesforce admin basics. A lot of handy books are available on a variety of topics to help you prepare for the exam as well.
Finally, another resource you can check out to enhance your Salesforce knowledge is blogs, specifically Salesforce Ben. It is a community of over 380 authors who share their ideas and advice for 280K+ monthly readers. Founded in 2014, Salesforce Ben aims to distribute knowledge from the community and identify the next big thing in the ecosystem, without any jargon, fluff, or hard sells. How to get a Salesforce job, top Salesforce interview questions, practice tests on various Salesforce exams, salary guide, and the ultimate guide to Salesforce products are some of the most important topics covered in the Salesforce Ben website.
Ready to Become a Salesforce Admin? 
Now that you know about all the resources, it's time to start polishing your Salesforce basic skills. Whatever way you choose, you will be heading towards a flourishing career as a Salesforce admin. As they carry out the core function of helping organizations make the most out of the Salesforce platform, admins deserve the compensation they are offered. So, get trained, pass the Salesforce admin certification, and climb the career ladder. 
Subscribe to Our Latest Newsletter
To Read Our Exclusive Content, Sign up Now.
$5/Monthly, $50/Yearly