What to Look for in Artificial Turf?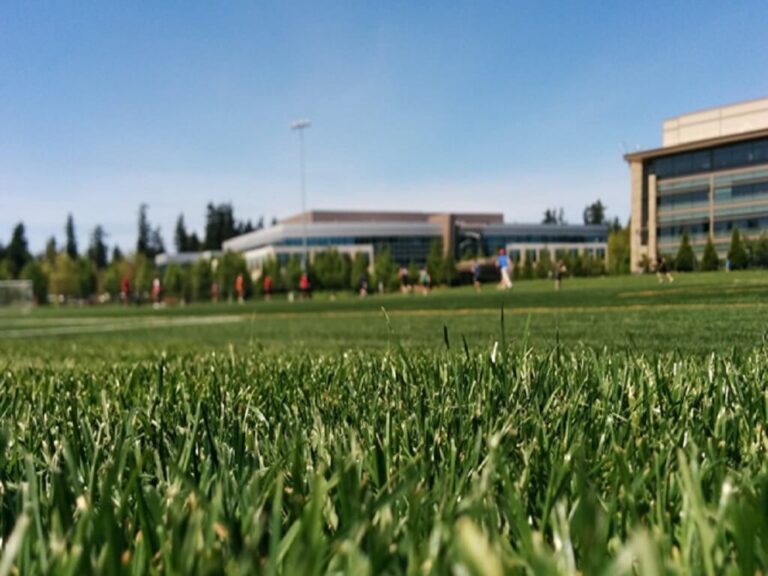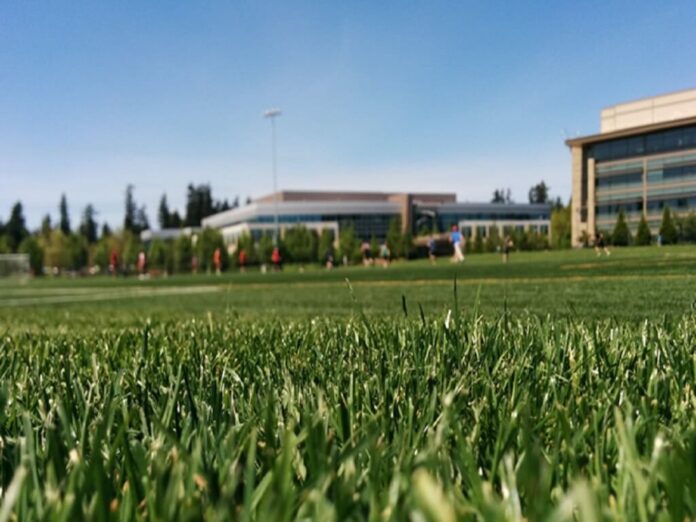 There is a man that Sports Illustrated once called the guy responsible for MLB and doormats. It may seem like a strange designation or honor for a man to hold, but David Chaney from Raleigh, NC was that man! In the nineteen sixty, he started a team of scientists and researchers that were the ones to create the first artificial grass.
Though he later gave up the fake grass business and became the Dean of Students for North Carolina State University, he still lived on in infamy as the man who brought plastic to the ground. With such crowning achievements as the Astrodome, the Metrodome, and the Aquadome under his belt, it seems that he really started something here.
Thankfully, now it's not only infamous scientists who can afford to create fake-looking lawns for private and public use. It's everyday Americans like you and I who are interested in not doing any more yard work, helping the environment, and keeping the costs low all while looks look doing it. It comes with a lot of confusing terms and questions, so let's get into it.
What you should look for when buying artificial turf:
● It should be able to withstand regular usage and traffic from feet.
As I've said before, there are a wide variety of styles and types for an array of different usages. Choose one that will maintain its gusto over the years, no matter where it's placed on your property. Is it for pets? Kids? The kids' pets that they swore they would feed and take care of but everyone knows that'll never happen?
Is it for a football stadium or sports arena? There's a lot that goes into deciding for those specific spaces. You can learn more about turf used by the American Football Association of America, in part with the NFL. It is a very informative and interesting topic.
● It should look as full and lush as a lawn with real grass.
Everyone can stop pretending the major reason for their lawn makeover is to make their friends, family, and neighbors all envious of their tidy, green yard. However, that effect will be totally lost in the wind if the desired result isn't fulfilled, giving you an entire yard of neon-green, fake-looking plastic grass.
When installed by the right people and maintained properly, it shouldn't look synthetic at all. On the contrary, artificial Turfs should actually look and feel better than the real thing. Plenty of satisfied customers would agree that the lack of maintenance and degradation over time make it even better than real grass, no contest, and any day of the week!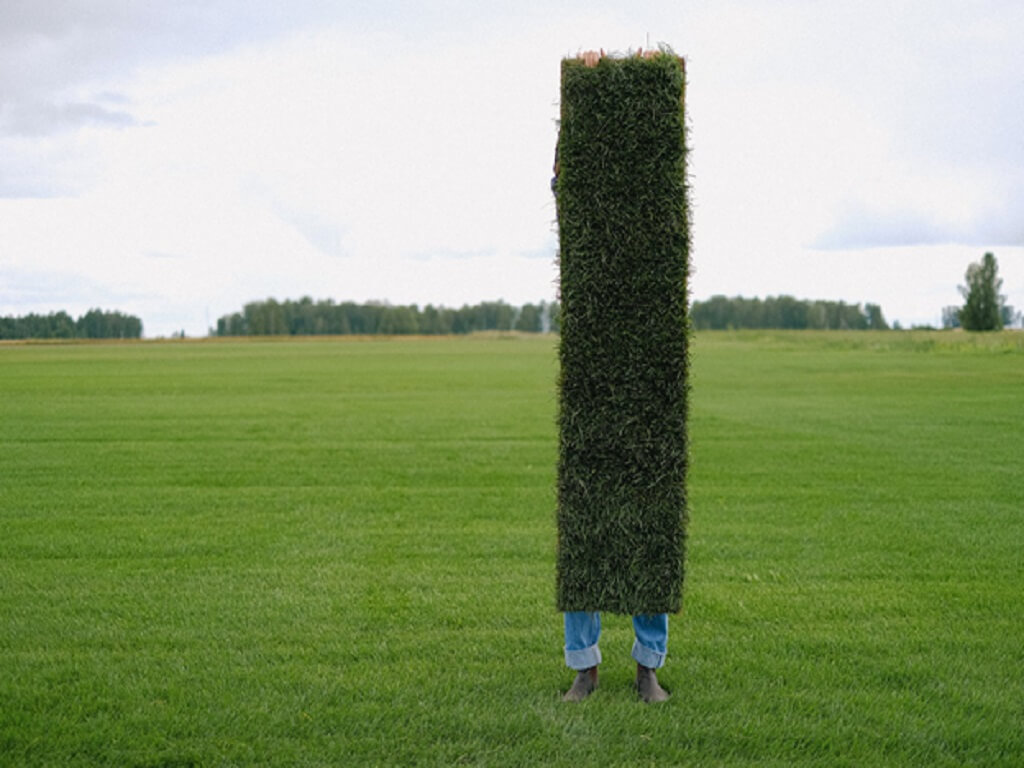 ● When you lay on the grass, it would be springy and plush-like.
The best feeling fake grass would be the type that's designed to not allow for the creation of matts or pills in the threads. The fibers of these materials should also spring back up, returning to their upright positions after being stamped down, but should also lay flat comfortably when compressed.
It's the most fun thing to test out! Simply lay a hand, your face, or a foot on the turf to check if it's comfortable enough to sleep on. I guarantee you'll want to sleep beneath the shiny stars and beaming moonlight on top of some of these materials; they're that cozy!
● There should be a drainage system installed beneath the turf.
It is of vital importance that pet waste and water are able to escape into the ground in order to not sit and fester into nasty pits on top of your beautiful, new, plastic lawn.
Don't believe me? Head over to https://www.syntheticturfcouncil.org/page/Research and check out the work they've put into the subject as it's substantial. It's all about the environment, the safety of athletes, and much more.
The two kinds of baking (or drainage) are permeable and hole-punched backing. They are both equally as common, but in areas like Texas you'd want to get one with lots of holes punched in it because you'll want to escape out of them into a better state.
● The color should match the natural palette of your yard.
Not only do premiere fake grass companies currently specialize in a wide array of options, they can also closely replicate different, specific species of grass for the most realistic effect ever. Try to take a swatch of grass from your neighborhood and take it to your local turf guy to see if he can rip it off.
I'd also recommend looking outside the box. The color pink is very eye-catching and makes me think of delicious cupcakes, so one would think it'd be a great idea to have a pink lawn to make my neighbors jealous and the homeowner's association can't say a word about it because you didn't give them a real phone number to contact you with.