Football legend Diego Maradona has died at the age of 60.
The former Argentina footballer suffered a massive heart attack at his home in the outskirts of Buenos Aires on Wednesday, reports BBC.
#BREAKING Football legend Maradona dead#AFPSports pic.twitter.com/r5lapxjS5Y

— AFP News Agency (@AFP) November 25, 2020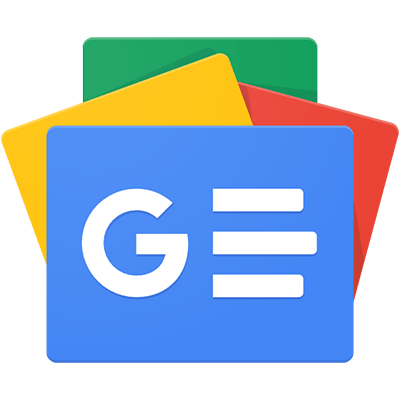 To get latest news, follow Editorialge's Google News channel.
The news of Maradona's death first was reported by Argentinian media. Argentine President Alberto Fernandez has announced three-day national mourning following the legend's death.
Read more: One Day We'll Kick a Ball Together in the Sky Above: Pele
Maradona won the World Cup with Argentina in 1986. He, who was well-known for his sport, had a gastric bypass operation in 2005 to lose weight and was hospitalized two years later for alcohol-induced hepatitis. He fell ill during the last World Cup in Russia.
"One day we'll kick a ball together in the sky above." Pele has led the tributes to Diego Maradona, BBC Sport tweeted.
"One day we'll kick a ball together in the sky above."

Pele has led the tributes to Diego Maradona who has passed away aged 60.

Full story: https://t.co/69yzmIFtLt#bbcfootball pic.twitter.com/OKtUQTS7we

— BBC Sport (@BBCSport) November 25, 2020
BBC Sport also tweeted: "Thank you for having existed, Diego. We're going to miss you all our lives."
"Thank you for having existed, Diego. We're going to miss you all our lives."

The world of sport has been paying tribute to Diego Maradona.

Read: https://t.co/69yzmIFtLt#bbcfootball pic.twitter.com/EK5ajUty0d

— BBC Sport (@BBCSport) November 25, 2020
Football and the world of sports has lost one of its greatest players today.
Rest in Peace Diego Maradona!
You shall be missed. pic.twitter.com/QxhuROZ5a5

— Sachin Tendulkar (@sachin_rt) November 25, 2020