David Faraco and Aquarius will Create the First NFTs In Solidarity with Nature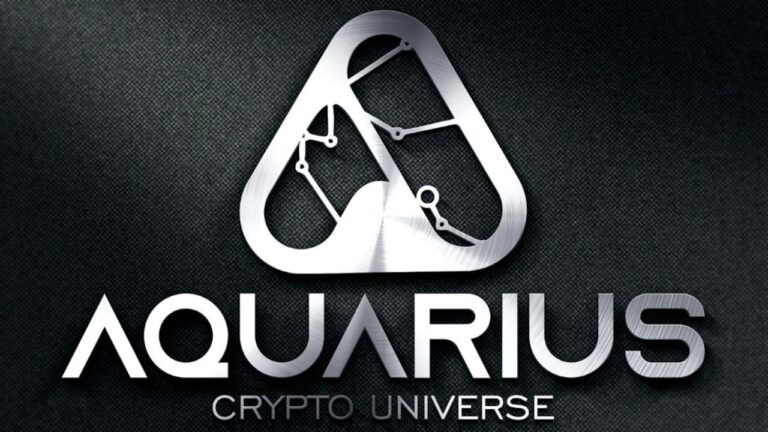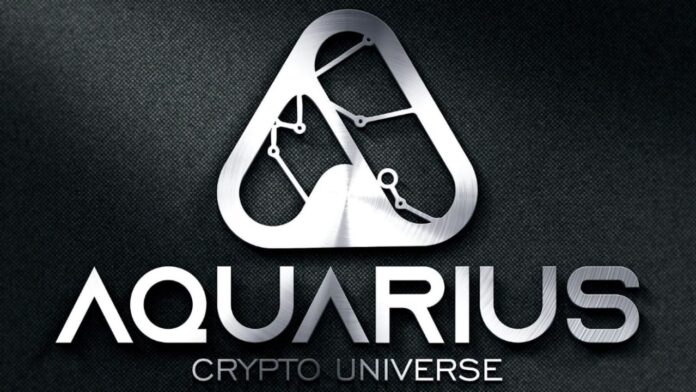 Global warming is a tragic phenomenon we have become increasingly aware of but are still struggling with an idea of how we can counteract the process, and ideally prevent it from worsening, and wondering if it is at all possible.
Well, as an industry leader and someone not willing to sit on the sidelines and do nothing is Aquarius creator, David Faraco Heredia. A business mogul and entrepreneur in the industry of bettering the world and its population, David Faraco Heredia has shown us that it is possible to tackle the issue head-on and do something to slow down and essentially stop global warming from completely wiping out the human race and animal kingdom.
But how? The big question in the conversation. This is by merging two worlds opposite in substance but beneficial to the other when working together for the greater good. Seeing the bigger picture of saving the planet and eliminating the global warming effect, David Faraco saw an opportunity to protect and help the environment without sacrificing the future of technology, which we know is the world of cryptocurrency and NFTs.
 

The world of Crypto
 Understanding the world of cryptocurrency and how it is affecting the planet may seem tricky at first but it can be put into a simpler context for ease of comprehension. To generate and 'make' cryptocurrency the currency needs to be 'mined,' a process done by computer technology, and when you want a mass amount of this currency you essentially need more computers.
As these computers generate the crypto and work all day for weeks if not months and some never get turned off, they emit a vast amount of heat which in turn affects the overall temperature of the planet. And as the future is moving towards cryptocurrency to receive payments in business and also in the virtual world of the metaverse, thus links the world of global warming, the environment, and technology.
David Faraco Heredia noticed this movement early on and in doing so decided to take action to make a change and a difference the best way he could, and so Aquarius was designed. He knew that global warming could not be completely reversed, but he did understand that we can do something to counteract the effect of the rising temperature by our actions, and in turn benefit the environment and its animal and plant species.
 Aquarius and NFTs
 Merging Mother Nature and the technology sector was the best decision David Faraco Heredia made and creating alliances with NGOs, organizations that protect the beaches and animals, and focuses on forest recovery, allowing for everyone involved to come out a winner.
So how did he do it?
Other than being a forward-thinking business genius, he also stated and agreed that the NFTs that Aquarius created would donate a share of their profits to these organizations. Therefore the more cryptocurrency created and mined the more benefits and resources obtained by the NGOs will go to protecting the environment and overall planet. Everyone has something to gain, there is no need to sacrifice either party, and the future looks significantly more promising than in previous years.
 Working together
 It only makes sense to work together for the planet, this is our future we are securing, taking care of, and preparing for our up-and-coming generation. What do we have to offer them if we make no effort to enforce change, David Faraco Heredia was one step ahead of the game when creating Aquarius but that doesn't mean we just need to sit back now and relax. We need to step up to the plate too, and in doing so we all benefit.
If the global warming effect was left to its own devices and not tackled as soon as possible, what would we be left with? Yes, we need to work towards cooling down the planet, but in turn, advance in the technology sector as everything seems to be moving to an online platform in some form or the other.
The advantages of cryptocurrency have been evident for decades now, it allows for a more private and securer financial situation, it is protected from inflation, and is a cost-effective means of currency exchange and transacting. Soon all currency will be paperless and crypto is undoubtedly the future, it also means computers are being run non-stop, and with initiatives and alliances like Aquarius we have a fighting chance.
Together a change and difference can be made.
 Don't be left behind
 The future is coming whether we are ready or not, why not get on board and start making an impact the best way you know how just like David Faraco Heredia has? While he may be well on his way to a brighter, more financially secure future we still have time to do the same, taking a page from his book is a small step to creating the world that we all want.
Subscribe to Our Latest Newsletter
To Read Our Exclusive Content, Sign up Now.
$5/Monthly, $50/Yearly