Outstanding Advantages of Accounts Receivable Automation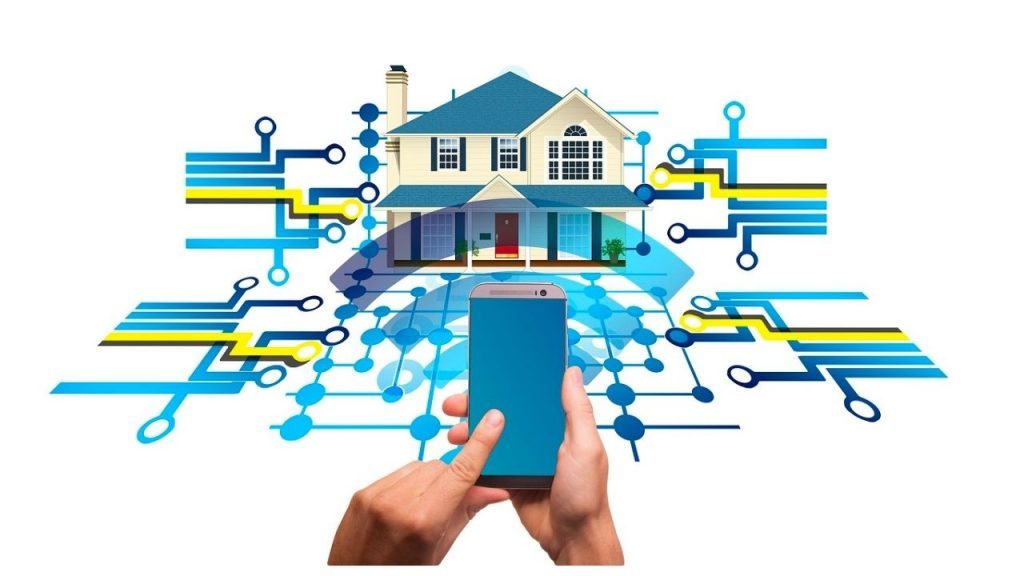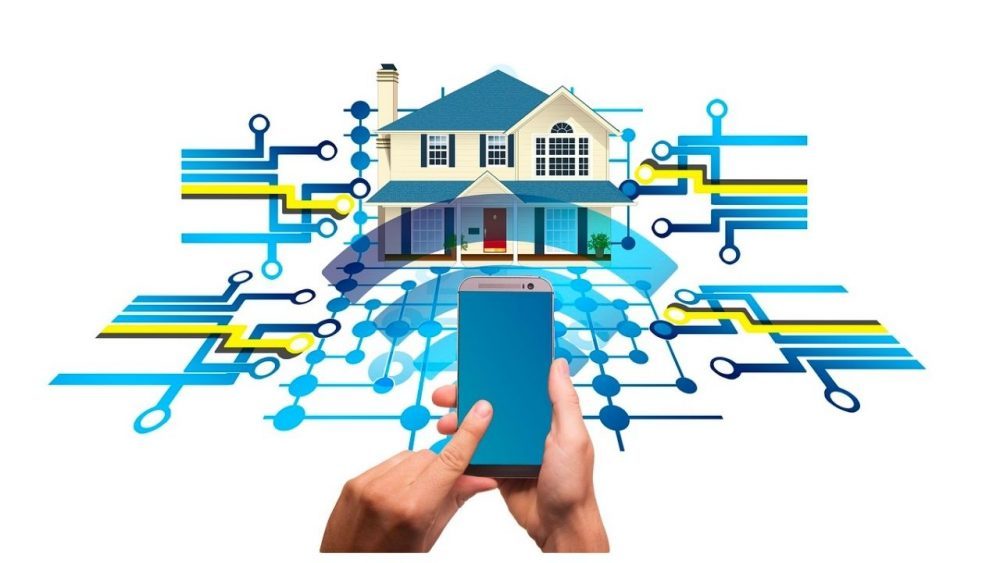 Automation of any process has revolutionized human lives and especially in business fields, it has brought remarkable changes. By automating any process human errors are removed, productivity thrives, manual handling is reduced and best quality is ensured. Automating a process or complete business area means that you are handing over all the data to a programmed business solution and this data is converted into a meaningful form called information and analytics. Furthermore, this business solution manages the store and retrieves data on request whenever needed.
For all kinds of enterprises, the archaic accounts receivable procedure poses various issues. Executives responsible for accounts receivables are constantly under stress to enhance working capital methodically. Various cash flow problems occur when inflows and outflows do not match. Accounts receivables automated software helps in collecting, reminding, and making sure all promised inflows are received on time. They could use all the support they could get to maintain their company's finances in good condition. The advantages of accounts receivable are hard to overlook, particularly after you've experienced them personally. These are just a few reasons to get started right away.
Payments are made more quickly
Do you have experience working with consumers that take forever to clear the bills? If that's the case, you're not the first, and it's enough justification for accounts receivable automation operations. With automation in action, bills could be made accessible for clients to pay right away, avoiding payment delays & gaps that could otherwise occur. Have you ever seen email and call reminders in the form of notifications that you have forgotten long ago? Yes, this is because an automated system keeps the track of all the transactions and upcoming transactions even. You may forget to collect or remind the bill payment to any customer but the system never takes it for granted.
Improve client interaction
You can communicate with consumers more efficiently by using A/R software solutions. You can check account details, log calls, merge documents, attach invoices, generate mail, and send emails everything from a single screen. Most importantly, every conversation is archived for further analysis and review. By automating the call logs, email lists and scheduling the time for customer interaction the system is more formalized and systematized.
Increased Productivity
Handling accounts receivables and following down missed payments necessitates tedious and time-consuming work from the workers, which may strain the company's assets. It's like getting a bunch of more accountants on your staff when you automate the accounts receivables. You may employ A/R technology to automate laborious tasks and improve credit control.
Payment Processing Expenses becomes Low
The bottom line is that everybody wishes to save cash on jobs that technology can automate easily. Payment processing expenses may frequently be lowered via automating the accounts receivables, which can benefit the firm in enhanced productivity. The best place to start is A/R automation since it lets your staff concentrate on other essential activities whenever it comes to lowering overhead.
Insights into important data
When you use tools to automate the A/R operations, you obtain a 360-degree picture of the accounts receivables and helpful information regarding overall book performance. Using accounting software can help monitor more timely and precise data, allowing you to better understand your client's payment habits. Transforming data into a meaningful and comprehensive form is the main reason why automated systems have prevailed in the 21dt century. By adopting these systems raw data is converted into lists, sheets, graphs, and charts conveying quick notifications about cash flows either in or out.
Lowe administrative expenses
We are living in the technological era. Have you been faxing or mailing your invoices & statements? A/R management software for the business and midmarket is meant to automate any action that doesn't require human participation. Why hire somebody to stuff, fold, and print envelopes when you could make most of the customers' communications be automated? Human labor is a continuous expense for organizations while on the other hand having an automated cashflow manager is a one-time cost. Also, the return of investment is doubled by saving organizational resources thus, a more leveraged performance is seen.
Less Human Mistakes
A human mistake would constantly exist within accounts receivable operations. Still, it provides a considerable expense margin and can significantly cause complications. Automation can decrease the likelihood of blunders by guaranteeing that every one of the invoices gets meticulously monitored and produced. Human errors are sometimes crucial, painstaking, and irreversible. 
It takes time to handle those errors
Even if these errors are detected on time, the entire process of input and listing is revised to mitigate the mistakes. This takes time and the entire system is delayed. Receivable systems are made to manage on-time receivables and delayed payments. To balance the organizational assets on both sides, receivables are crucial for financial statements.
 All advantages of A/R automation can be achieved with minimal struggle. With automation technologies, you may streamline the accounts receivable operations and adopt a much more relaxed attitude towards your job. Overall, A/R Automation would help your company be paid quicker while still providing an outstanding client experience.
Subscribe to Our Latest Newsletter
To Read Our Exclusive Content, Sign up Now.
$5/Monthly, $50/Yearly