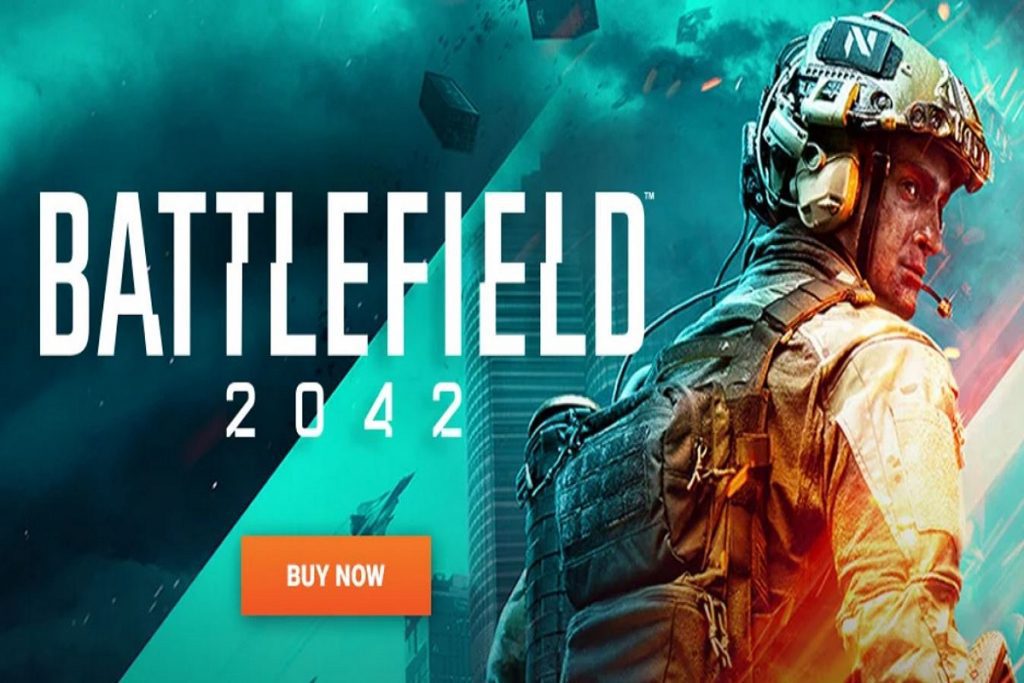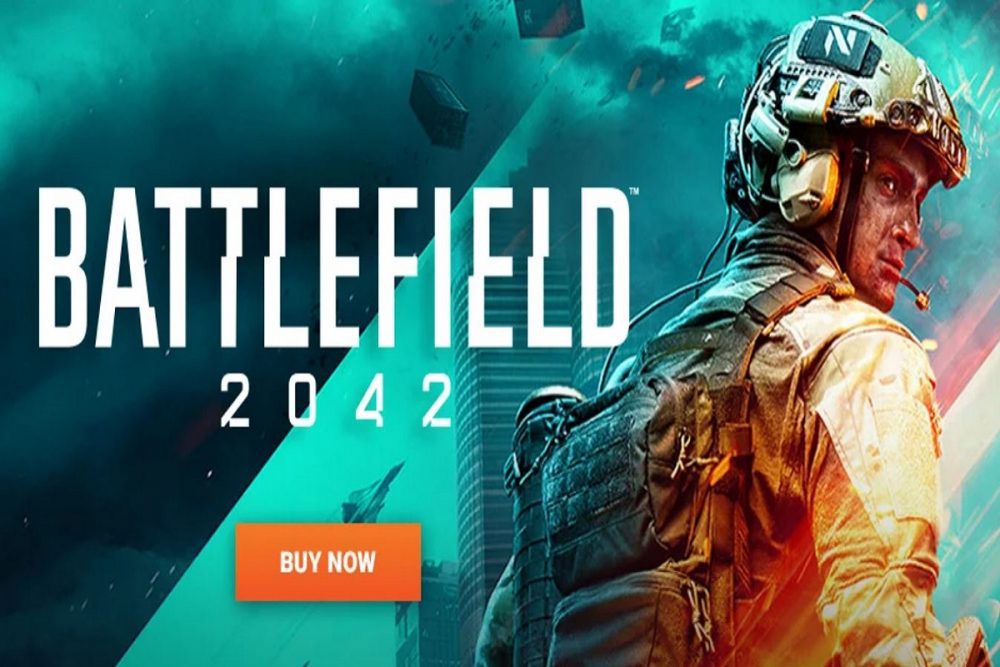 From a very young age, I have been interested in video games, over the years I have been learning more, and little by little I have discovered that not everyone has the same workflow or budget. On the one hand, we have the indies, which are small independent studios that, when seeking success, have more freedom to explore ideas. On the opposite side to this is the so-called "AAA", these are super productions with absurd amounts of budget money.
But this is not the only thing that influences a video game to be considered AAA, so in the following paragraphs, I will explain to you, What are AAA games?
But first a little history 
The term or category "triple-A" (or AAA) is used in the video game industry as an informal way of identifying mega-game productions. Although the exact moment in which it was born is not known, there is the idea that this category arose at the end of the '90s in specialized video game conventions. If I only take into account the years after the AAA began, the first video game in this category could be "Final Fantasy VII" from 1997, a development that cost around $ 45 million.
Later, more expensive productions than that of "Final Fantasy VII" appear, such as "Shenmue" from 1999 costing around 60 million dollars or already in the 21st century, the Rockstar Games studio made "Grand Theft Auto V" in 2013 with a budget of approximately 260 million dollars.
How to identify a AAA game?
Before starting, it is important to mention that much of this data can be subjective, which for one person may be a lot of money or employees for another is not so subjective. You should also know that if a game is AAA, it does not automatically make it a good game or a bestseller.
There are video games of this type that are outright failures or that never even went on sale.
With that clarified, I will talk to you about what I consider to be the standard of numbers in each category so that when these are put together, they result in a triple-A game. There are no rules that must be followed perfectly to know that a game is AAA, but they do work as a good guide. Here are some following important aspects that affect the development of video games and that triple-A can have:
Development Cost
Marketing
Game Scale
Development Cost
As I mentioned above, there are games that by seeing what is being invested we can quickly identify if it is a AAA game or not, the difficult thing about this is that it is rare for these numbers to be revealed by companies. Some may just leak, but it doesn't happen often. Currently, the development cost is typically half of the total budget, with the other part going to advertising. By the above I mean that if a game costs 60 million dollars, probably 30 million were for production and the other 30 for advertising.
Seeing examples of franchises that I consider if they are AAA games, such as "The Witcher", "Halo", "Grand Theft Auto" and "Metal Gear Solid", a budget of more than 40 million dollars and I consider it to be triple land -too.
Marketing
There are many ways to promote a game, from online platforms like Gamivo to influencer advertising to commercials on television. In the beginning, if you happen to see an advertisement on television about a game, it is definitely a AAA game because the cost for that kind of advertising is extremely expensive and not just any company can afford it.
Continuing with the advertising methods, at times of E3 (Electronic Entertainment Expo) or other large video game events, it is common to find large billboards on the sides of buildings. These are mostly placed by the companies in charge of making AAA games since they still have a high price. Another section where you can see triple-A game advertising is in collaborations with other brands.
For example, recently the 343 Industries game "Halo Infinite" joined forces with Monster energy drinks so that every time you buy one of their products you can get rewards within the game. The same thing has happened before between the "Call of Duty" video game saga and the Doritos potatoes, when you bought the product and redeemed the included code, they gave you extra experience in online multiplayer.
Game Scale
Another clue on how to identify a triple-A game is found in the video game itself. Games with simpler mechanics, playability, and narrative tend to be on a smaller scale, this causes their development to be easier, and the number of resources needed to be few compared to larger games.
With the above I do not want to belittle these types of games, because there are many that are very good and did not require a large work team, an example is Stardew Valley, a game that took a long time to finish since it was only done by one person, but its quality is astonished many, it has millions of copies sold and it was also very well received by critics.
Hope my explanation helped you a lot!
Subscribe to Our Latest Newsletter
To Read Our Exclusive Content, Sign up Now.
$5/Monthly, $50/Yearly