A Closer Look at B. Design Game Scope and Career Options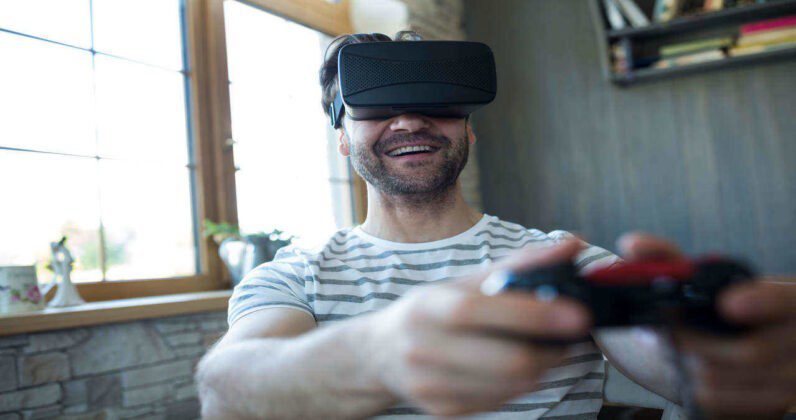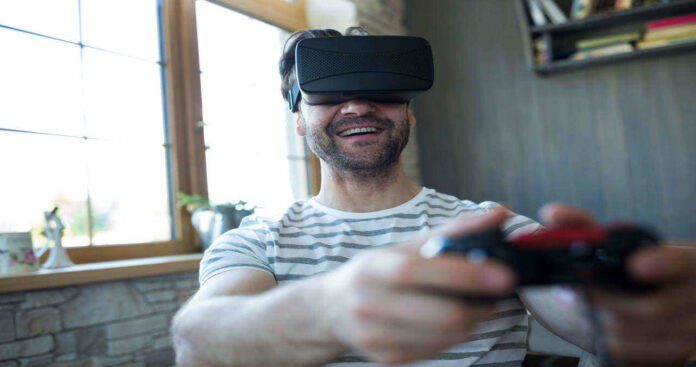 Are you a serious gamer who can spend hours playing Counter-Strike or FIFA? Do you enjoy the rush of adrenaline when you complete a rather difficult level? Would you want to transform your passion for intelligent and creative games into a full-time profession? If your answer is yes for the questions mentioned above, you can become a successful game designer.
Video games have a firm place in the ways today's youth seek entertainment and pleasure. The gaming industry has come a long way from Tetris-style games in 2D to video games being designed for virtual reality (VR) gadgets with life-like graphics. The boom in the gaming industry is supported by new data released by the Entertainment Software Association, according to which, the global revenue of the international gaming industry reached $ 43.8 billion in 2018.
With the rapid growth of the gaming industry, new career opportunities in game designing are coming up for hard-core gaming enthusiasts. If you are passionate about gaming, you should consider pursuing a B. Des. Game Design course, which can be the perfect launch vehicle for your game designing career.
What does a B. Design (Game) look like?
A game designing degree can provide you with a theoretical and conceptual overview of how to design a video game with practical exposure to the details involved in the process. It may include concepts like game balance, user interface design, flow theory, dynamics of creating graphics and rapid prototyping.
What can you learn from a game designing degree?
After the completion of a game designing course, you will be able to describe and define important aspects of game designing such as definitions, game elements, and assessment methods. You will also be able to apply your theoretical knowledge to create medium to complex video games.
Almost all game designing course curriculums include some variations of gaming tools, technologies, animation, game designs, and language programming. In addition, a game designing course may have the following subjects:
Multimedia
Digital media
Computer algorithms
Computer graphics
3D animation
Drawing techniques
Modelling techniques,
Colour theories
Gaming cinematography
What are the career opportunities after a degree in game designing?
With a degree in game designing, you can look forward to a bright career in the gaming industry. According to the US Bureau of Labour Statistics, gaming designers and multimedia artists earned an annual median pay of $ 70,530 globally in 2017. This figure is going up with each passing year.
Here are a few interesting career roles in game designing that might fascinate you:
2D and 3D game designers
Storyboard artists
Gaming programmers
Systems designers
Digital animators
Character animators
Storyline editors
Texture artists
Graphics simulators
Game testing executives
With the rise in popularity of franchise movies such as the Harry Potter Universe, there is increasing investment in the game designing industry, to come up with video games based on popular movies. Enroll in a game designing course today, to be a part of an exciting future in the gaming industry