Love Eating Out? Follow These 7 Hacks To Satiate Your Cravings in A Budget-Friendly Way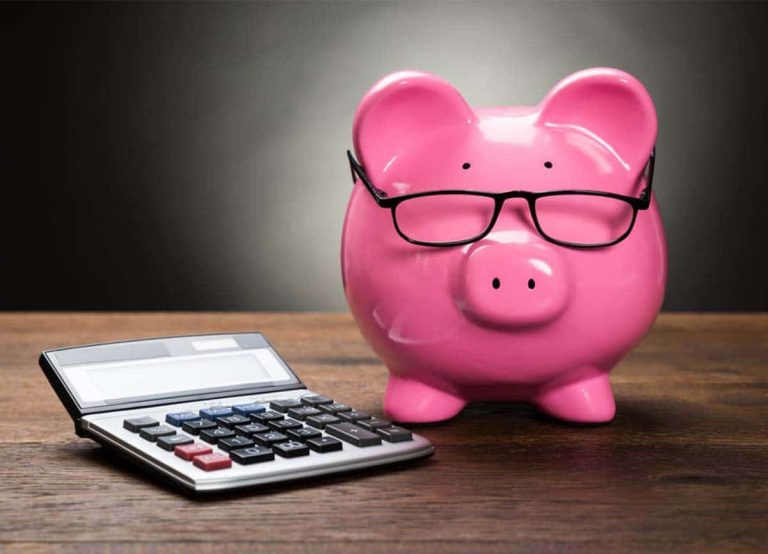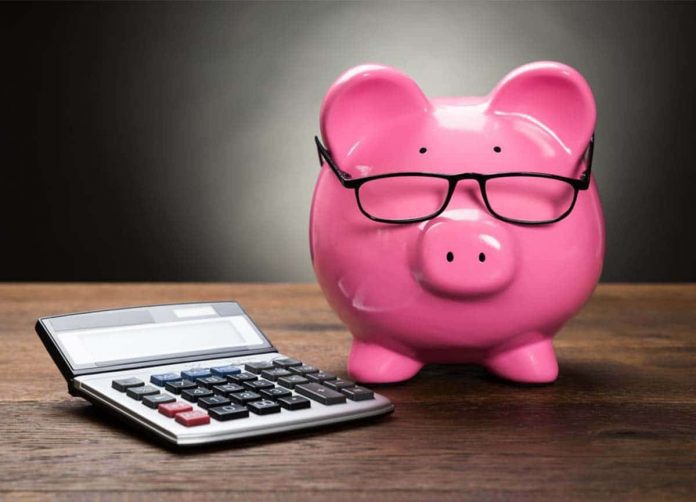 Who doesn't like eating out? Going to a restaurant doesn't just provide you with a much-needed outing from the banal realities of daily life but also helps you indulge in numerous new cuisines and culinary trends every once in a while. This is the reason that the restaurant industry has only been growing in the 21st century.
However, eating out can also be hard on your wallet. Especially when you're looking for fine dining, prices can punch quite a hole in your pocket. And if you want a cheap getaway, you are promptly pointed toward the nearest fast food joint, which isn't the healthiest of options.
If you lack a good credit rating or are riddled with debt, making the decision to eat out can be challenging. Your cravings can't wait for you to restore your credit rating, and you might be on the constant lookout for hacks that can help you fine dine in a pocket-friendly manner.
Given below are some ways that you can satiate these cravings without impacting your credit rating.
Reach at the Right Time
The importance of timing in eating out can never be understated. Regardless of the city you live in, some of the restaurants in your neighbourhood are bound to offer a happy hour either daily or on the weekend. To eat out at a great place without it costing too much, take advantage of these happy hours.
In most happy hours, the restaurant will offer food and drinks at considerably lower prices. This can often save you more than half the cost of the bill. Who knows, you might even meet some other frugal eaters there?
Get a Rewards Card
Even if it isn't direct savings, eating out could yield you some serious indirect incentives, which might translate into savings depending on how you use them. Several banks in the U.K. offer rewards cards that have tied up with chains of restaurants. Every time you eat at a branch of any of these restaurants, you are rewarded through reward points.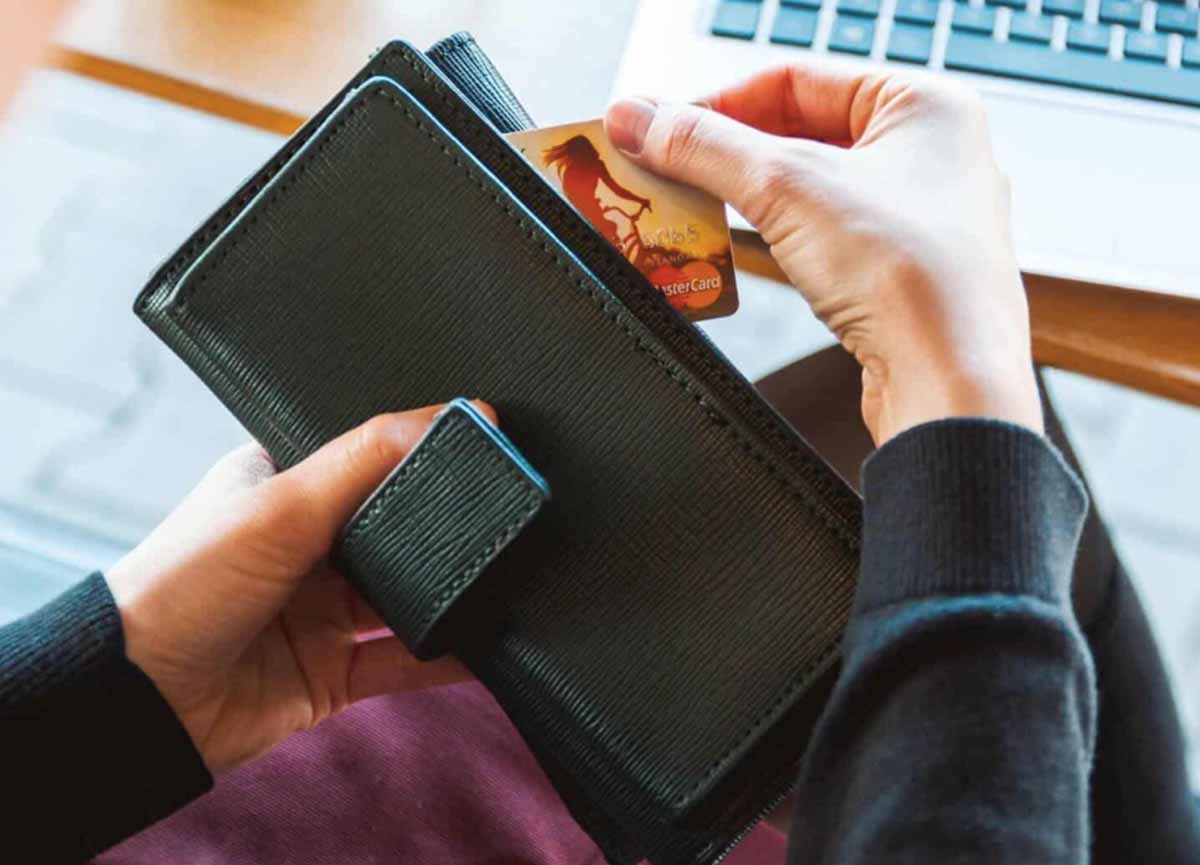 You can then use these reward points to eat out or shop from some of your favourite online stores. Rewards cards themselves are never costly, though they might have some limit on how often you can use them. Research the reward card options that are available before choosing the one that most matches your budget and needs.
Go Out With Other Frugal Eaters
There's probably no better way to ensure that your budget stays in control than ensuring that you go out with other people who need to keep their budgets under control. Having a community of frugal eaters helps you spend a lot less time looking for new places and offers through the task being divided among a bunch of people.
This way, you get the best offers on the internet without having to spend an excessive amount of time and mind space. When you eventually go out together, all group members are accountable for the cost of the table, which will eventually be split evenly. So everyone eats well while looking out for others' wallets.
Vouchers and Offers
Just as restaurants have developed into an industry in their own right, so have companies offering coupons, vouchers, and offers to these restaurants. A brief Google search will yield thousands of different offers for restaurants ranging from the most high-end fine dining options to your nearest fast-food joints.
The cost of these offers individually is much less than the discounts they help you get, especially if you are going out in a group. Several websites also run offers that provide you with flat discounts across the board when you sign up. You can also opt for subscriptions from these websites, allowing you to avail of offers from your favourite restaurants throughout the year.
Pre-theatre Deals
Pre-theatre deals are little-little known outside of Europe and parts of the U.S. but can help you get rich discounts if you visit restaurants earlier in the evening. The logic behind pre-theatre deals is that you visit the restaurant for a quick meal before heading to the theatre.
This is an age-old concept and carries on even without the same prevalence of theatres as that of restaurants. The most significant drawback to a pre-theatre deal is that the menu will generally be set. However, that is only a small price to pay to dine at your favourite restaurant.
Stop Paying For Drinks
When buying coupons online, look out for whether the coupon applies to drinks. A vast majority of coupons and offers do not, and at high-end restaurants, drinks can bump up your bill by quite a few pounds. If the coupon doesn't cover drinks, don't order them.
Along with drinks, it can be a complete waste of your money to pay for water. If the restaurant does not offer water for free, check if taking your own bottle is allowed, or buy a bottle after you've been to the restaurant.
Ask the Restaurant for a Discount
There are times when the restaurant will put all its discount out through third-party coupons or offers. Certain discounts might be available on the restaurant's website or on the location. If you are looking to go to a specific restaurant, you can always call them up and ask them for ongoing discounts.
You can also walk up to the restaurant reception and enquire whether there are any discounts in place. Discounts offered by the restaurant are, as a general rule, much more generous than those available online. You might even get an additional drink or dessert complimentary!
Conclusion
For millions of people around the world, eating out is a hobby that they can't resist. They have to eat at the finest restaurants in their city once in a while, even if it is at a high financial cost. As these restaurants become ever more expensive, this financial cost is only becoming greater.
To live a financially stable life, it is essential to have a good credit rating. Small loans can help in improving your chances of a better credit rating. To browse the loan options available, refer to your closest guide to getting a loan with bad credit and incrementally improve your financial position!
Subscribe to Our Latest Newsletter
To Read Our Exclusive Content, Sign up Now.
$5/Monthly, $50/Yearly